If you're in search of a dreamy home with breathtaking ocean views, you've come to the right place.
Abu Dhabi, the capital of the UAE, offers an abundance of seafront villas in premium residential communities that perfectly blend luxury and convenience.
Yas Island is the most sought-after community for sea villas in Abu Dhabi, offering a tranquil and luxurious lifestyle with top-notch restaurants, clubs, and hotels.
The island is a hub of entertainment with iconic attractions like Ferrari World and Yas Marina Circuit drawing both locals and tourists.
Explore More About Abu Dhabi Property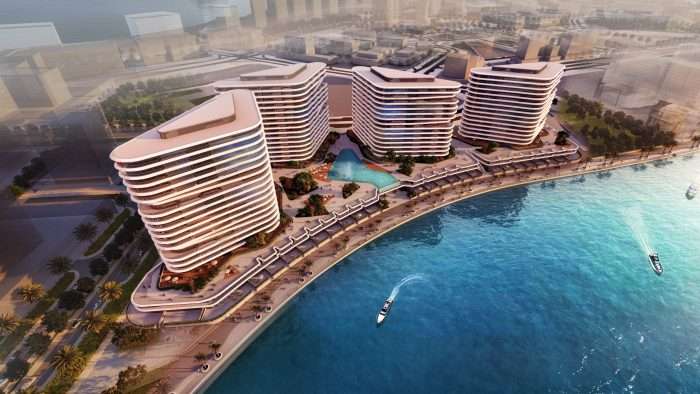 Golf enthusiasts will appreciate the renowned Yas Links Golf Course.
The addition of Yas Bay and Yas Waterworld makes it an exceptional choice for those seeking sea view villas.
Al Bateen emerges as the third most popular neighborhood among those searching for sea view villas for sale or rent in Abu Dhabi.
Its lush green surroundings, featuring beautifully landscaped gardens, create a serene ambiance.
This area primarily consists of large, standalone villas, but apartments can also be found.
Al Bateen Beach serves as a major attraction for residents, with additional entertainment centers, art galleries, restaurants and hotels in close proximity.
Saadiyat Island ranks second on our list of areas to buy and rent sea view villas in Abu Dhabi, thanks to its opulent properties and breathtaking location.
Home to the renowned Louvre Abu Dhabi, this area has witnessed a tremendous surge in popularity in recent years.
The combination of world-class properties and numerous attractions makes Saadiyat Island a favorite among those seeking sea-facing villas in Abu Dhabi.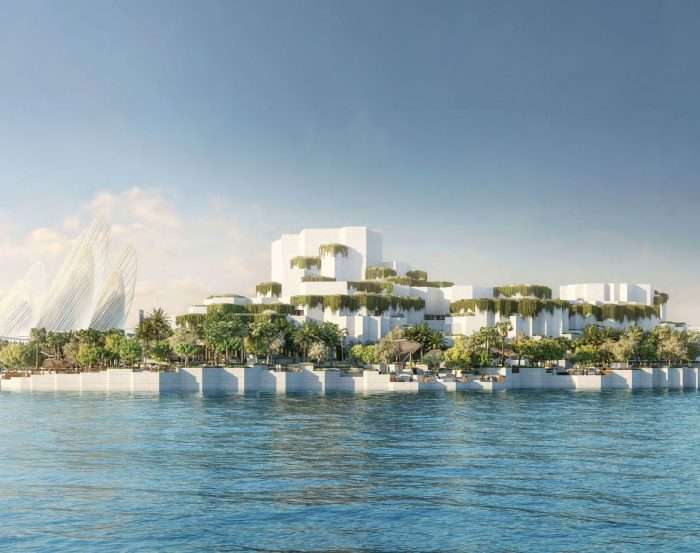 Al Raha Beach is another area in Abu Dhabi that offers sea view villas.
This self-contained community is known for its luxurious waterfront properties and stunning natural beach shoreline.
It attracts water sports enthusiasts and offers a range of amenities.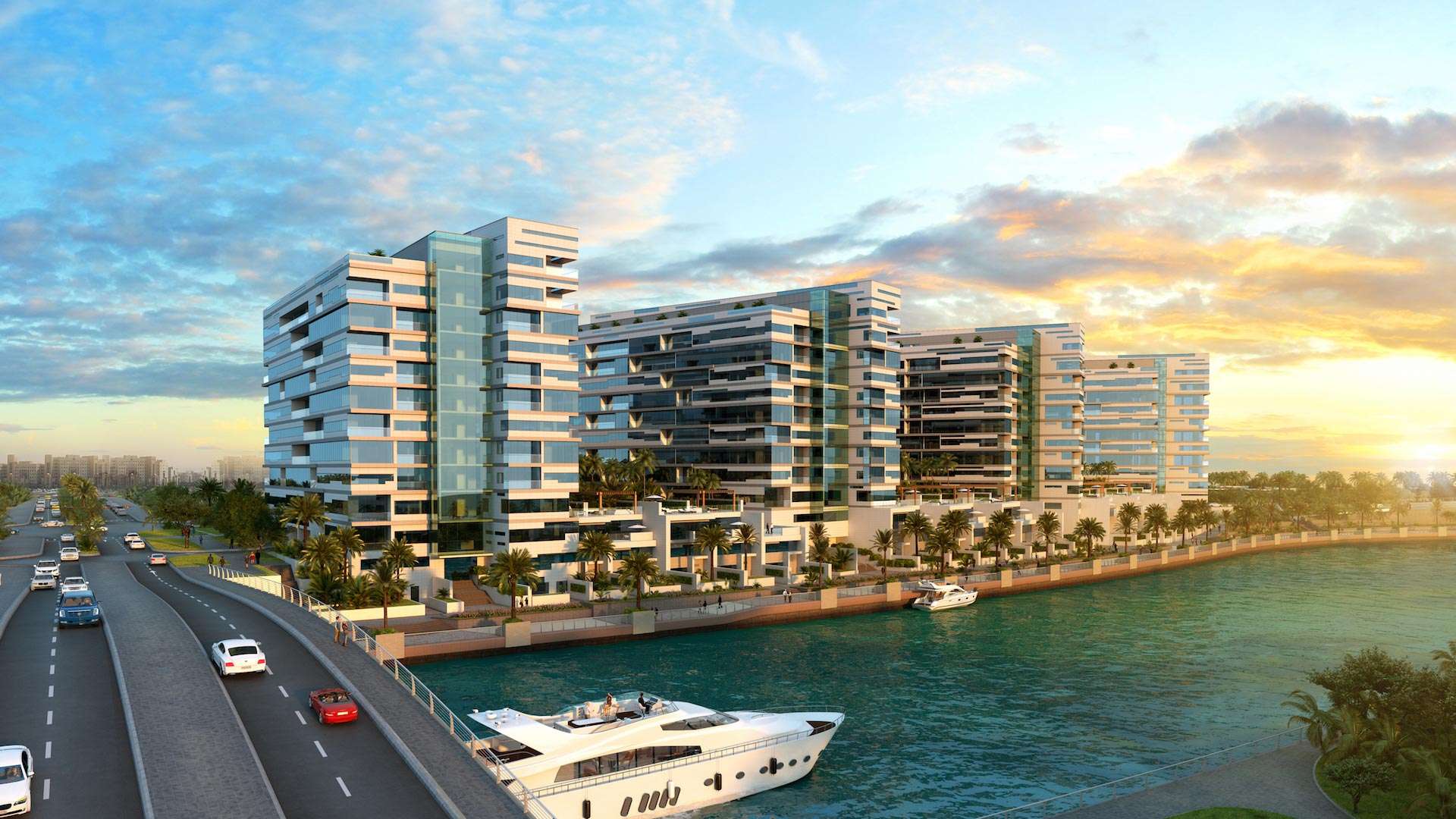 Al Reem Island, a stunning man-made island in Abu Dhabi, has emerged as one of the most sought-after destinations for sea view living.
With its picturesque waterfronts, modern infrastructure, and an array of leisure options, Al Reem Island offers a luxurious and vibrant lifestyle.
Discover More About UAE Properties