Real Estate Agents and Agencies: Your Partners in Navigating the Market
When it comes to buying, selling, or renting a property, real estate agents and agencies play a vital role in assisting individuals and businesses throughout the process.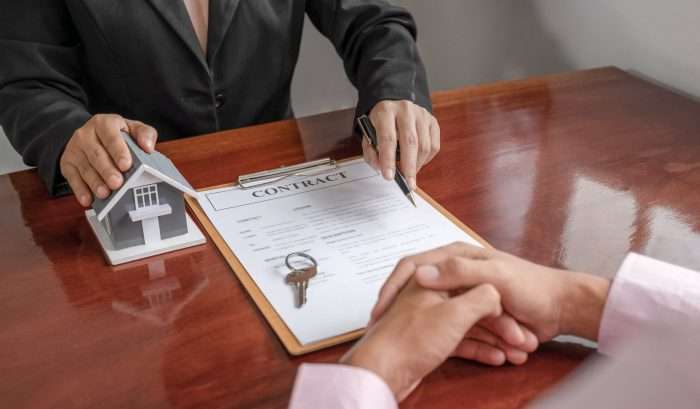 In this blog, we explore the significance of real estate agents and agencies as trusted partners who can guide you through the complexities of the market.
The real estate market in Abu Dhabi, the capital of the United Arab Emirates has witnessed remarkable growth and development in recent years.
With its booming economy, strategic location and visionary urban planning, Abu Dhabi offers a wealth of opportunities for investors, homebuyers and developers.
Expertise and Market Knowledge
Market Insights:
The importance of real estate agents' in-depth knowledge of local market trends and dynamics.
Their ability to provide valuable insights on property prices, neighborhood features and investment opportunities.
How agents can help clients make informed decisions based on current market conditions.
Property Evaluation:
The role of real estate agents in evaluating properties, considering factors like location, amenities, condition and market value.
Their expertise in assessing property worth and ensuring fair pricing for buyers and sellers.
How agents can help clients determine the best value for their investment.
Extensive Property Database:
The advantage of real estate agents having access to a vast database of properties.
How agents can efficiently match clients' requirements with available listings.
The convenience of agents narrowing down property options based on preferences, saving clients time and effort.
Tailored Property Recommendations:
Real estate agents' ability to understand clients' specific needs and preferences.
How agents can provide customized property recommendations based on factors like budget, location, amenities and lifestyle preferences.
The benefit of working with agents who can present a curated selection of properties that align with clients' criteria.
Negotiation and Transaction Management
Negotiation Skills:
The importance of real estate agents' negotiation expertise in securing the best deal for buyers or sellers.
How agents can effectively negotiate terms & conditions and prices on behalf of their clients.
The advantage of having an intermediary who can navigate complex negotiations and advocate for clients' interests.
Transaction Management:
The role of real estate agents in managing the administrative aspects of property transactions.
How agents can handle documentation, contracts and legal formalities to ensure a smooth process.
The peace of mind that comes with having a professional overseeing the transaction details and timelines.
Industry Connections and Professional Network
Access to Professionals:
The network of industry professionals that real estate agents have established, including lawyers, mortgage brokers, home inspectors and contractors.
How agents can connect clients with trusted professionals who can assist with various aspects of the property transaction.
Market Intelligence:
The advantage of real estate agents having access to the latest market data including upcoming developments, investment opportunities and regulatory changes.
How agents can provide clients with up-to-date information to make informed decisions.
Real estate agents and agencies serve as valuable partners in navigating the complexities of the real estate market.
With their expertise, market knowledge, and extensive network, they can guide clients through property transactions provide tailored recommendations and ensure successful negotiations. .
Collaborating with a trusted real estate agent can simplify the process, save time and help you make well-informed decisions in the dynamic world of real estate.
Discover More of Abu Dhabi's Real Estate Properties