Investment in Abu Dhabi: Residential and Commercial
Abu Dhabi, the thriving capital city of the United Arab Emirates, not only offers a rich cultural heritage and stunning architecture but also presents an exceptional opportunity for real estate investors.
With its dynamic economy, strategic location, and commitment to sustainable development, Abu Dhabi has become a preferred destination for those seeking lucrative residential and commercial property investments.
Residential Property Investment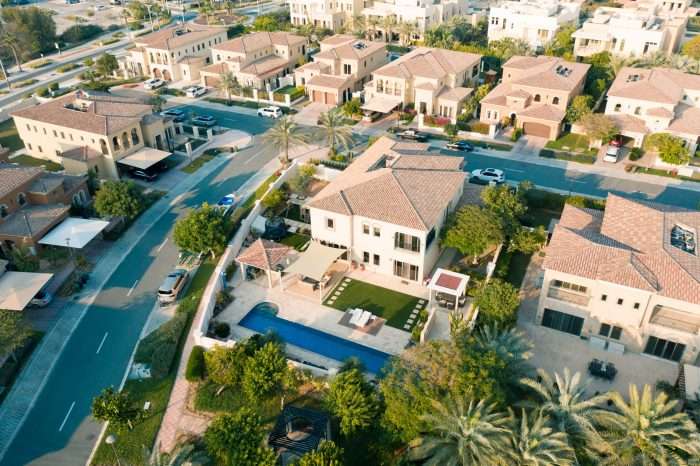 Luxurious Apartments and Villas:
Abu Dhabi presents a diverse range of luxurious apartments and villas in sought-after locations such as Saadiyat Island, Yas Island and Al Raha Beach.
These properties offer stunning views, world-class amenities, and a high standard of living.
Investing in residential properties allows for long-term rental income and potential capital appreciation.
Thriving Rental Market:
Abu Dhabi's expatriate population and continuous economic growth contribute to a robust rental market.
The demand for high-quality rental properties remains strong, making it an attractive option for investors seeking regular rental income.
Properties in prime locations, close to business districts, educational institutions, and entertainment hubs, tend to generate the highest returns.
Off-plan Projects:
Off-plan properties provide investors with the opportunity to purchase units before completion at competitive prices.
These projects often offer attractive payment plans and the potential for substantial capital appreciation upon completion.
Government initiatives and regulations ensure transparency and protection for investors in off-plan developments.
Commercial Property Investment
Office Spaces and Business Districts:
Abu Dhabi boasts thriving business districts such as Al Maryah Island and Al Reem Island, which offer state-of-the-art office spaces and a conducive environment for companies to thrive.
The city's strategic location, supportive business environment, and diverse economy make it an ideal choice for investors looking to capitalize on commercial properties.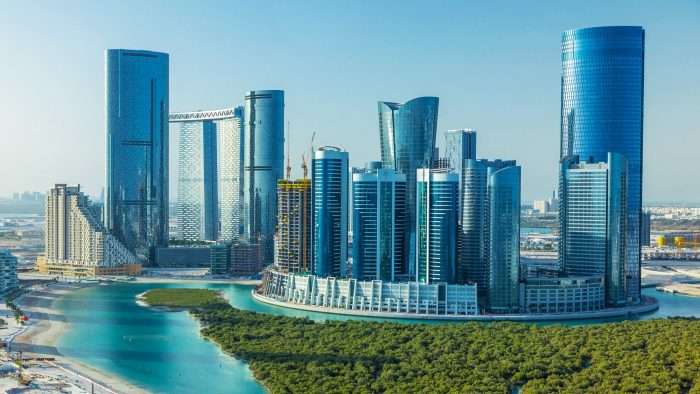 Retail Spaces and Shopping Malls:
The retail sector in Abu Dhabi is vibrant and continuously expanding.
The city is home to world-class shopping destinations like The Galleria and Yas Mall, attracting international brands and a large consumer base.
Investing in retail spaces within well-established shopping malls can provide a steady rental income and potential capital appreciation.
Hospitality and Tourism:
Abu Dhabi's thriving tourism industry presents excellent opportunities for investors in the hospitality sector.
The city welcomes millions of visitors each year, and investing in hotels, serviced apartments, or holiday homes can offer attractive returns.
Abu Dhabi's commitment to hosting major international events and its status as a global tourism hub further enhances the prospects for the hospitality sector.
In a nutshell, Abu Dhabi's real estate market offers a multitude of investment opportunities in both residential and commercial properties. With its blend of tradition and modernity, sustainable development practices, and a favorable business environment, the city presents a lucrative investment landscape.
Whether you choose to invest in luxurious residential properties or capitalize on the dynamic commercial sector, Abu Dhabi promises potential for long-term growth, attractive rental yields, and capital appreciation. As always, conducting thorough research, seeking professional advice, and understanding market trends are crucial steps in making informed investment decisions.
Discover More Real Estate Investment in Abu Dhabi