As a highly sought-after residential community, Yas Island offers a wide range of high-quality housing options which making it an ideal choice for those seeking luxury living in the heart of the city.
Why Choose Yas Island for Renting?
Yas Island, developed by Aldar Properties, is a sought-after family destination and residential hub.
Its strategic location, 30 minutes from central Abu Dhabi and 15 minutes from the airport, makes it easily accessible for tourists and residents alike.
The island boasts world-class amenities, leisure attractions, and educational institutions, making it a vibrant and convenient place to live.
Yas Island's Unparalleled Attractions and Facilities
Yas Island boasts an impressive array of entertainment options that make it a highly sought-after destination.
From the world-famous F1 race track to theme parks, a breathtaking Links Golf Course, pristine beaches and opulent hotels, Yas Island offers something for everyone.
Residents can enjoy convenient access to popular attractions such as Ferrari World, CLYMB Abu Dhabi, Yas Waterworld and Yas Marina Circuit.
Discover More About Abu Dhabi Properties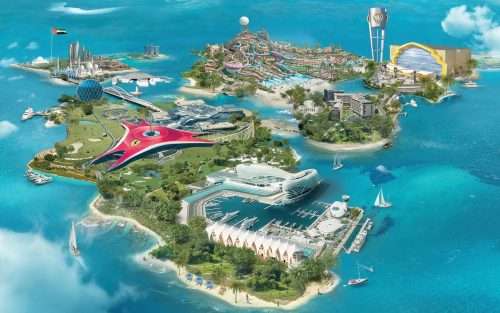 The Most Popular Areas to Rent Apartments in Yas Island:
Boasting a vibrant waterfront lifestyle, Water's Edge offers modern apartments with stunning views of the canal and the surrounding community.
Residents can take advantage of the boardwalk, jogging tracks, and retail outlets that line the canal, creating a lively atmosphere.
Water's Edge is an excellent choice for those seeking a dynamic urban lifestyle with easy access to leisure and entertainment hubs.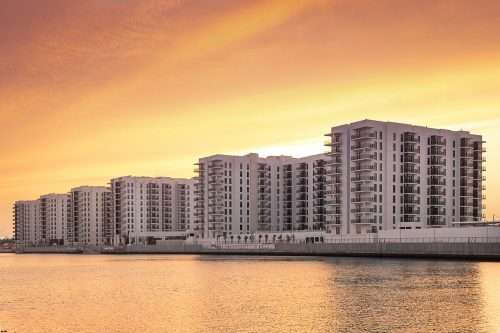 Mayan by ALDAR is another highly desirable sub-community for renting apartments in Yas Island.
Nestled along the stunning beachfront, these apartments offer easy access to the island's most popular attractions.
Residents of Mayan enjoy an abundance of amenities, including swimming pools, sun decks, gyms, kid's play areas, underground parking, 24-hour concierge service, beach access and retail outlets.
If you prefer a coastal living experience, West Yas is the place to be. Situated along the western shores of Yas Island, this sought-after community boasts breathtaking waterfront views and an array of luxurious villas.
Residents of West Yas enjoy easy access to the beach, world-class schools, and state-of-the-art health facilities.
The serene environment and proximity to leisure destinations make West Yas an appealing choice for families and nature enthusiasts.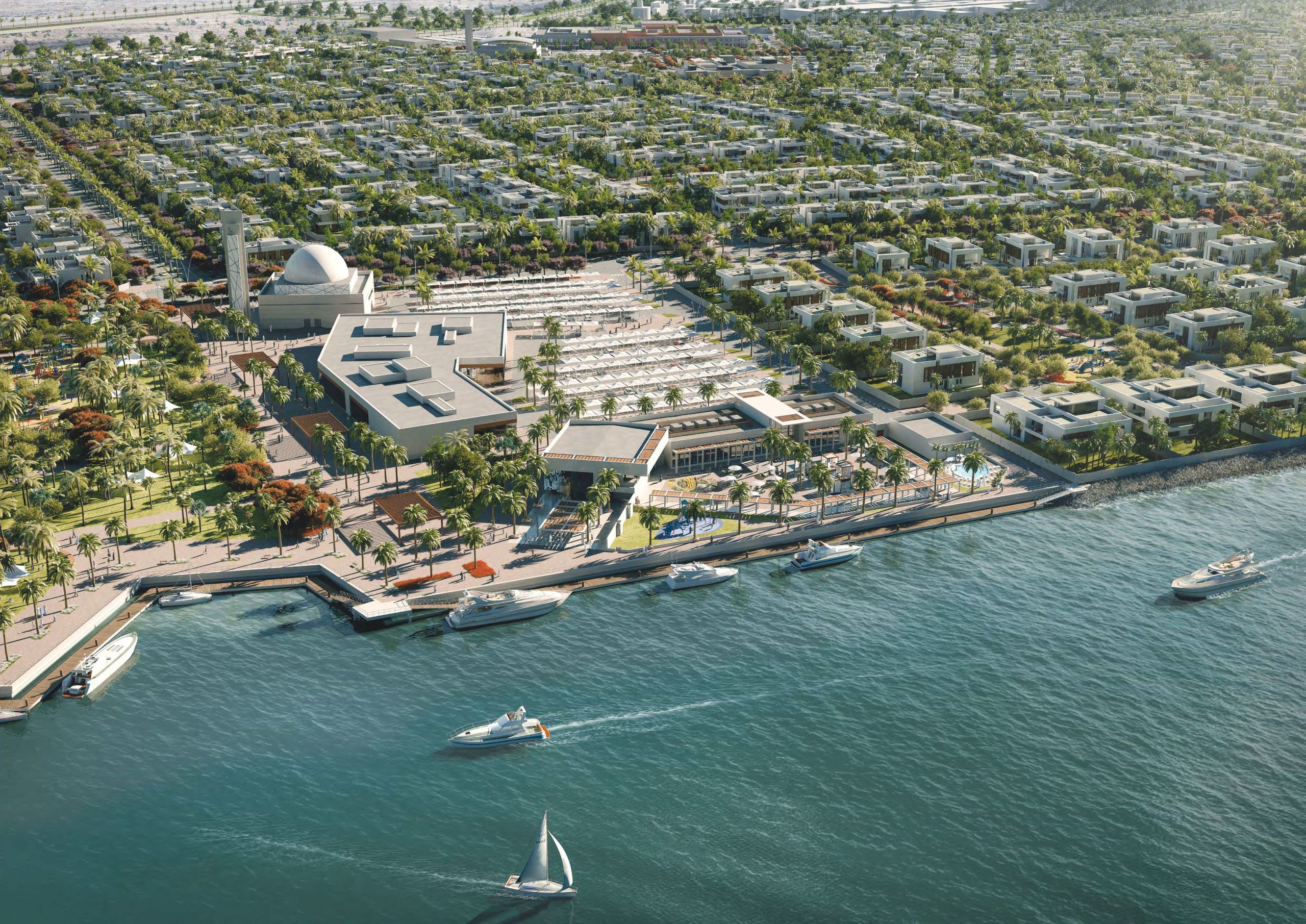 Nestled amidst lush greenery and stunning landscapes, Yas Acres is an exclusive residential community that offers a serene and family-friendly ambiance.
With a variety of spacious villas and townhouses, Yas Acres provides an ideal setting for families and those seeking a peaceful retreat from the bustling city life.
The community is complete with parks, swimming pools, and a golf course, ensuring a perfect blend of luxury and relaxation.
Click Here To Know More About UAE Properties