Deciding Between Deira and Bur Dubai: Your Guide to Old Dubai's Housing Options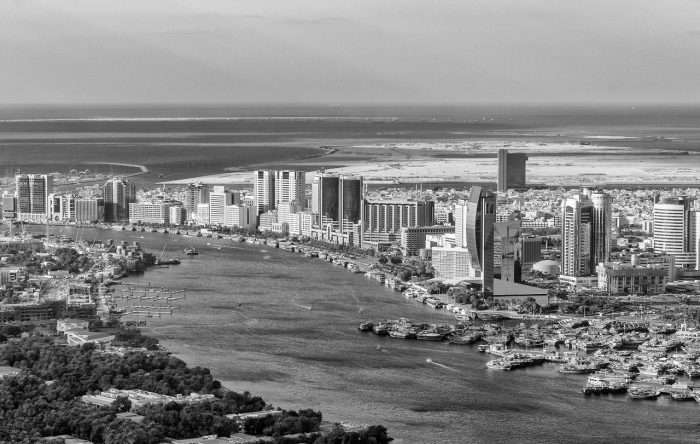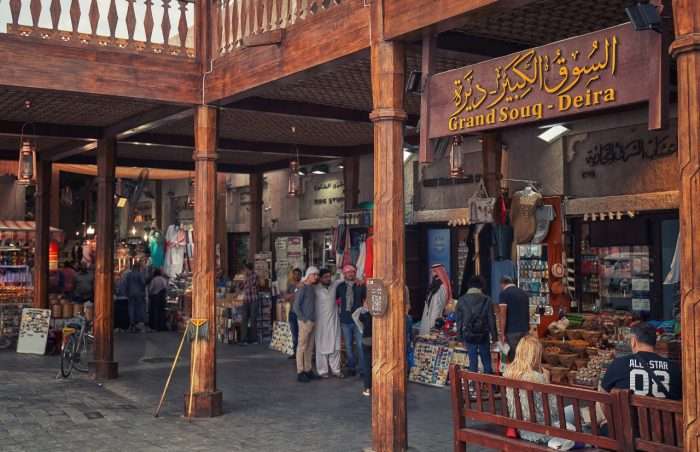 Deira: Where Tradition Meets Modernity
Dubai, a vibrant and rapidly growing city in the United Arab Emirates, is a melting pot of cultures and offers diverse living options.
Two of the most popular districts in Old Dubai, Deira and Bur Dubai, have their unique charm and character.
If you're considering moving to Dubai or are looking for a new place to rent or buy, we will help you decide between Deira and Bur Dubai, offering insights into the lifestyle, amenities, and real estate options in these iconic neighborhoods.
Deira is one of Dubai's oldest and most culturally rich districts. Here's what you need to know about living in Deira:
Cultural Heritage: Deira is home to historic landmarks like the Dubai Creek and the Gold Souk. It's a place where you can experience the traditional side of Dubai, with its bustling markets and vibrant atmosphere.
Affordability: Compared to many other areas in Dubai, Deira offers more affordable housing options. You can find a wide range of apartments, from budget-friendly to mid-range.
Proximity to Transport: Deira is well-connected, with easy access to the Dubai Metro and various bus routes. Commuting to other parts of the city is relatively convenient.
Shopping and Dining:The district boasts a variety of shopping malls, including the Deira City Centre. It's also famous for its authentic restaurants, serving dishes from around the world.
Community Vibe: Deira retains a strong sense of community, making it an ideal place for families and those who value tradition and local culture.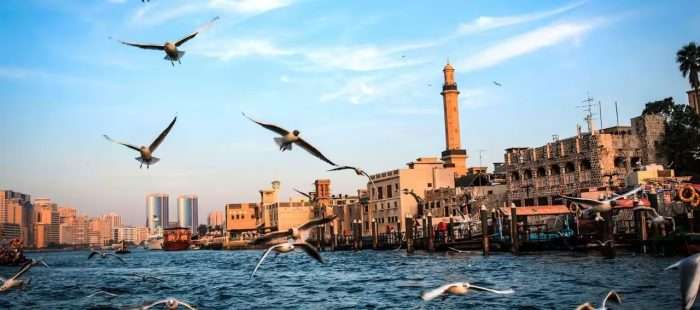 Bur Dubai: The Heart of Modern Dubai
Bur Dubai, on the other hand, is a blend of modern living and historic charm. Here's why you might consider living in Bur Dubai:
Modern Amenities: Bur Dubai offers a more contemporary lifestyle with numerous high-rise apartment buildings, shopping malls, and world-class amenities. It's a hub for modern living.
Cultural Attractions: Despite the modernization, Bur Dubai has retained its historical essence. The Al Fahidi Historical Neighborhood is a testament to this, with its preserved wind-tower architecture and museums.
Educational Institutions: If you have children, Bur Dubai provides access to some of Dubai's leading schools and educational institutions.
Accessibility: It's conveniently located near major highways and the Dubai Metro, making it easier to navigate the city.
Dining and Entertainment:Bur Dubai is known for its diverse dining scene and nightlife. You'll find restaurants offering cuisine from all over the world, as well as entertainment options.
Explore More of Dubai Properties
Real Estate in Deira vs. Bur Dubai
When it comes to real estate, both Deira and Bur Dubai offer a range of options: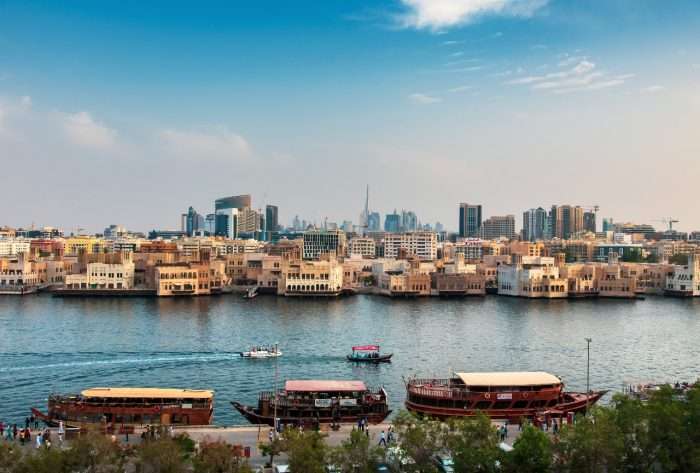 Deira
It is typically provides more affordable apartments and villas for rent and sale. If you're on a budget, Deira might be the place for you.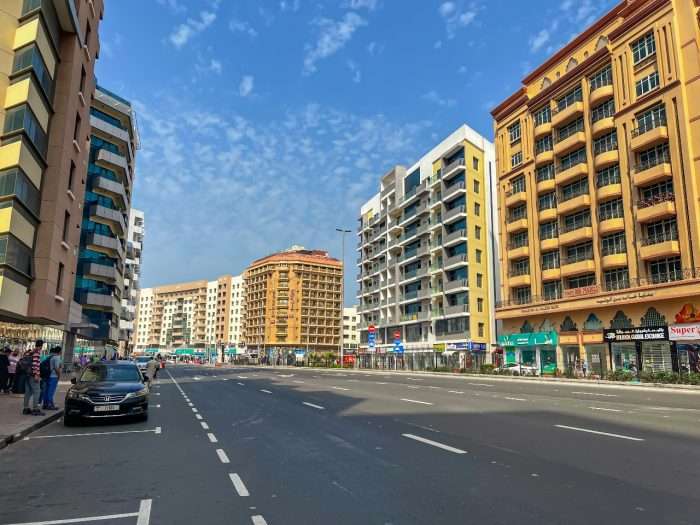 Bur Dubai
Bur Dubai offers a mix of affordable and upscale apartments, often in modern high-rise buildings. The variety of options caters to different budgets.
In both areas, real estate options are diverse, and your choice should align with your lifestyle, preferences, and budget.
Deciding between living in Deira or Bur Dubai ultimately depends on your lifestyle and budget.
Deira offers a more traditional and affordable living experience, while Bur Dubai provides modern amenities and a blend of tradition and modernity.
Consider what aspects are most important to you, such as cultural heritage, affordability, or modern amenities, and make your decision accordingly.
Both areas offer unique experiences and the opportunity to be part of Dubai's dynamic and diverse community.
Discover More of UAE Real Estate and Properties