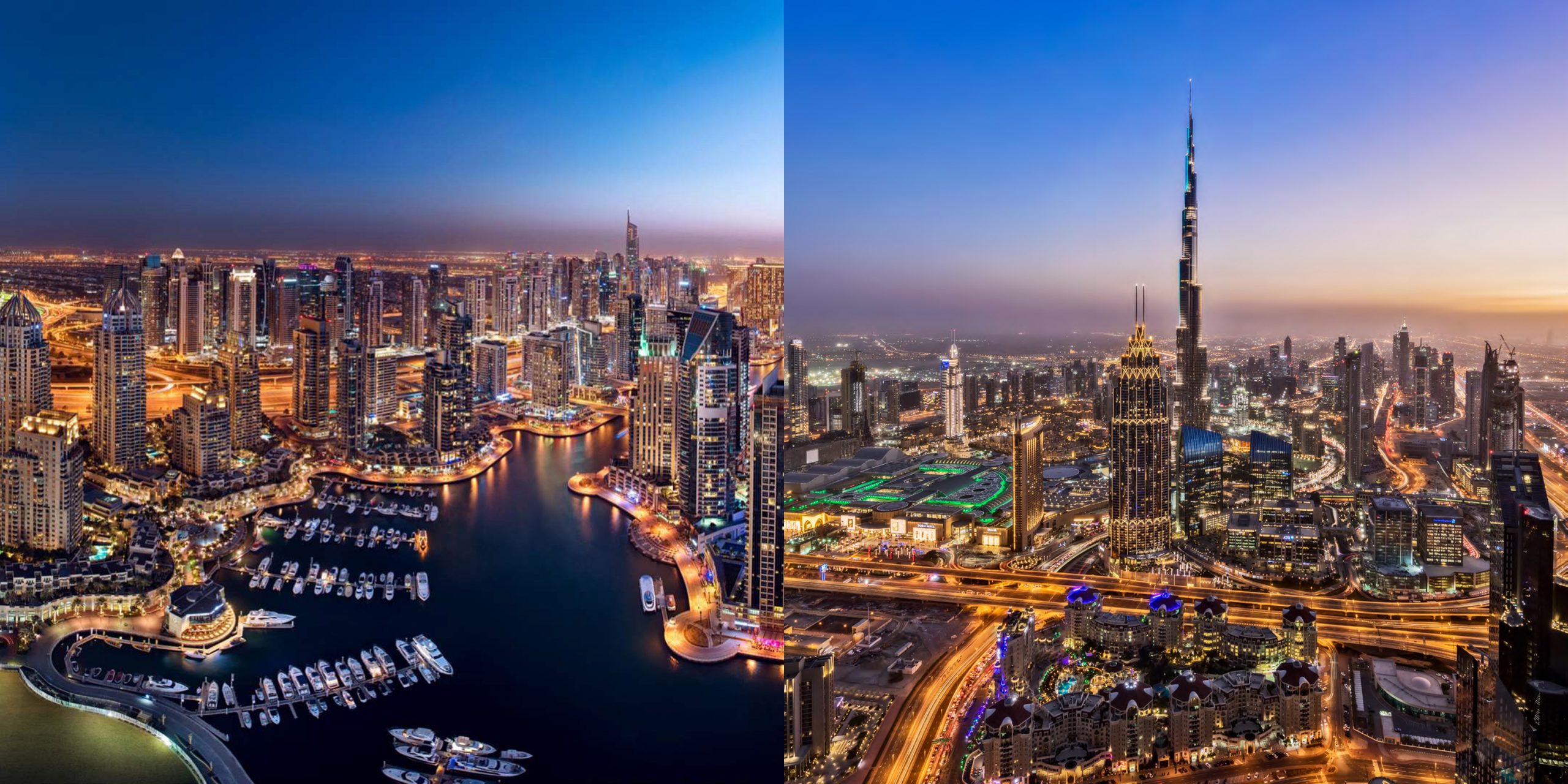 Dubai, the jewel of the Middle East, boasts some of the world's most iconic landmarks and luxurious living spaces.
Two of its most sought-after neighborhoods, Dubai Marina and Downtown Dubai, consistently capture the attention of residents and tourists alike.
Each has its own unique charm and attractions, making it essential to understand the differences before deciding which area suits your lifestyle best.
Location
Dubai Marina, often referred to as the "Venice of Dubai," is a man-made canal city nestled along the Arabian Gulf shoreline. It is located in the southern part of the city and offers easy access to major highways, including Sheikh Zayed Road, making it an excellent choice for those who require convenient transportation links.
Downtown Dubai, on the other hand, is situated at the heart of Dubai and is home to some of the city's most iconic landmarks, including the Burj Khalifa, the Dubai Mall, and the Dubai Fountain. It offers unparalleled proximity to key business and leisure hubs, making it a prime location for both work and play.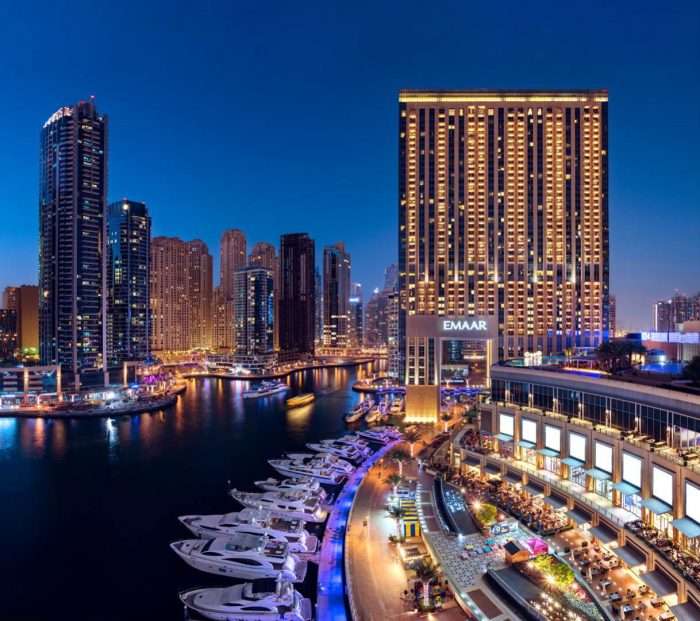 Lifestyle
Dubai Marina offers a contemporary, waterfront lifestyle. With a stunning skyline view and a bustling social scene, it's a preferred choice for young professionals, couples, and those who enjoy a vibrant urban atmosphere.
The promenade along the canal is lined with cafes, restaurants, and shops, offering a dynamic and lively environment.
Downtown Dubai exudes sophistication and opulence. It is the epitome of luxury living, with world-class shopping, dining, and entertainment options at your doorstep.
This area is popular among high-net-worth individuals and families who appreciate the finer things in life and wish to live in close proximity to cultural and entertainment landmarks.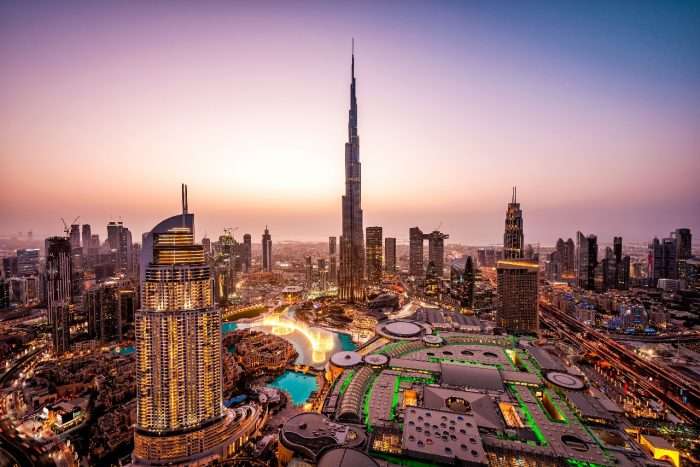 Real Estate
Downtown Dubai is renowned for its premium and exclusive properties, including apartments and penthouses with stunning views of the Burj Khalifa and Dubai Fountain. While it may be more expensive, it provides an unparalleled living experience for those seeking luxury and prestige.
Dubai Marina boasts an impressive array of residential options, from high-rise apartments to luxurious penthouses. It offers a wide range of choices to suit various budgets and preferences.
The real estate market here is competitive, offering opportunities for both renters and investors.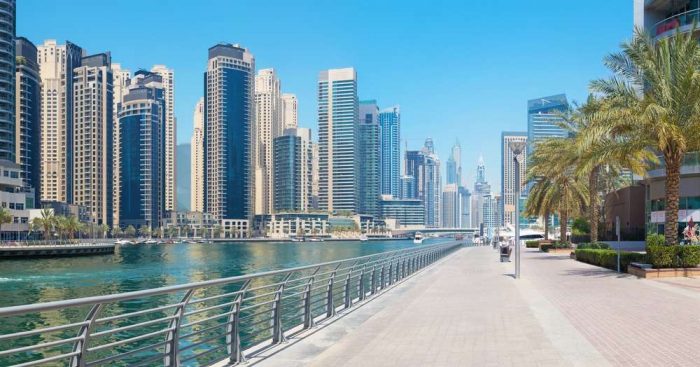 Amenities
Dubai Marina residents enjoy access to a wide range of amenities, including waterfront promenades, fitness centers, swimming pools, and recreational facilities. The marina itself is a hub for water sports enthusiasts and boasts a yacht club.
Downtown Dubai offers an abundance of world-class amenities, including top-notch restaurants, high-end boutiques, and a myriad of entertainment options.
The Dubai Mall, one of the world's largest shopping malls, is located here, offering everything from luxury shopping to family entertainment.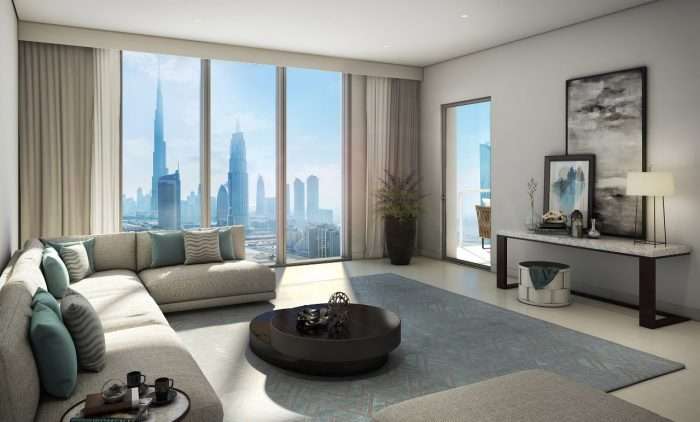 Sales Trends and Price Analysis
When comparing the sizes of apartments in both areas, 1-bedroom apartments generally range from 570 sq. ft to 1,200 sq. ft. Downtown Dubai apartments typically have more generous layouts, contingent upon the specific building.
The average prices for different configurations in both areas vary, making it essential to analyze the options carefully based on your budget and preferences.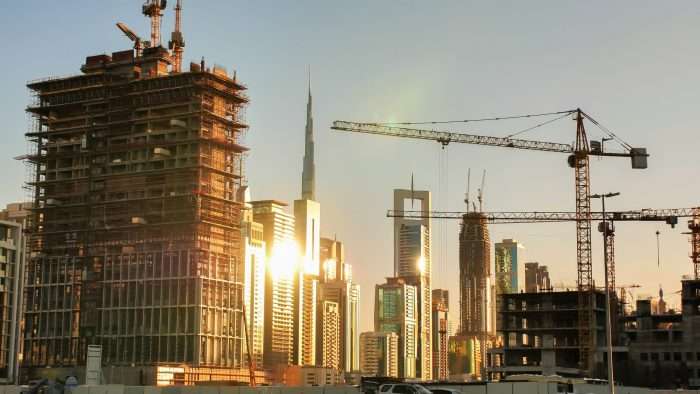 Future Developments
Both communities continue to evolve with upcoming projects that promise even more excitement and luxury. From off-plan projects like Baccarat Residences in Downtown Dubai to the prominent Cavalli Tower in Dubai Marina, the future holds exciting prospects for residents and investors.
Choosing between Dubai Marina and Downtown Dubai ultimately depends on your lifestyle, preferences, and budget.
Dubai Marina offers a lively, urban waterfront experience, while Downtown Dubai provides an ultra-luxurious, central living experience with iconic landmarks at your doorstep.
Whichever you choose, Dubai's incomparable charm and hospitality will make your stay unforgettable, and both neighborhoods offer the promise of an exceptional Dubai lifestyle.
Discover More of Dubai Real Estate and Communities