Balancing Business Bay: Uncovering the Pros and Cons of Residency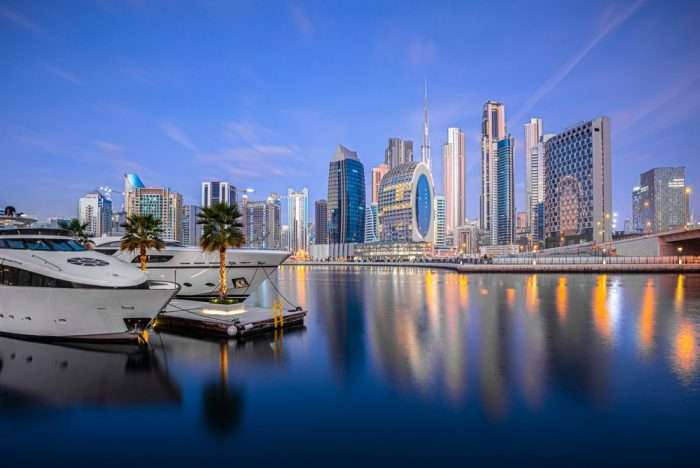 Business Bay stands as a vibrant and constantly evolving community in Dubai, offering a sophisticated modern lifestyle.
We will delve into a detailed analysis of the advantages and disadvantages of residing in Business Bay.
With a focus on property offerings, location, amenities, and community dynamics, we hope to provide a comprehensive understanding for potential residents.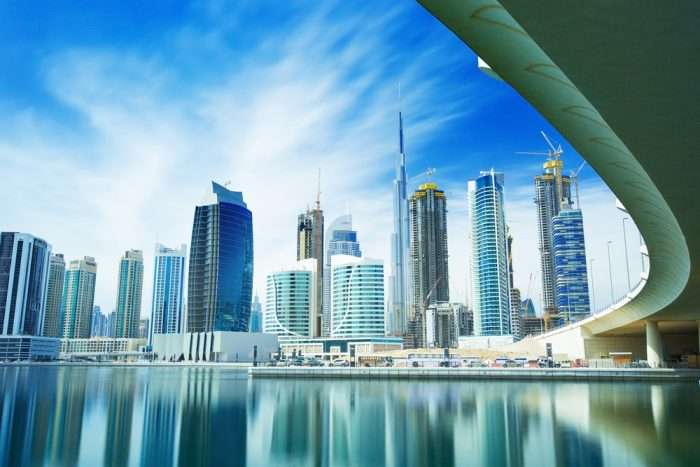 Pros of Living in Business Bay
Prime Location
Situated on the south side of Downtown Dubai and surrounded by Al Quoz, Al Wasl, and Zaabeel 2, Business Bay boasts a strategic location that ensures easy accessibility from all parts of Dubai. The proximity to key areas makes it an attractive choice for those seeking convenience.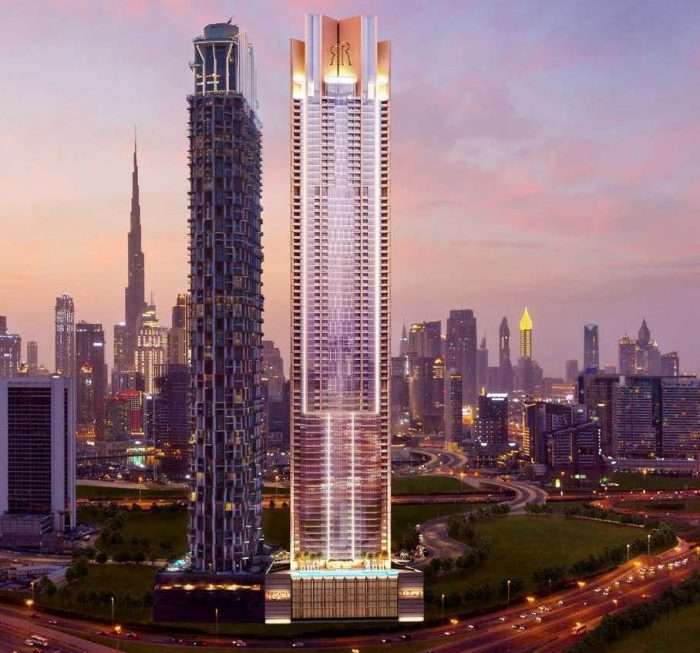 Luxurious Properties
The high-rise residential towers in Business Bay offer a lavish lifestyle with unparalleled properties.
Whether you're in search of properties for sale or rent, Business Bay provides a wide array of options, including villas and apartments, with exquisite amenities and varying price ranges to suit your preferences.
Diverse Community
The community in Business Bay is vibrant and friendly, comprising people from diverse backgrounds. This diversity creates a holistic environment, where individuals from various cultures come together, adding to the charm of the city.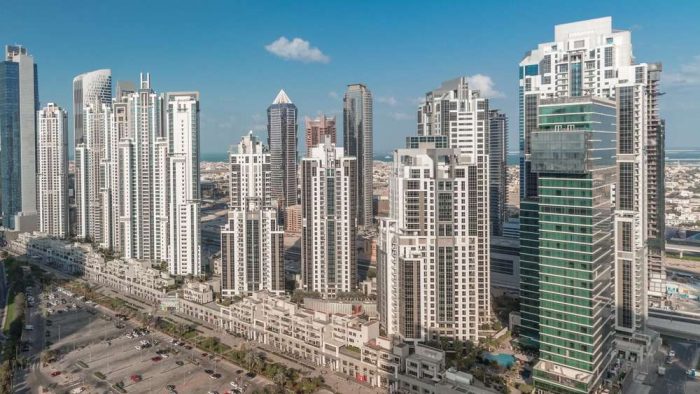 Top-notch Amenities
One of the major draws of Business Bay is its superior amenities and services. From exceptional clinics and supermarkets to world-class gyms and hotel apartments, the city ensures a comfortable and well-rounded lifestyle for its residents and visitors.
Ideal for Families
Business Bay is designed with families in mind, boasting a family-friendly environment and infrastructure. Finding excellent nurseries and parks for children is easy, making it an ideal choice for families with young ones.
Bay Avenue Park offers a perfect canal walkway for families to enjoy quality time.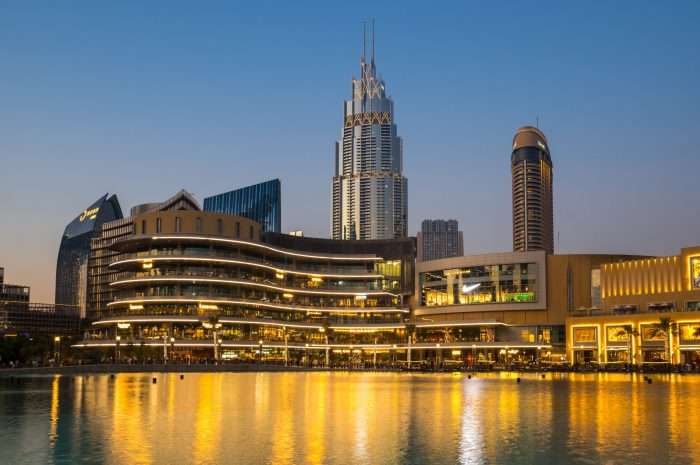 Proximity to Dubai Attractions
Living in Business Bay provides the advantage of being in close proximity to renowned Dubai landmarks and attractions. From Al Quoz Pond Park to Safa Park and the Dubai Mall, the city's famous attractions are just a short drive away, enhancing the overall living experience.
Abundance of Activities
Business Bay offers a plethora of activities for individuals, couples, and families. Whether you prefer working in trendy cafes, savoring diverse cuisines in restaurants, or exploring the city's culinary arts, there is no shortage of exciting experiences in Business Bay.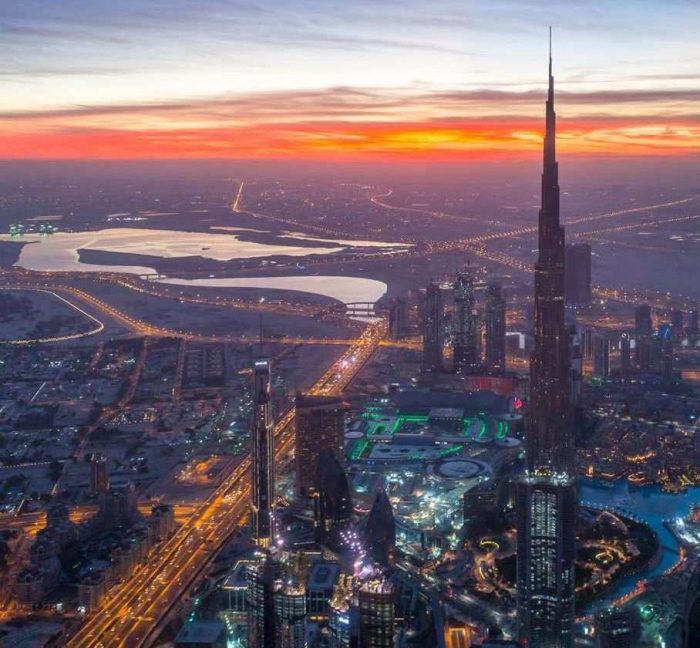 Cons of Living in Business Bay
Skyscraper Dominance
Business Bay is known for its towering skyscrapers, portraying a more concrete than green landscape. For individuals seeking a balance between urban living and green spaces, this aspect might be a drawback.
Traffic Congestion
The bustling nature of Business Bay leads to traffic congestion during peak hours, particularly during rush hours. Residents often need to plan their commute accordingly to avoid traffic delays.
Limited Schooling Options
One of the notable drawbacks of residing in Business Bay is the limited availability of schools within the immediate vicinity. While there are schools in nearby areas, the absence of schools within the community might pose a challenge for families with school-going children.
Living in Business Bay offers a blend of opulence, convenience, and diverse experiences.
The strategic location, luxurious properties, and family-friendly environment make it an attractive choice for many.
However, the towering skyline and traffic congestion might pose challenges. Potential residents must weigh these aspects to make an informed decision.
Discover More of UAE Real Estate Properties