If you are looking to rent offices in Abu Dhabi, you've come to the right place.
Abu Dhabi, the capital city of the United Arab Emirates, has become a thriving hub for international corporations and businesses.
With its growing demand, real estate developers have focused on commercial projects that provide the necessary space for these companies to operate.
Al Reem Island is another highly sought-after area for renting offices in Abu Dhabi.
This popular waterfront destination offers a prime locale for business owners.
With easy accessibility to the main highway and proximity to other prominent communities such as Al Maryah Island and Saadiyat Island, Al Reem Island is strategically located.
The availability of a range of office spaces at affordable prices makes Al Reem Island an attractive choice for businesses.
See More Abu Dhabi Offices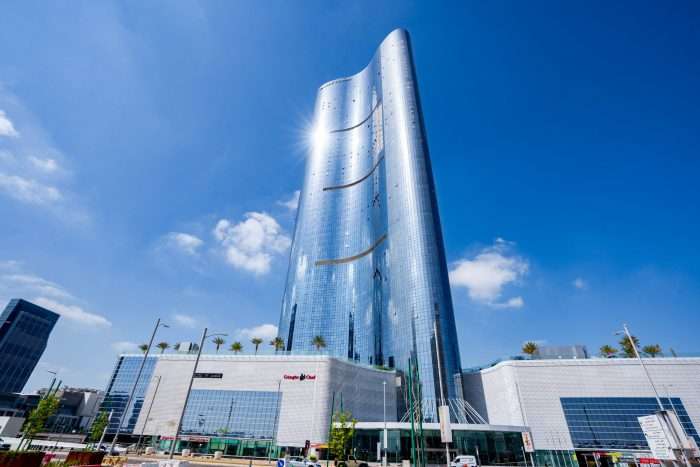 Mussafah emerges as the topmost place in Abu Dhabi to rent office space.
Over the past two decades, this community has witnessed a remarkable transformation and has become a bustling economic zone.
With the Mussafah Port serving as an important business hub, it is an ideal location for businesses directly linked to the services available at the port.
Hamdan Street, also known as Sheikh Hamdan Bin Mohammed Street, is a bustling commercial area in Abu Dhabi.
It is one of the oldest and busiest places in the city, catering to a wide range of business prospects.
Located in the heart of Abu Dhabi, Hamdan Street is home to the oldest mall, Hamdan Centre. It is in close proximity to the Abu Dhabi Corniche, Al Khalidiya and Madinat Zayed.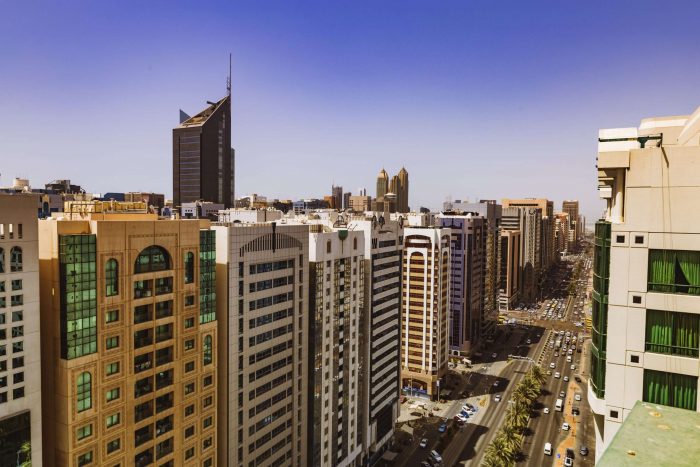 Al Khalidiyah
Al Khalidiyah is known for its central location, making it one of the most popular areas to rent offices in Abu Dhabi.
This locality offers excellent connectivity to most commercial hubs in the capital city.
Companies can find offices in mid to high-rise buildings that offer great facilities at reasonable rates.
If you are looking for a furnished office in Abu Dhabi, Al Khalidiyah could be an ideal option.