Dubai Expo Impact on the UAE Real Estate Market
Expo 2020 had a positive impact on the local economy of the UAE, as it worked to create a global economy in various sectors, including tourism, technology, construction, foreign investment and entrepreneurship. However, the largest share was the real estate sector, as the UAE broke records in 2021, and it is also considered an exceptional year for the UAE's real estate market, which achieved unprecedented numbers that haven't been seen since eight years ago.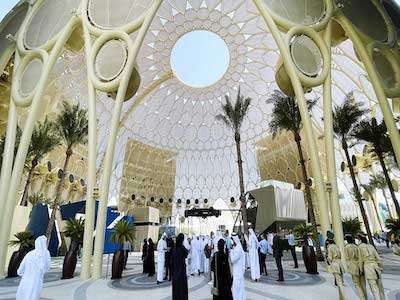 As the events at Expo 2020 pushed real estate development and investment companies to display and promote residential projects that surround it. Where Expo 2020 provided an opportunity to get acquainted with the projects in front of tourists and visitors at the exhibition. Which led to real estate diversification commensurate with the capabilities of investors. Moreover, the demand for residential units, including apartments, villas, and townhouses, has also increased, and this has been accompanied by a rise in real estate prices close to Expo 2020.
UAE benefits enabling real estate owners and investors in Expo!
The government facilities for investors provided by the government, such as the golden residency, have contributed to reviving the demand for real estate, which in turn gave an additional dose of confidence to foreign investors. It also helped real estate developers expand the scope of incentive offers and provide long-term, flexible payment plans and other offers to foreign investors.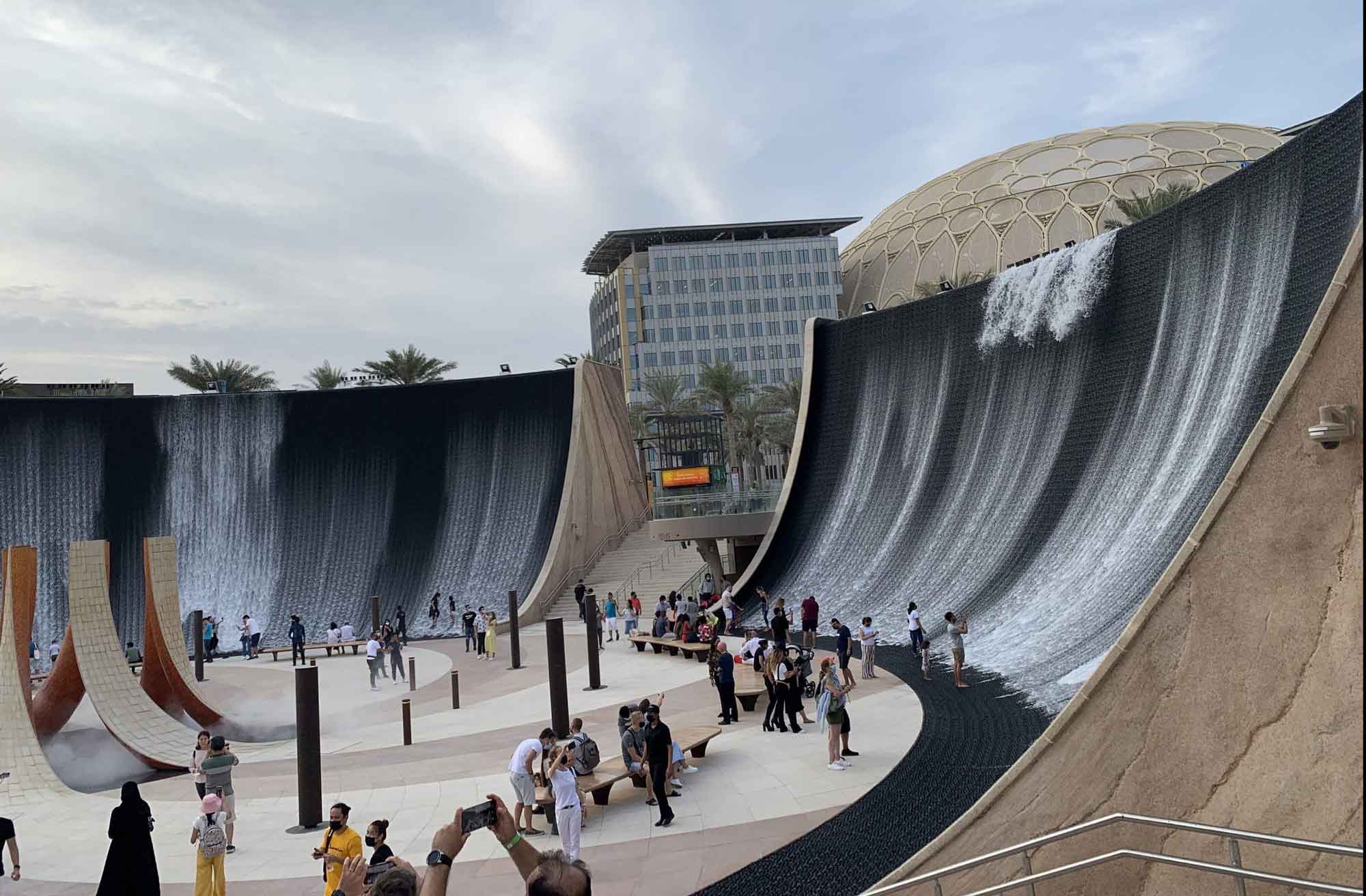 This economic and real estate development was not only limited to the Emirate of Dubai but also had a significant impact on the real estate market in Abu Dhabi, especially the areas close to Expo 2020 such as the Al Ghadeer project, which was developed by Aldar and consists of a variety of residential units. This residential project also offers suitable options for those individuals looking for calm and away from the hustle and bustle of the city. In addition to, the many existing facilities of cafes, restaurants, entertainment outlets, and most importantly; its proximity to Ali mountain Free Zone and Expo 2020, which is 20 minutes away from it.
Expo 2020 is the drop of recovery for the United Arab Emirates in all sectors, which in turn revived the spirit of development and the wheel of economic growth after the Corona pandemic.