In the heart of Jumeirah, Dubai's finest and most vibrant community, is positioned Porte de La Mer, a seaside lifestyle. A quiet haven for anyone looking for sophistication and luxury in the Mediterranean, where a variety of properties offer stunning views of the sea and Dubai skyline. As the most distinguished of them now is the new phase of Port de la Mer; La Ciel!
It offers a large selection of freehold property that merge the charm of the White Sea and the splendor of modern life, which is characterized by the finest innovative architectural designs and wonderful views with charming touches and attention to the smallest details.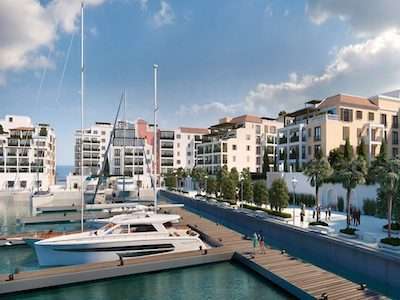 Consisting of 5 buildings comprising 408 apartments, varying between:
3–4-bedroom villas.
3–5-bedroom townhouses.
1–4-bedroom apartments.
Luxurious penthouse units.
AED 1.7 M-9.1 M price range.
3,000 – 5,000 sqft area range.
Port de la Mer offers not only a place to live in comfort, but also a life of luxury and sophistication, as it offers a range of facilities and spacious vibrant social spaces in addition to:
International 5-star hotels..
Great restaurants & cafes.
Amazing swimming pools.
Fitness facilities.
Children's play area.
Distinctive corridors linking the complex.
A yacht club and a marina that can accommodate more than 190 yachts.
The stunning location of Port de la Mer is one of the advantages of this place as it is connected to the most famous major areas of Dubai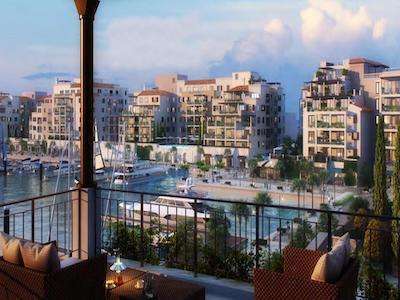 10 minutes to the "City Walk".
15 minutes to Dubai International Airport.
5 minutes to El Mer.
13 minutes to Burj Khalifa.
14 minutes to the Dubai Mall.