If you are considering investing in the real estate market in Abu Dhabi, you'll be glad to know that the city offers several freehold areas that are perfect for foreign investors.
In recent years, Abu Dhabi's property market has seen a significant increase in demand, particularly after the rule change that allowed foreign nationals to buy freehold property in special investment zones.
These freehold areas have become the go-to options for anyone interested in real estate investment in Abu Dhabi.
Explore More About Abu Dhabi Prooperties
Yas Island is one of the most sought-after areas for expats interested in buying freehold property in Abu Dhabi.
This vibrant island is home to famous attractions like Yas Bay, Yas Marina Circuit, Yas Mall, Ferrari World, and Warner Bros. World Abu Dhabi.
With its global appeal and wide range of amenities, Yas Island offers some of the trendiest freehold properties in Abu Dhabi.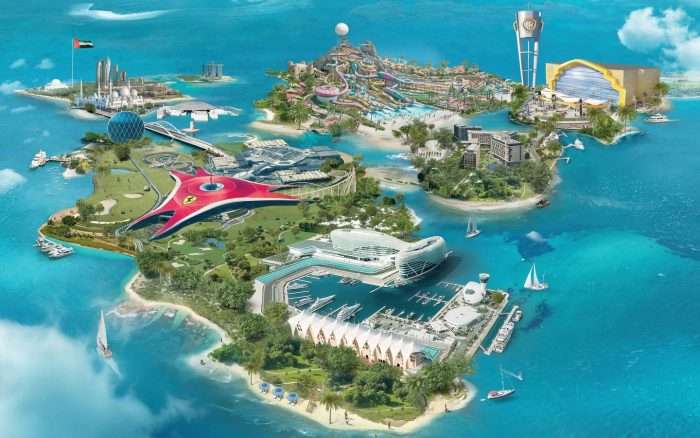 Residents of Yas Island can enjoy a luxurious lifestyle with lush golf courses, retail outlets, restaurants, schools, upscale hotels and entertainment destinations at their doorstep.
The island's proximity to the Abu Dhabi-Dubai Highway also adds to its excellent investment potential.
Saadiyat Island, developed by ALDAR Properties, has gained recognition as the cultural hub of Abu Dhabi.
With renowned museums, cultural attractions, art exhibitions, and workshops, Saadiyat Island has become a global hotspot for investors.
The properties on Saadiyat Island offer quick access to golf courses, beaches, restaurants, supermarkets, schools, and universities.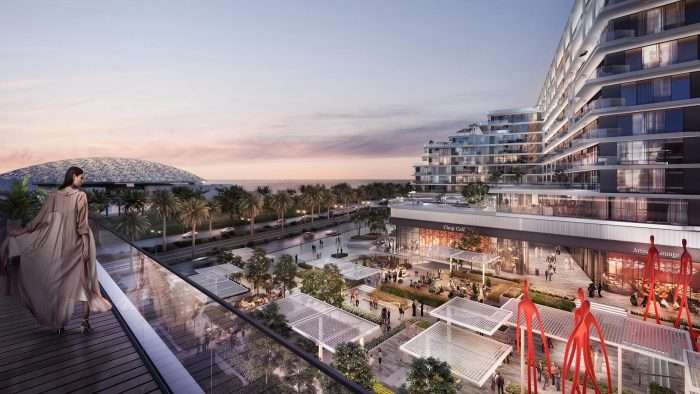 Its excellent connectivity to Abu Dhabi's main island adds to the investment potential of this area.
Al Reef is another freehold neighborhood in Abu Dhabi that offers affordable options for both apartments and villas.
Developed by Manazel Real Estate, Al Reef is strategically located and well-connected to major highways, making it a convenient choice for residents.
For those interested in apartments, Al Reef offers competitive prices.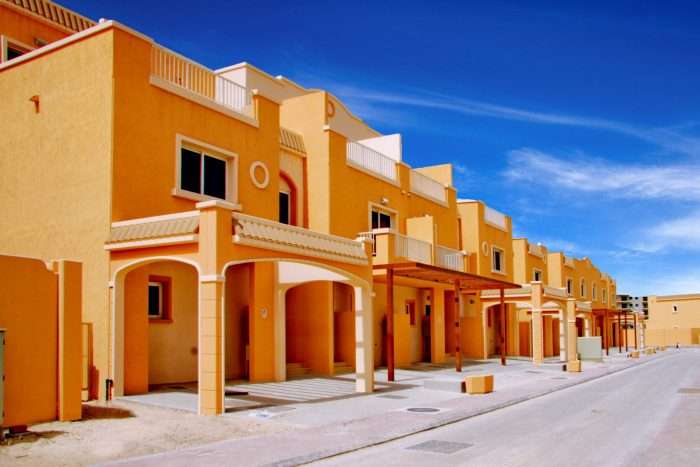 These are just a few of the popular areas to buy freehold property in Abu Dhabi. Each area offers its own unique advantages and investment potential.
It's important to conduct thorough research and consult with real estate professionals to make an informed decision based on your specific needs and investment goals.
Discover More About United Arab Properties Properties