Beyond Borders: The International Appeal of Abu Dhabi Real Estate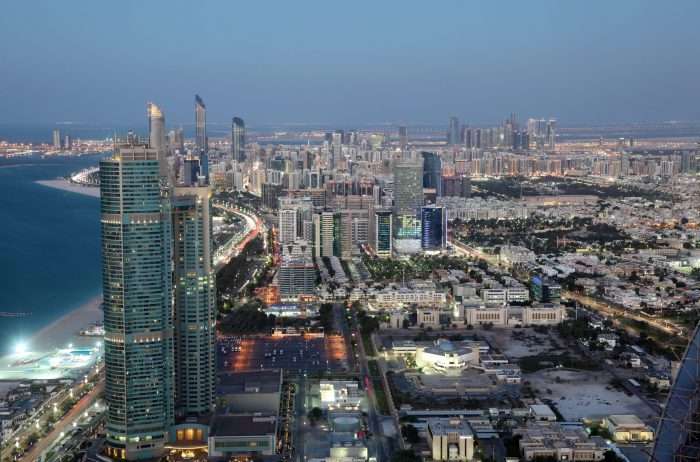 As the modern skyline of Abu Dhabi continues to transform, its real estate market has captured the attention of international investors.
With an open, dynamic economy and a strategic location, Abu Dhabi's real estate sector is indeed reaching beyond borders.
Abu Dhabi, the capital of the United Arab Emirates, is renowned for its stability, impressive infrastructure and high living standards.
The city's commitment to economic diversification and modernization has led to a thriving property market.
See More Properties in Abu Dhabi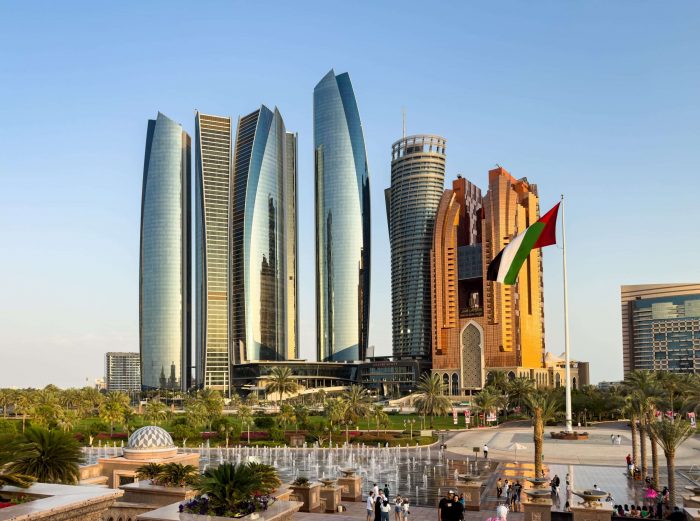 Robust Economy: Abu Dhabi's strong economy, fueled by its rich oil reserves and progressive economic diversification strategies, makes it an attractive investment destination.
Strategic Location: Situated at the crossroads of East and West, Abu Dhabi offers access to numerous global markets.
Investor-Friendly Environment: The Emirate's government has instituted regulations that encourage foreign investment, including laws permitting 100% foreign ownership in specific sectors and areas.
World-Class Infrastructure: With top-tier transportation, healthcare and recreational facilities, Abu Dhabi provides an appealing lifestyle for residents and expats alike.
The International Allure of Abu Dhabi's Real Estate
The international appeal of Abu Dhabi's real estate stems from several key aspects:
Property Ownership Laws: Changes in property laws now allow foreign investors to own freehold properties in designated investment zones, making real estate investment more attractive for non-residents.
Diverse Property Portfolio: From luxury villaces to waterfront apartments and commercial spaces, Abu Dhabi offers a wide range of properties catering to different investment needs.
Security and Stability: Abu Dhabi is recognized for its political stability, rule of law and low crime rates, which contribute to the safety and security of investment.
Navigating Abu Dhabi's Real Estate Market
When exploring the real estate market in Abu Dhabi, consider these points:
Real Estate Trends: Stay updated with the latest market trends and forecasts. Understanding these trends can help you make informed investment decisions.
Professional Assistance: Engaging a reputable real estate agent or consultant can provide valuable insights and support in navigating the local market.
The international appeal of Abu Dhabi's real estate is undeniably strong, bolstered by investor-friendly policies, robust economic growth and high potential for returns.
For the global investor seeking attractive, stable and profitable investment opportunities, Abu Dhabi's real estate market emerges as a compelling choice.
As this vibrant city continues to evolve, its property sector stands ready to welcome investors from across the globe.
Discover More about Real Estate Properties in Abu Dhabi