Mastering the Real Estate Game in Abu Dhabi
In the golden sands of Abu Dhabi, a modern metropolis has emerged, displaying impressive architectural marvels and a vibrant real estate sector.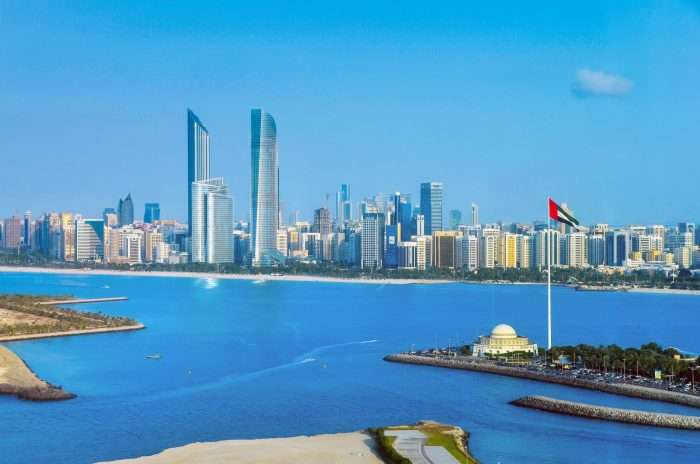 The Fascinating Rise of Abu Dhabi's Real Estate
Abu Dhabi, the capital of the United Arab Emirates, has grown to become a global real estate hotspot.
Its spectacular skyline, shaped by jaw-dropping architectural wonders, is a testament to this transformation.
Let's discuss the factors that have led to the rise of the city's property market.
Economic Strength: Fueled by oil wealth and progressive diversification policies, Abu Dhabi has a robust and stable economy, which has spurred its real estate growth.
Investor-Friendly Policies: The government has implemented policies encouraging foreign investment, including allowing 100% property ownership in investment zones.
World-Class Infrastructure: Abu Dhabi is known for its top-tier infrastructure, including advanced transportation, healthcare, and recreational facilities, attracting people worldwide.
Strategies for Mastering the Real Estate Market in Abu Dhabi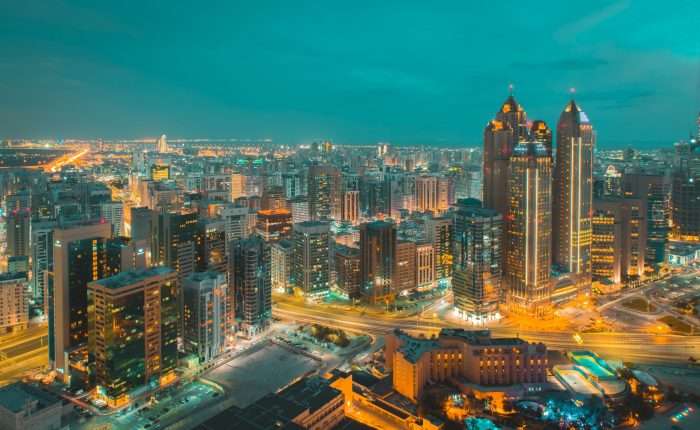 Understand the Market: Keep abreast of local real estate trends, regulations, and changes in policy. Join local real estate groups, attend seminars, and network with professionals in the field.
Location Matters: Some areas are more sought-after than others, offering higher returns. Keep an eye on places with planned infrastructure developments, as these often lead to property value increases.
Assess Your Financial Situation: Understand your budget and financing options. Banks in Abu Dhabi provide mortgage options to both residents and non-residents, but it's important to consider interest rates, tenure, and your financial stability.
Consider the Property Type: Different types of properties offer varying returns. Apartments, villas, and commercial properties each have their unique market dynamics and potential returns.
Work with Professionals: Enlisting the help of a trusted real estate agent or legal advisor can ease your property buying process, helping you navigate the local laws and procedures.
Consider Rental Yields: Abu Dhabi has a high demand for rental properties. Buying a property to rent can provide a steady source of income and can be a smart investment strategy.
Plan for the Long Term: Real estate investment is typically a long-term commitment. Consider your future plans and investment goals when buying a property.
Navigating the real estate landscape in Abu Dhabi might seem challenging, but with adequate knowledge and effective strategies, you can certainly master the game.
As you embark on your property investment journey in this dynamic city, remember that patience, research, and planning are your best allies.
Abu Dhabi's real estate market is poised for a promising future, offering exciting opportunities for savvy investors. Happy investing!
Discover More about Real Estate Properties in Abu Dhabi