Yas Island is a highly sought-after community and a favorite among buyers looking for townhouses in Abu Dhabi.
This vibrant area offers a host of leisure destinations, including Yas Mall, Yas Marina Circuit, and Ferrari World.
Townhouses in Yas Island come with amenities like separate rooms for house help, private swimming pools, and CCTV security.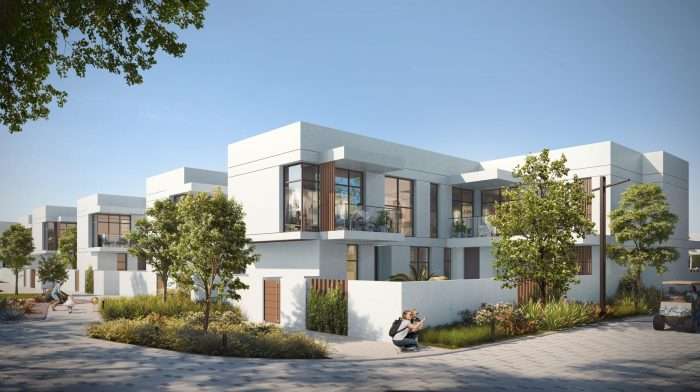 Located on Abu Dhabi's mainland, Al Raha Gardens is a peaceful community ideal for those seeking a property away from the city's hustle and bustle.
It offers a convenient lifestyle with schools, retail outlets, dining options, and proximity to Yas Beach and Al Raha Beach.
Townhouses in Al Raha Gardens feature amenities such as separate study rooms, maid's rooms, shared play areas, and barbecue facilities.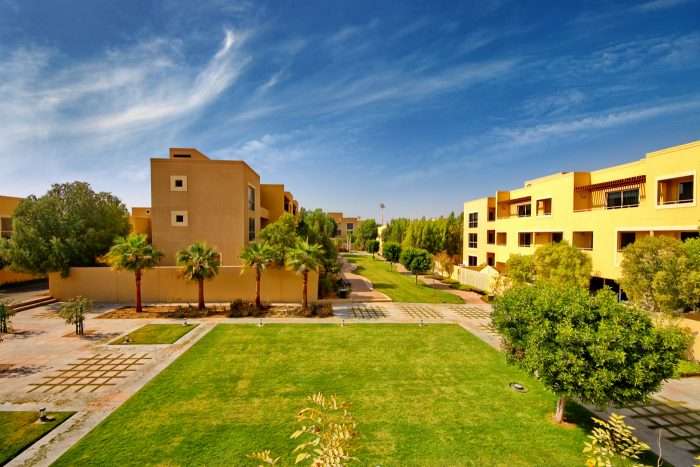 Situated at the Abu Dhabi-Dubai border, Al Ghadeer offers an affordable option for townhouses in Abu Dhabi.
It is particularly appealing to homeowners who work in Dubai but prefer living in the capital city.
The community features amenities like public parks, a community pool, and a farming edutainment space. Townhouses in Al Ghadeer come with benefits like swimming pools and access to fitness clubs.
Saadiyat Island is a prestigious address in Abu Dhabi known for its scenic location and cultural attractions.
It is home to renowned landmarks like the Louvre Abu Dhabi and the upcoming Guggenheim Abu Dhabi. In addition to cultural sites, residents can enjoy the Saadiyat Public Beach and luxury beachfront resorts.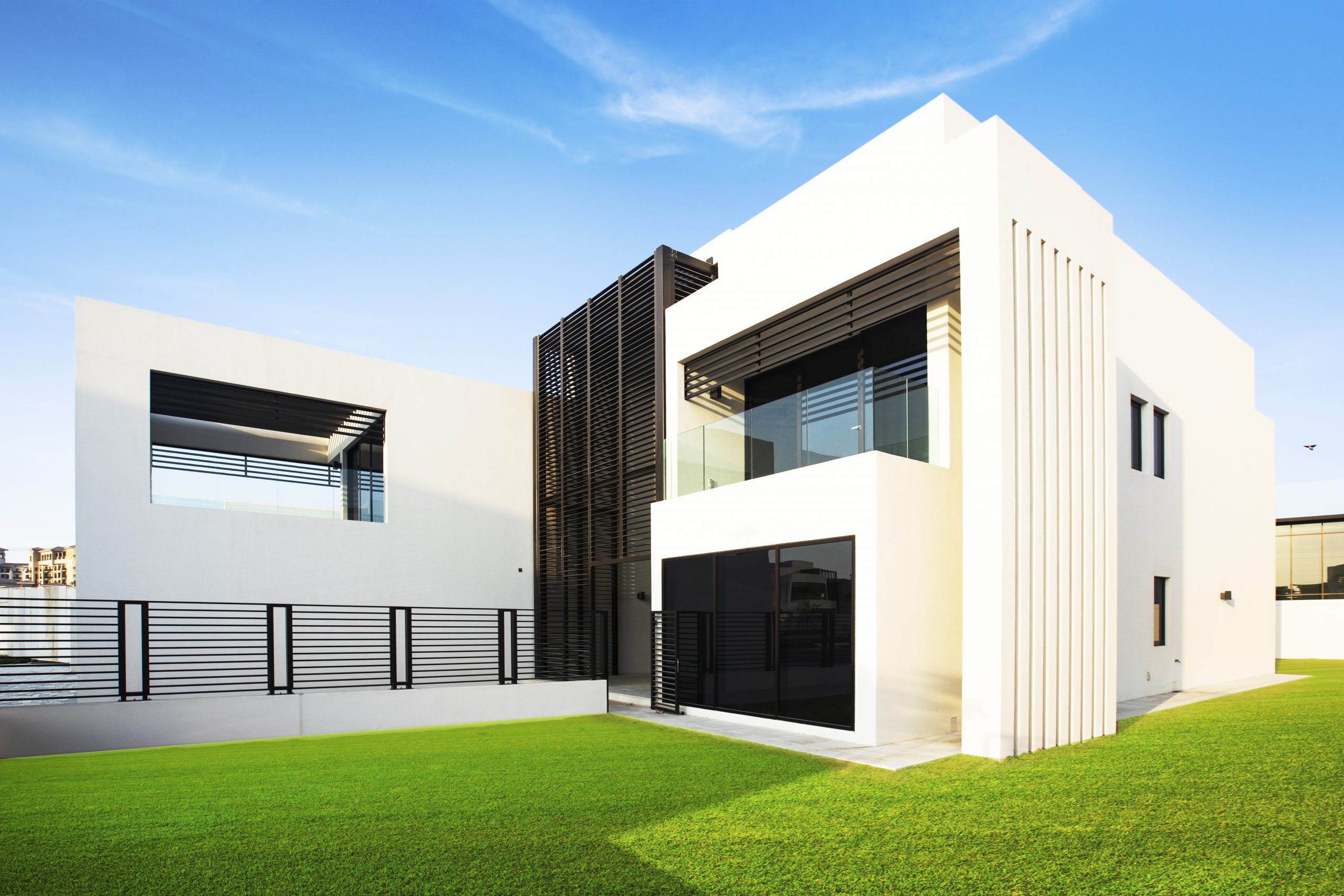 These are the top areas in Abu Dhabi where you can find a variety of townhouses to suit your preferences.
Whether you are looking for a vibrant and leisure-focused community or a peaceful neighborhood away from the city's hustle, there are options available to cater to different needs and budgets.
Discover More About Abu Dhabi Properties