2023 Update: Current Trends Shaping Abu Dhabi's Real Estate Scene
The heart of the Middle East, where tradition blends seamlessly with modernity – Abu Dhabi.
The capital city of the United Arab Emirates has always been a beacon of growth and progress, and its dynamic real estate market is no exception.
As we step into the second half of 2023, let's delve into the key trends shaping Abu Dhabi's real estate scene.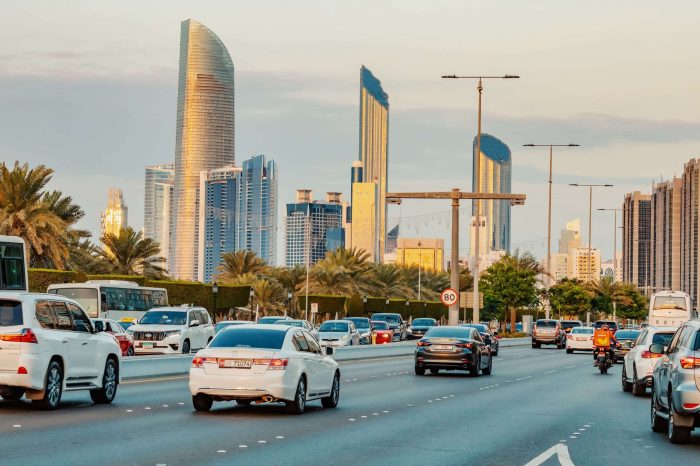 Abu Dhabi Real Estate: A Brief Overview
Abu Dhabi's real estate sector has seen significant transformation over the years, thanks to its stable economy, progressive policies and strategic development plans.
Its appeal extends to a wide range of investors – both domestic and international – looking for lucrative investment opportunities.
Trends Shaping Abu Dhabi's Real Estate in 2023
Here are the key trends currently defining the real estate landscape in Abu Dhabi:
Increased Demand for Residential Properties:
The demand for residential properties, especially in prime areas like Saadiyat Island and Al Reem Island, has seen a steady uptick in 2023.
The primary drivers include the city's growing population, attractive property prices, and high rental yields.
See More of Abu Dhabi's Properties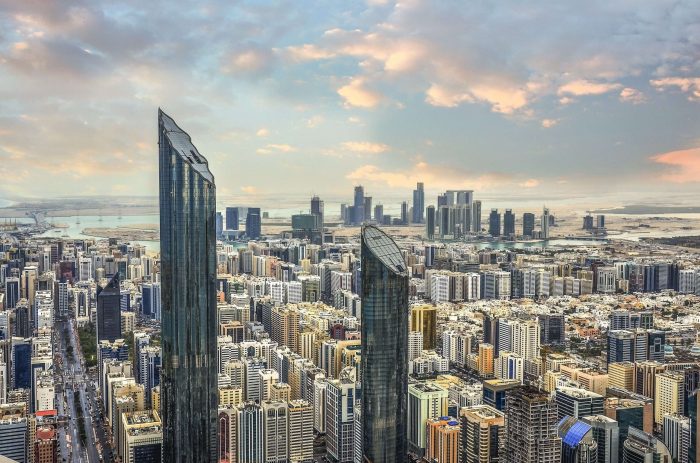 Shift towards Sustainable Development: Aligning with global trends, Abu Dhabi's real estate sector is increasingly focusing on sustainable and eco-friendly development. Green buildings with energy-efficient designs and smart home technologies are becoming more prevalent.
Flexibility in Property Ownership: New policies allowing foreign investors to own freehold properties in designated zones are attracting more international investors, contributing to a more diverse and vibrant property market.
Growth in Commercial Real Estate: With the government's push towards economic diversification, the demand for commercial real estate, particularly office spaces and retail outlets, is on the rise.
Digitalization of Real Estate Transactions: Technology is transforming the way people buy and sell property. Virtual tours, online property listings and digital transactions are becoming the norm, providing more convenience and transparency for buyers and sellers.
How to Navigate these Trends
Understanding these trends is crucial for making sound investment decisions. Here are a few tips to help you navigate Abu Dhabi's evolving real estate scene:
Stay Informed: Regularly follow real estate news and updates to stay on top of the market dynamics.
Understand the Market: Analyze market reports and property price indices to understand the current market conditions and future projections.
Consult Professionals: Seek advice from real estate professionals or consultants who have in-depth knowledge of the local market.
The year 2023 is proving to be an exciting time for Abu Dhabi's real estate sector, with numerous trends indicating strong growth and progress.
Whether you are a seasoned investor or new to the game, these trends offer valuable insights into the opportunities that lie ahead in this vibrant city's property market.
As the city's skyline continues to evolve, so does its promise of exciting investment opportunities.
Discover More about Real Estate Properties in Abu Dhabi