Top Affordable Areas to Rent Apartments in Abu Dhabi
If you are searching for reasonably priced rental flats in this vibrant city, you've come to the right place.
We will provide you with detailed insights into the most cost-effective residential communities that offer cheap apartments for rent in Abu Dhabi.
Whether you're a professional commuting to Dubai or a small family looking for budget-friendly housing options we have you covered.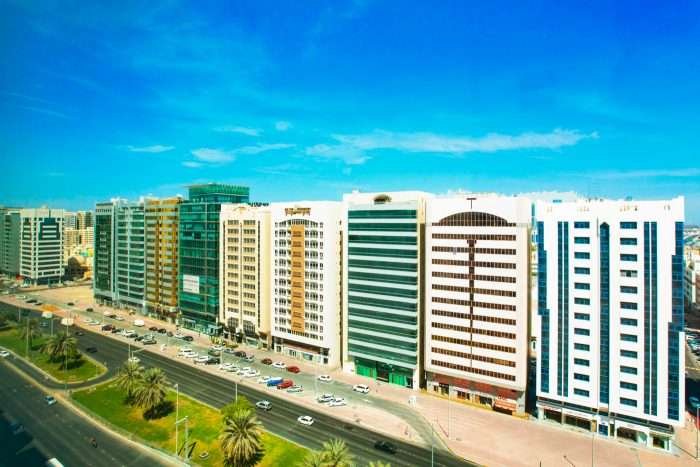 Living expenses in Abu Dhabi are generally considered to be slightly lower compared to Dubai.
While both cities offer a high standard of living, Abu Dhabi provides an opportunity for cost-conscious individuals to save on their expenses.
To make an accurate comparison, it is essential to consider various factors including housing costs, groceries, transportation, healthcare and more.
Affordable Areas:
Abu Dhabi the capital of the UAE, boasts a diverse range of residential real estate options.
Finding an affordable apartment to rent here is as easy as it is in other emirates.
Based on our extensive listings and comprehensive property search data, we have identified the popular neighborhoods that feature the cheapest apartments for rent in Abu Dhabi.
Khalifa City A – Ideal for Convenient Commutes and Leisure Activities
Location: Khalifa City A is strategically situated along the Dubai-Abu Dhabi highway, making it a convenient choice for individuals who frequently commute between the two emirates.
The area is also home to prominent attractions such as the Al Forsan International Sports Resort and Abu Dhabi Golf Club.
Al Raha Mall, a popular shopping destination, is located nearby, ensuring residents have easy access to retail and entertainment options.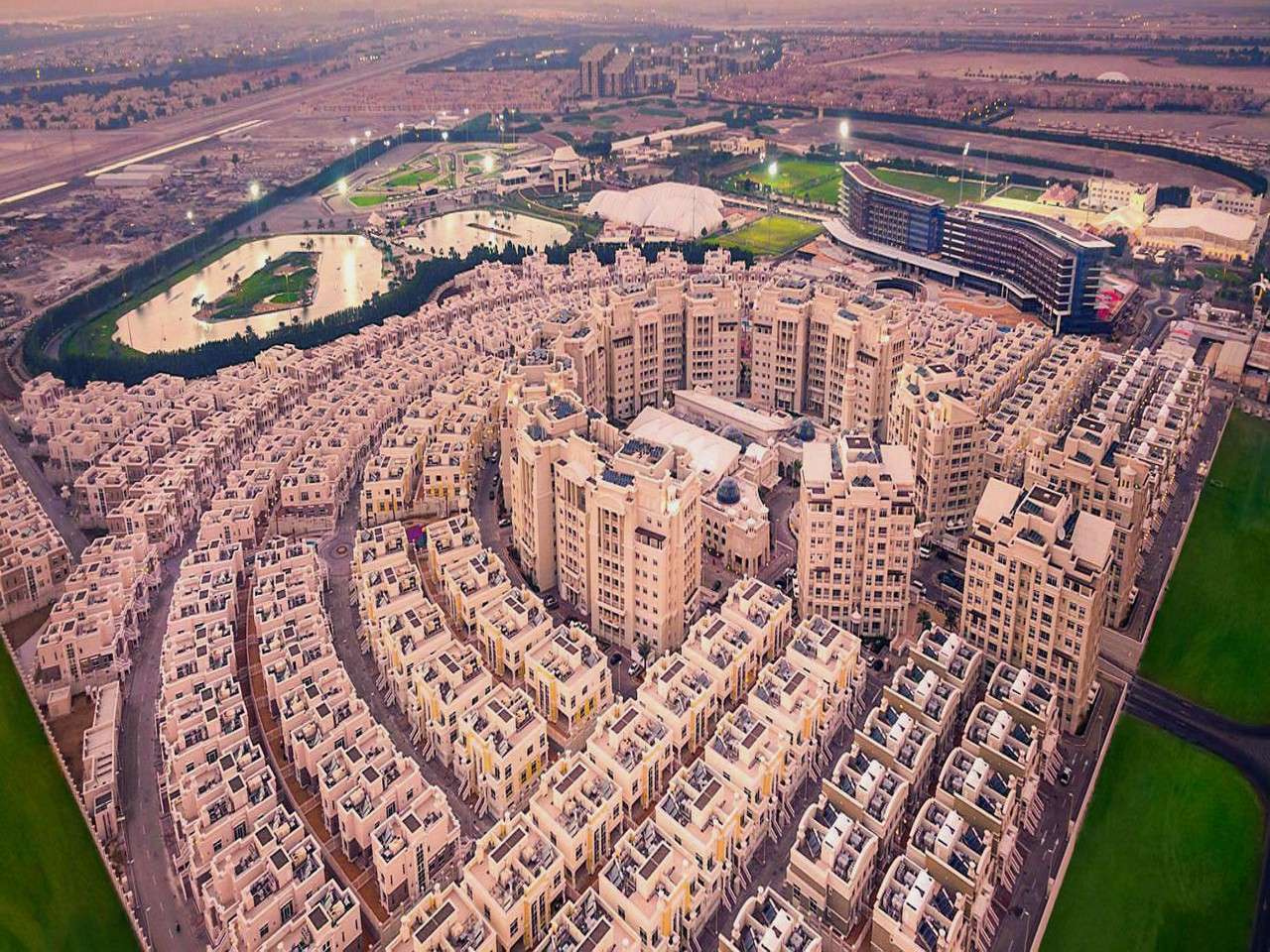 Affordable Prices: Khalifa City A offers an excellent selection of cheap apartments for rent in Abu Dhabi.
The average annual rental price in this area is AED 39,000.
Studio apartments in Khalifa City A are available for AED 28,000 per year, while 1-bedroom flats can be rented for AED 42,000.
If you require more space, a 2-bedroom apartment costs around AED 61,000, and a 3-bedroom unit has an average rental cost of AED 83,000.
Al Wahda – A Blend of Convenience and Recreational Amenities
Location: Al Wahda ranks second in our list of communities with the cheapest apartments in Abu Dhabi.
This residential area is known for the prestigious Al Wahda Sports Club and Al Nahyan Stadium.
Families prefer this neighborhood due to its proximity to schools, and the renowned Al Wahda Mall offers a wide range of dining and leisure options.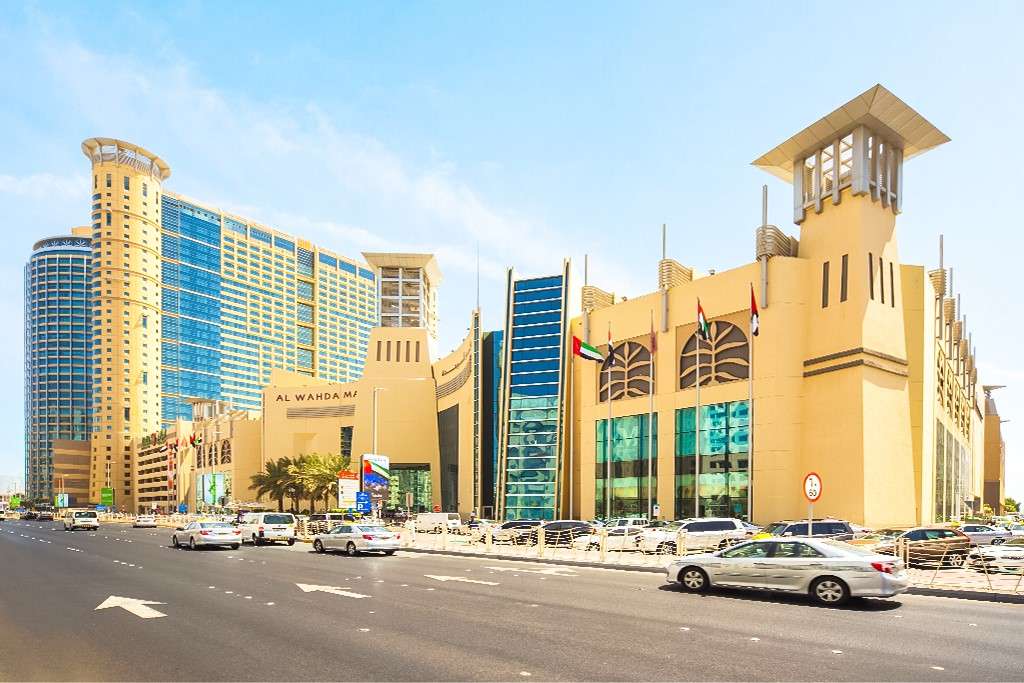 Affordable Rental Prices:  The average annual rental price for apartments in Al Wahda is AED 46,000.
Studio apartments in this area have an average cost of AED 31,000 per year.
If you're looking for a 1-bedroom flat the average rental price is AED 41,000 annually.
For those needing a 2-bedroom apartment, the average cost is AED 52,000, while a 3-bedroom apartment can be rented for around AED 65,000 per year.
Al Mushrif – A Prime Location with Excellent Educational Facilities
Location: Al Mushrif's prime location between Al Khaleej Al Arabi Street and Sheikh Rashid Bin Saeed Street makes it easily accessible to popular destinations such as Al Hudayriat Island and Mangrove National Park.
The area also offers a variety of schooling options making it an ideal choice for families seeking affordable areas to rent in Abu Dhabi.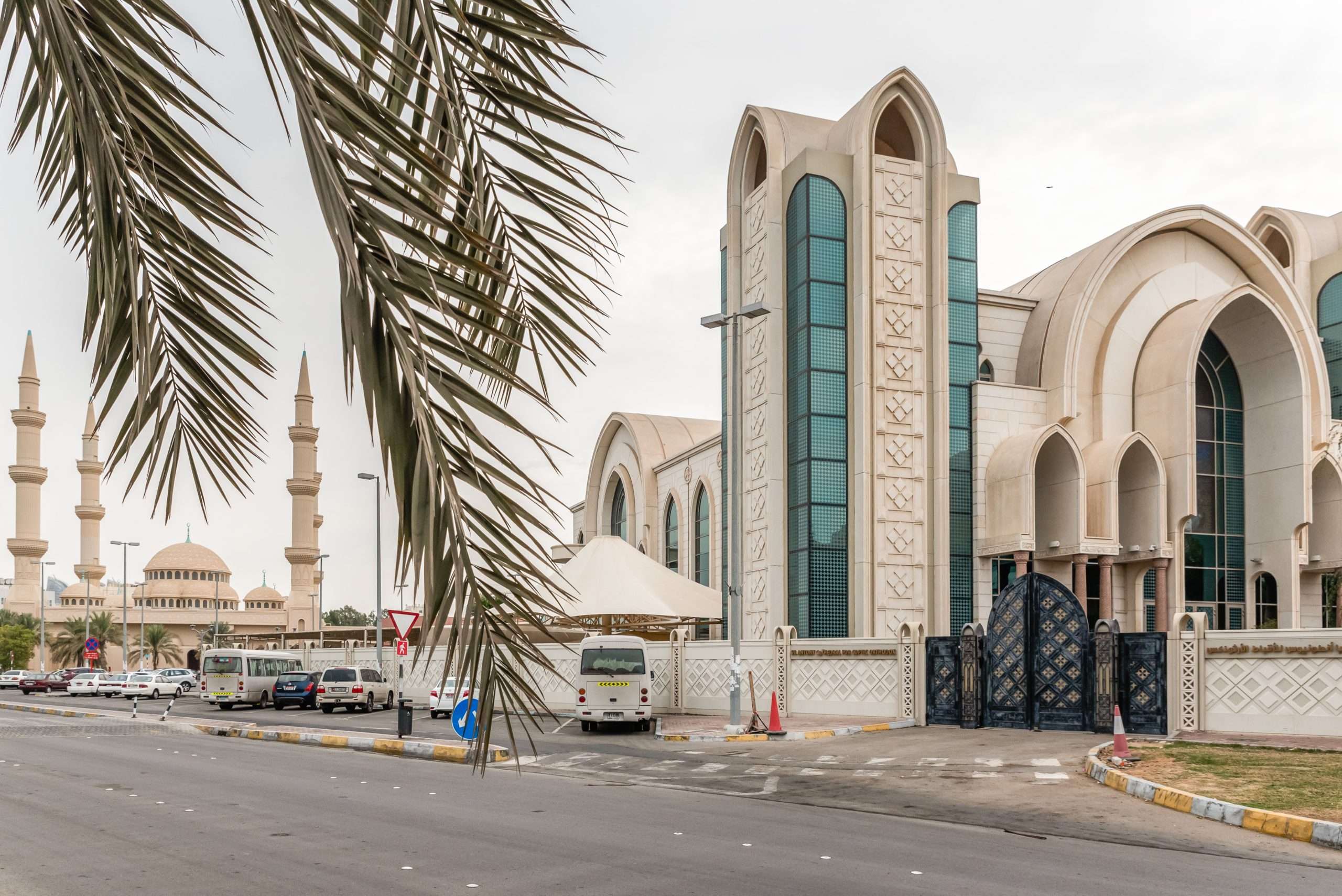 Affordable Rental Prices: The apartments for rent in Al Mushrif cater to singles, couples and small families.
Studio, 1 to 3-bedroom flats are available with an average rental price of AED 44,000. Studios in Al Mushrif cost around AED 32,000 per year on average.
For 1-bedroom flats, the average rental price is AED 41,000 per year, and you can find studio, 1-bedroom, 2-bedroom, and 3-bedroom units.
Madinat Al Riyadh
Madinat Al Riyadh: Known for its mixed-use development, Madinat Al Riyadh offers a blend of commercial and residential properties.
Located near Al Wathba, the area provides affordable rental options in Abu Dhabi.
Residents enjoy convenient access to other parts of the UAE through the Sheikh Mohammad Bin Zayed Road (E311).
The average annual rental cost in Madinat Al Riyadh is AED 38k and you can find studio, 1-bedroom, 2-bedroom and 3-bedroom units.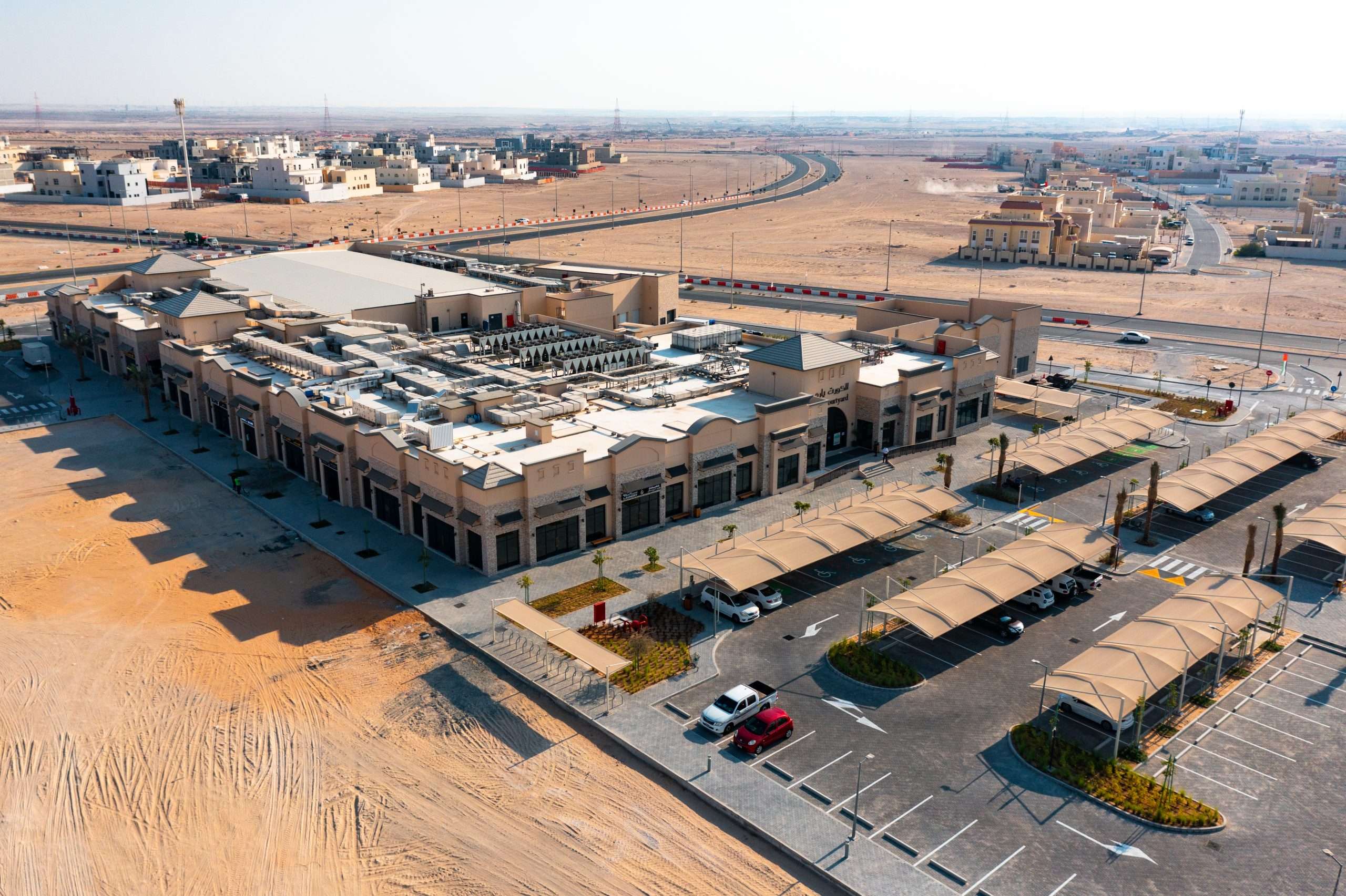 Al Ghadeer: Positioned on the Abu Dhabi-Dubai border, Al Ghadeer is a prime choice for tenants who frequently travel between the two emirates.
Developed by ALDAR Properties, Al Ghadeer offers an eco-friendly environment with provisions for residents to grow their own produce.
The area features apartments with swimming pools, gyms and other amenities.
The average annual rental cost in Al Ghadeer is AED 39k and you can find studio 1-bedroom.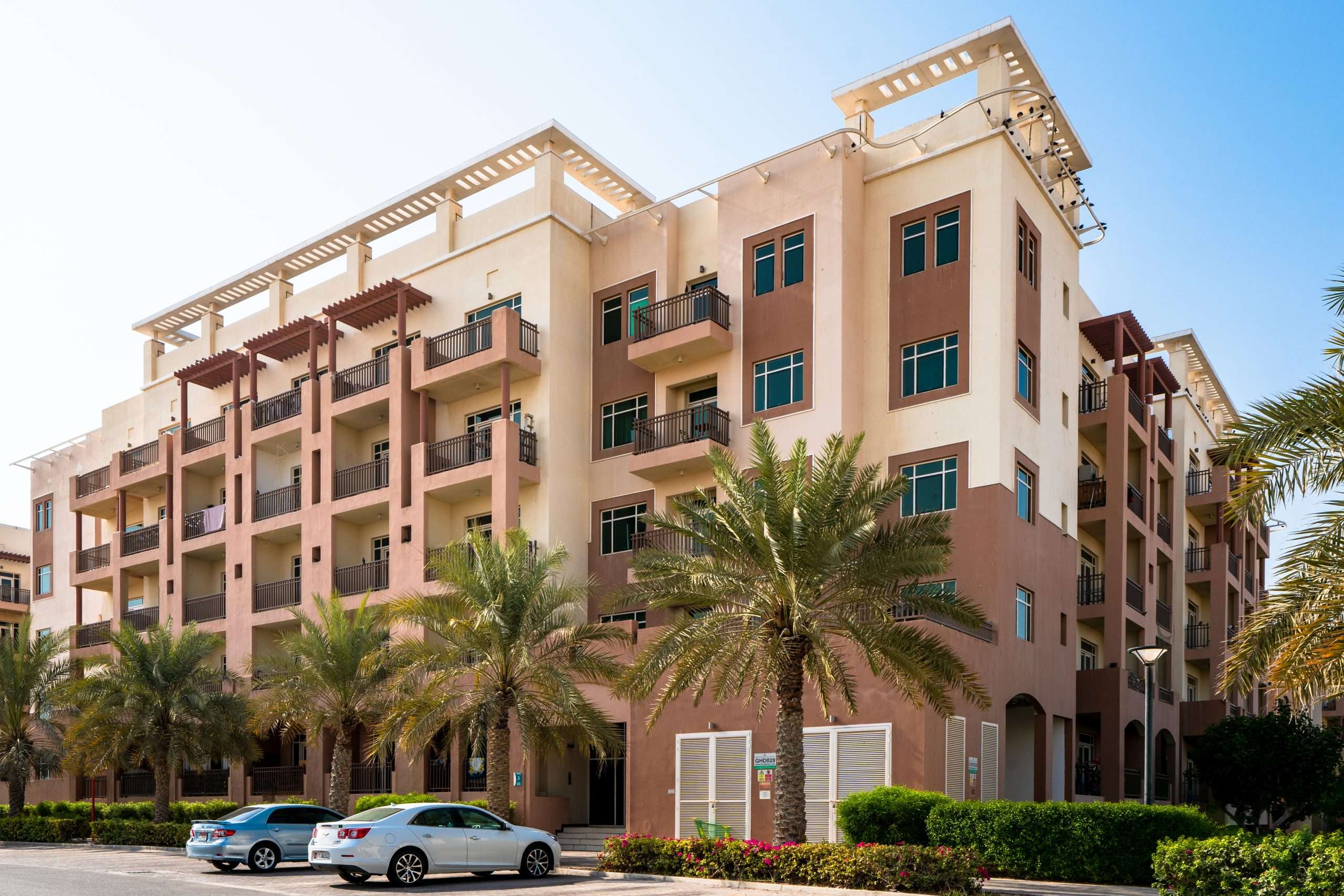 Remember, when searching for the cheapest apartments for rent in Abu Dhabi, it's important to consider your specific needs and preferences. With the right information and careful planning you can find a budget-friendly rental option that suits your requirements in this vibrant city.
Discover More about Abu Dhabi's Real Estate Properties