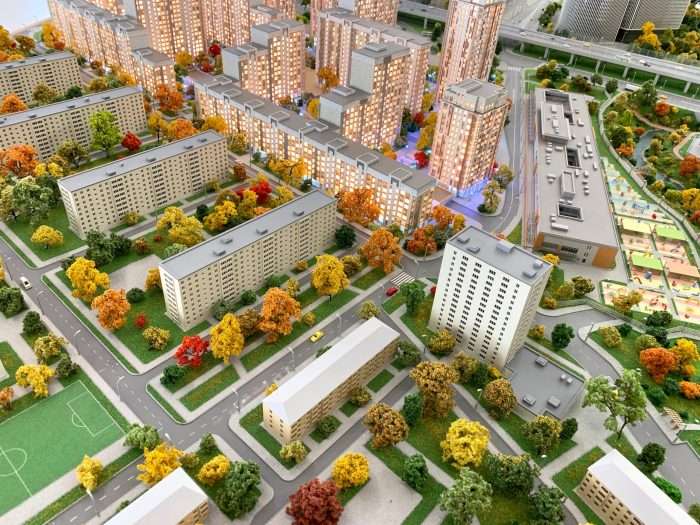 Over the years, Abu Dhabi's real estate sector has proven its resilience, adaptability, and innovation. In this dynamic market, we're observing emerging trends that are set to shape the future.
Let's explore the evolving landscape of Abu Dhabi real estate, analyzing key trends and their implications for investors, buyers, and the broader community.
The Dawn of Sustainable and Green Buildings
Abu Dhabi's real estate industry has made a significant shift towards sustainability, with an increased focus on green buildings.
The adoption of Estidama, an initiative by the Abu Dhabi government, has been instrumental in fostering sustainable urban growth.
It ensures new buildings adhere to rigorous environmental standards, making the city eco-friendlier and more sustainable.
PropTech: Technology Transforming Real Estate
The rise of PropTech (Property Technology) has brought innovative solutions to the real estate market. AI, VR, blockchain, and big data are revolutionizing how properties are marketed, bought, and managed.
Online platforms and mobile applications have simplified the process of property search and transactions, making the process more transparent and efficient.
Affordable Housing: A New Emphasis
Affordable housing has emerged as a key focus in Abu Dhabi's real estate industry, providing opportunities for mid-income families to own or rent homes at reasonable prices.
This trend has been encouraged by regulatory changes, such as the introduction of freehold ownership for expatriates in designated investment zones.
The Rise of Community Living
There's a growing preference for community living in Abu Dhabi, with more people gravitating towards integrated communities.
These developments offer a mix of residential, commercial, and leisure facilities, promoting a balanced lifestyle and vibrant community spirit.
Explore More Affordable and Sustainable Properties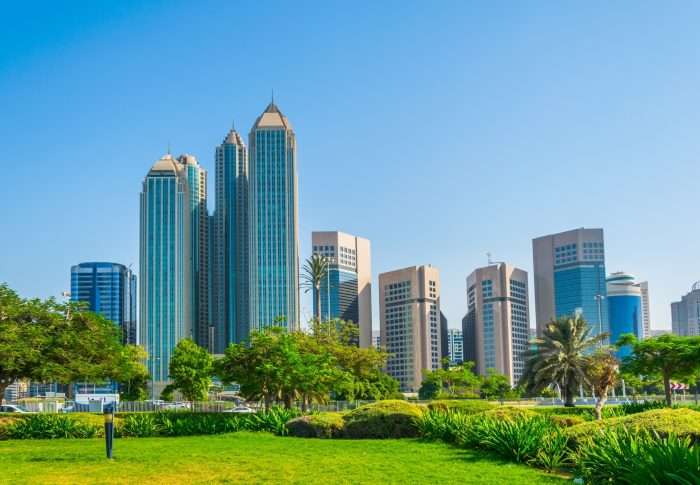 Flexible Workspace Solutions
Amid shifting work patterns, the demand for flexible and coworking spaces is increasing in the city.
This trend is fostering the growth of mixed-use developments, where residential, commercial, and recreational spaces coexist.
Investment Opportunities Amid Economic Reforms
Recent economic reforms, including 100% foreign ownership in certain sectors and long-term visas for investors, are attracting international investment in Abu Dhabi's real estate market.
The changing landscape of Abu Dhabi real estate is characterized by sustainability, technological advancements, affordable housing, community living with flexible workspaces and increased foreign investment.
These trends are redefining the industry and opening up new horizons for investors, property buyers and the community.
The future of Abu Dhabi real estate lies in embracing these changes and those who can adapt and innovate will undoubtedly reap the rewards. As we move forward, it will be exciting to see how these trends evolve and further shape the city's real estate landscape.
Discover More Sustainable Community