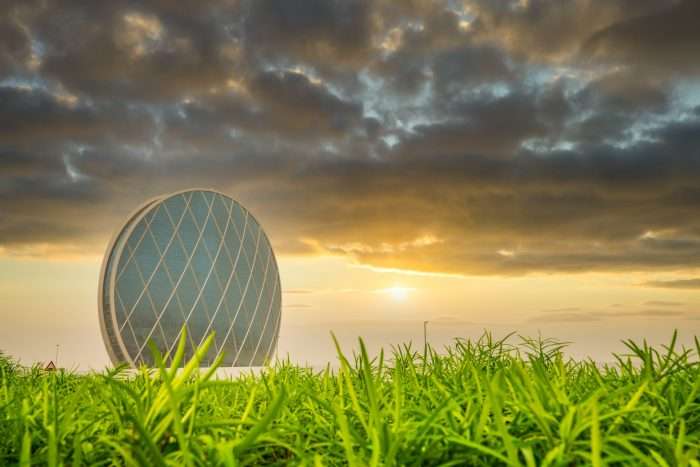 In recent years, the United Arab Emirates (UAE) has made remarkable strides towards sustainability, carving out a reputation as a global leader in green initiatives.
At the heart of this green revolution in the UAE's capital, Abu Dhabi, is Estidama.
But what exactly is Estidama? Let's delve into the nuts and bolts of this ambitious sustainability program.
Estidama: A Vision of Sustainability
Abu Dhabi's residential sector has experienced significant growth in recent years.
The city offers a diverse range of housing options from luxurious villas and waterfront apartments to modern townhouses and affordable housing projects.
The government's initiatives to promote homeownership and attract foreign investment have fueled the expansion of the residential market.
See More Sustainable Community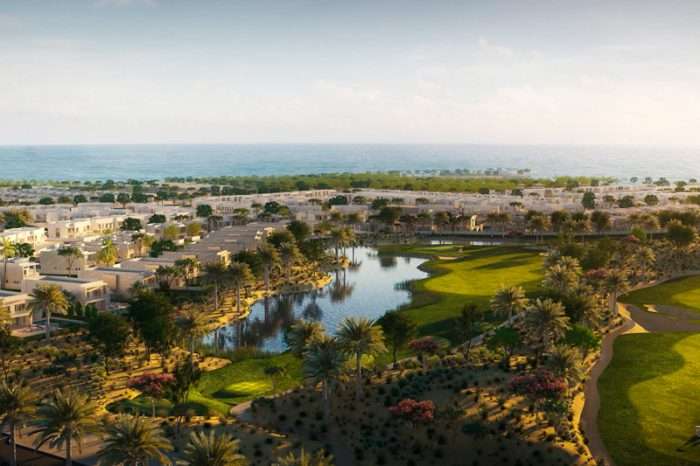 The Four Pillars of Estidama
Estidama is anchored by four interrelated pillars, each integral to achieving a sustainable urban environment:
Environmental: This pillar prioritizes the use of eco-friendly building materials, energy-efficient designs and effective waste management systems.
Economic: Estidama encourages economically viable developments that support long-term prosperity and reduce operation costs.
Social: The program advocates for community engagement and the creation of healthy living environments.
Cultural: It respects and promotes Abu Dhabi's unique cultural and urban heritage.
Estidama's Impact on Abu Dhabi's Real Estate
Estidama has fundamentally altered Abu Dhabi's real estate landscape, with several notable effects:
Green Buildings: Many new developments in the city are green buildings that adhere to Estidama's Pearl Rating System, a framework for assessing a building's sustainability.
Energy Efficiency: Properties are designed to conserve energy, reduce greenhouse gas emissions, and contribute to environmental preservation.
Enhanced Living Standards: The initiative has led to the creation of healthier living environments with better air quality, natural lighting, and improved waste management systems.
Community Engagement: It's prompted stronger community engagement around sustainability, fostering a collective responsibility towards the environment.
Estidama is more than a program – it's a comprehensive approach to sustainable urban development, profoundly impacting Abu Dhabi's real estate scene.
Through its commitment to the four pillars of sustainability, Estidama is revolutionizing the way the city is built, contributing to a healthier, more sustainable future.
As the world continues to grapple with environmental challenges, initiatives like Estidama will become increasingly vital making Abu Dhabi a trendsetter in sustainable urban planning.
Discover More Sustainable Community