Shell And Core Property
What is meant by shell and core?
It pretty much exclusively refers to the process of a fully designed interior core structure of a building and the exterior building envelope as the first step of the project. That would be, without the addition of furnishings, internal lighting fixtures, interior walls, or interior ceilings. Furthermore, shell and core construction strategies are defined by the construction of specific structures and parts of a building; the various structures included in a core and shell design only include the basic elements of a building but can vary depending on the needs and specifications of a client. Different types of commercial properties require different forms of design and construction.
Advantages of buying shell & core property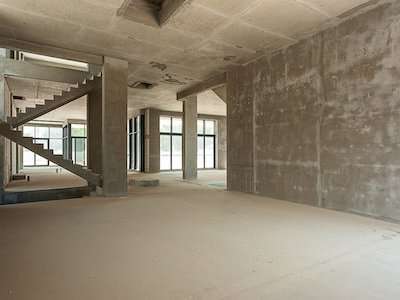 Building core and shell is a sensible decision because it allows occupants to personalize their spaces to match their own individual property and living demands. Since every landlord has a distinct taste or unique space design requirement, buying shell and core is a wise choice. The idea is that a person could very well create and design anything that they have dreamed of. Starting with the main contenders like ceilings and flooring and working down to smaller details. Some of the numerous examples that will be added or designed according to one's preferences are:
Raised floors.
Ceilings.
Light fixtures.
Kitchens.
Majlis
Private elevator
Gym.
Spa
Movie theatre.
Private pool.
Maid room.
Laundry, storeroom.
Office space.
Reception.
Meeting and conference rooms.
Parking lots.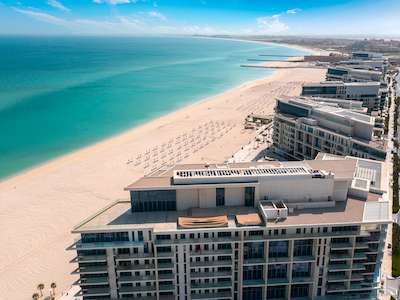 Mamsha AlSaadiyat, a 25 million Dirham shell and core penthouse with spectacular views of the beach from every corner of the property located at the heart of Saadiyat Island, is one of the finest shell and core properties one will come across. This 21 thousand square foot penthouse allows an individual to have their own secluded private castle on the beach, complete with a private entrance and rooftop swimming pool overlooking the crystal sea.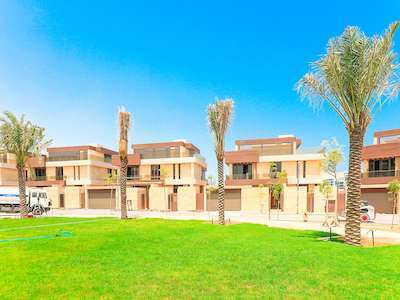 Nudra shell and core villas is another project that offers high-end shell and core property. Nudra is a remarkable wonder of natural beauty that rises off the coast of Abu Dhabi's gorgeous shoreline. A captivating site where the land magically merges with the water, paving the way for a revolutionary notion of contemporary living that puts the creative power of design in one's hands.
PSI is the answer to all of your questions; do not hesitate to contact us if you require any assistance.