Saadiyat Lagoons | Phase 1 – Wilds
At Saadiyat Lagoons, Wilds, reside by Saadiyat Island's splendor, nestled between the lively Cultural District. Crowded with diverse cuisines, art, and music, and the serene Eco Corniche, which is bustling with wildlife. Wilds is a community developed sustainably, with more than 900,000 m2 of safeguarded wilderness. Most importantly, it is an exclusive first community for UAE nationals only around 5 km waterfront trail, with a starting price of AED 6.2M
4-6 BR standalone villas.
4 BR starting AED 6.2 M.
5 BR starting AED 7.3 M.
6 BR starting AED 8.3 M.
Option to add (POD) ROOM
For an extra AED 250K.
Saadiyat Lagoons, Wilds Property | Inspired by nature
Properties there provide the best of culture and environment just outside the front door, masterfully designed and sustained with a nature inspiration base.
Green building technology
Sustainable materials
Efficient water fixtures
Cool or warm color scheme
Standard or premium package
Amenities on Nature's Doorstep at Saadiyat Lagoons, Wilds
In this community, a morning can be enjoyed at the farmer's market, followed by a walk at the mangroves and the wildlife. Exciting afternoons engaging in life-enriching activities in the diversely entertaining community.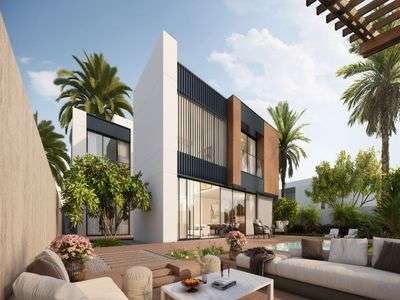 Eco-corniche along the mangrove
Walking paths
Bike tracks
Linear park
Outdoor gyms
Cultural spine
Retails & f&b hubs
Schools
Nurseries
Skate park
Padel courts
Climbing walls
Basketball courts
Majlis
Open green spaces
Kids play areas
Town center
Multi purpose hall
Grocery stores/li>
Volleyball courts
Saadiyat Lagoons Wilds payment plans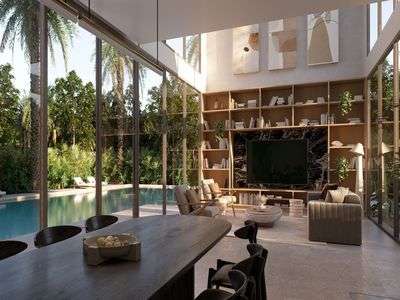 310,000 AED Down payment
Flexible payment plan
Handover 2026
Look Up to a Life in Saadiyat Island
The beauty of the island extends farther every day, through the intertwined mangroves and the immaculate white sand of the shore, the Island also shines through its Cultural District, renowned museums, interactive artworks, and digital murals.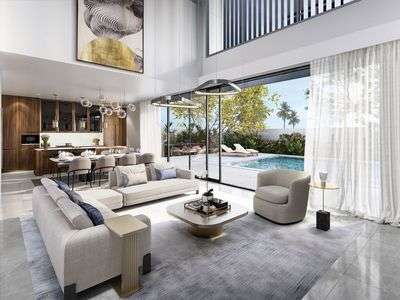 Louvre Abu Dhabi.
The Abrahamic Family House.
Natural History Museum Abu Dhabi.
Guggenheim Abu Dhabi.
Zayed National Museum.
Saadiyat Beach.
Saadiyat beach club.
Soul Beach.
Saadiyat Rotana Resort & Villas.
New York University Abu Dhabi.
Cranleigh Abu Dhabi.