How To Get A Mortgage In The UAE
Buying a property and securing a mortgage can be a lengthy and stressful experience for the first-time home buyer. With the launch of PSI Mortgage Department, we aim to make this process hassle free and easy by providing you with the right knowledge, information, and solutions whether you are looking to buy a new property or want to re-mortgage your existing property with better terms & conditions.
Almost anyone can get a mortgage within the UAE as long as you can demonstrate your income.
What Is A Mortgage?
A mortgage is a loan given to enable you to purchase a property for residential, investment or commercial purposes. The loan is secured by the lender against the property you purchase. A mortgage is repaid in monthly instalments to the lender, which normally includes a rate of interest/profit and an amount towards the original amount borrowed
Why Do I Need A Mortgage Broker?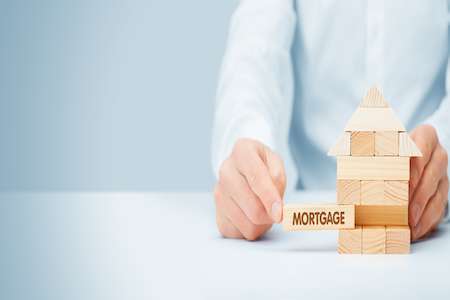 The benefits of using a mortgage broker:
Offering unbiased expert advice
Discussing all available options
Securing the best mortgage
Give support and guidance
Exclusive mortgage products
What Is Pre-Approval?
Pre-approval assesses your borrowing capacity and is the first step to securing a mortgage. This can take up to five working says, however, this can take longer depending on which bank you use and the complexity of your case.
Once pre-approval has been secured and you have settled on a property that you wish to purchase, we manage the rest of the process on your behalf until completion.
What Documents Do I Need?
Documents required can differ depending on your circumstances. Generally, the following documents are required:
Copy of your passport, visa and Emirates ID
Salary certificate addressed to 'PSI Mortgage Department'
Last six months' payslips and bank statements
Latest credit card statements
Proof of your current address – copy of ADDC/DEWA bill or tenancy agreement
The amount that you can borrow depends mainly on your income and liabilities. You can find the best Mortgage for you by answering a few questions on our online pre-approval.
Get Your Mortgage Now