How can Virtual Tour Help Sell Your Property in Abu Dhabi
If a picture is worth a thousand words, imagine how much a virtual tour is worth!
Virtual tours are simulations of locations composed of a sequence of still images. They are designed to allow people to step inside the images and experience the reality of what an area or space would look like in 'real life'.
Property Shop Investment was the first company in Abu Dhabi to start using 360 virtual tours to promote properties throughout the city. We have the largest e-library of virtual tours that include a large range of communities throughout the capital so you can visualise what the property looks like in 3D. Our latest marketing campaign for Fairmont Marina Residences features virtual tours of each unit available so you an experience luxury in every detail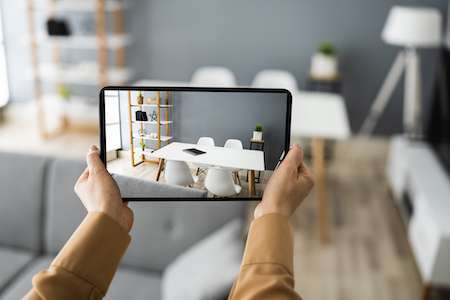 To give your property the competitive edge on others for sale or rent in the same area, the addition of a virtual tour will give prospective tenants/buyers an insight to your property without visiting in person, making these tenants/buyers more serious about purchasing/leasing your property. Virtual tours can be done from anywhere in the world as long as you have an internet connection so we invite you to dive into the world of virtual reality and take a tour with us
Main communities With 360 Virtual Tours