ALDAR WINNER 2021
2020 was a challenging year for all of us but as a team we overcame all obstacles and again, Property Shop Investment was named the Number One Broker in Abu Dhabi by Aldar Properties. Year after year we continue to deliver excellence and winning Aldar's Number One Broker in Abu Dhabi for another year, shows that our hard work continues to pay off.
With the beginning of a new year comes new challenges, but also new opportunities. We are now headed towards the end of Q4 2021 and are beginning to see a positive recovery within the property industry despite the current COVId-19 pandemic.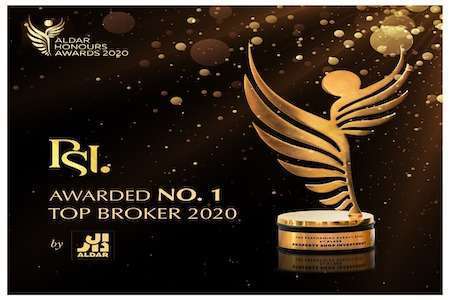 Thank you to all our team that made this win possible and to Aldar Properties for their continued partnership. We strive to remain the innovators of the industry and deliver the absolute best property solutions to all existing and potential clients for.