Hidd Al Saadiyat Resale – Saadiyat Island
Why Al Saadiyat Island?
Al Saadiyat Island is the cultural hub, the elegance hub, and the home of the world's most famous museums including Louvre Abu Dhabi and Guggenheim Abu Dhabi, Natural History Museum Abu Dhabi, and Zayed National Museum, and the most luxurious resorts overlooking the glittering crystal waters.
6 luxurious waterfront resorts.
Award-winning golf course.
beach club.
World-class university.
Iconic museum.
Why to move to Hidd Al Saadiyat?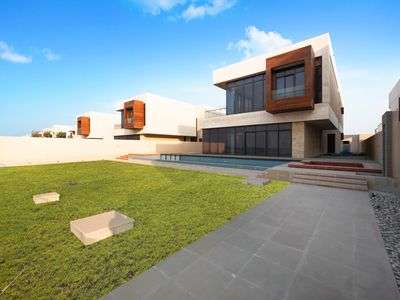 Hidd Al Saadiyat located on the eastern end of Saadiyat Island. This community is full of elegant villas with high-end finishing, facilities for all families, and easy access to schools, malls, and beaches which make it perfect for family living.
4-7 bedrooms villas with four types:

1. Beach Palace.

2. Beach Mansion.

3. Beach Estate.

4. Beach villas.

Area range 4725– 18697sqft.
Modern designs
A vibrant neighborhood.
Sea & Garden views
Beachfront living.
Available for all nationalities.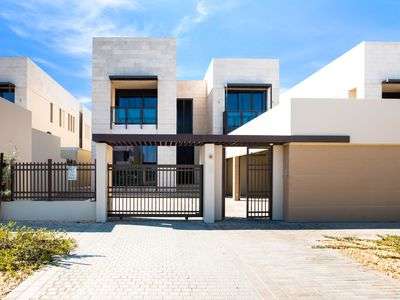 One of the main reasons to buy villas in Hidd Al Saadiyat is the perfect location at Al Saadiyat Island. All the amenities, including a beach club, cafés, restaurants, shops, educational institutions, and the newest museums are all around Abu Dhabi Mall.
Abu Dhabi Mall.
Zayed National Museum.
Louvre Abu Dhabi.
Guggenheim Abu Dhabi.
New York University.
Downtown Abu Dhabi.
Saadiyat beach club.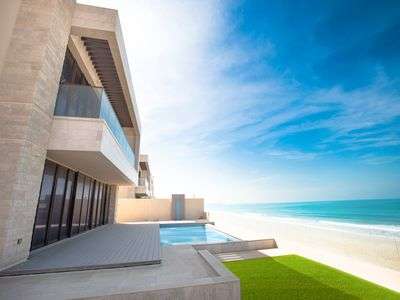 Hidd Al Saadiyat is a luxury community where everything has his own elegant touch.
Play area for children.
Swimming pool.
Restaurants and coffeeshops.
Golf course.
5 Stars resorts.
Schools and other educational institutions.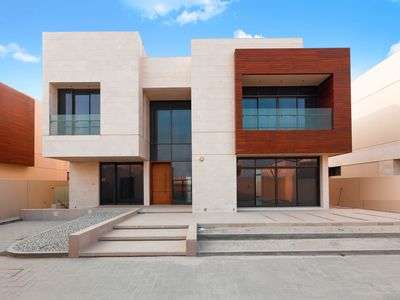 Hidd Al Saadiyat community is an integrated community due to suitable spaces for family and friends and for all nationalities. For more information about any other community in Saadiyat Island click here.