Festival of Sacrifice, Festival of Opportunities: Abu Dhabi's Real Estate Market During Eid Al-Adha 2023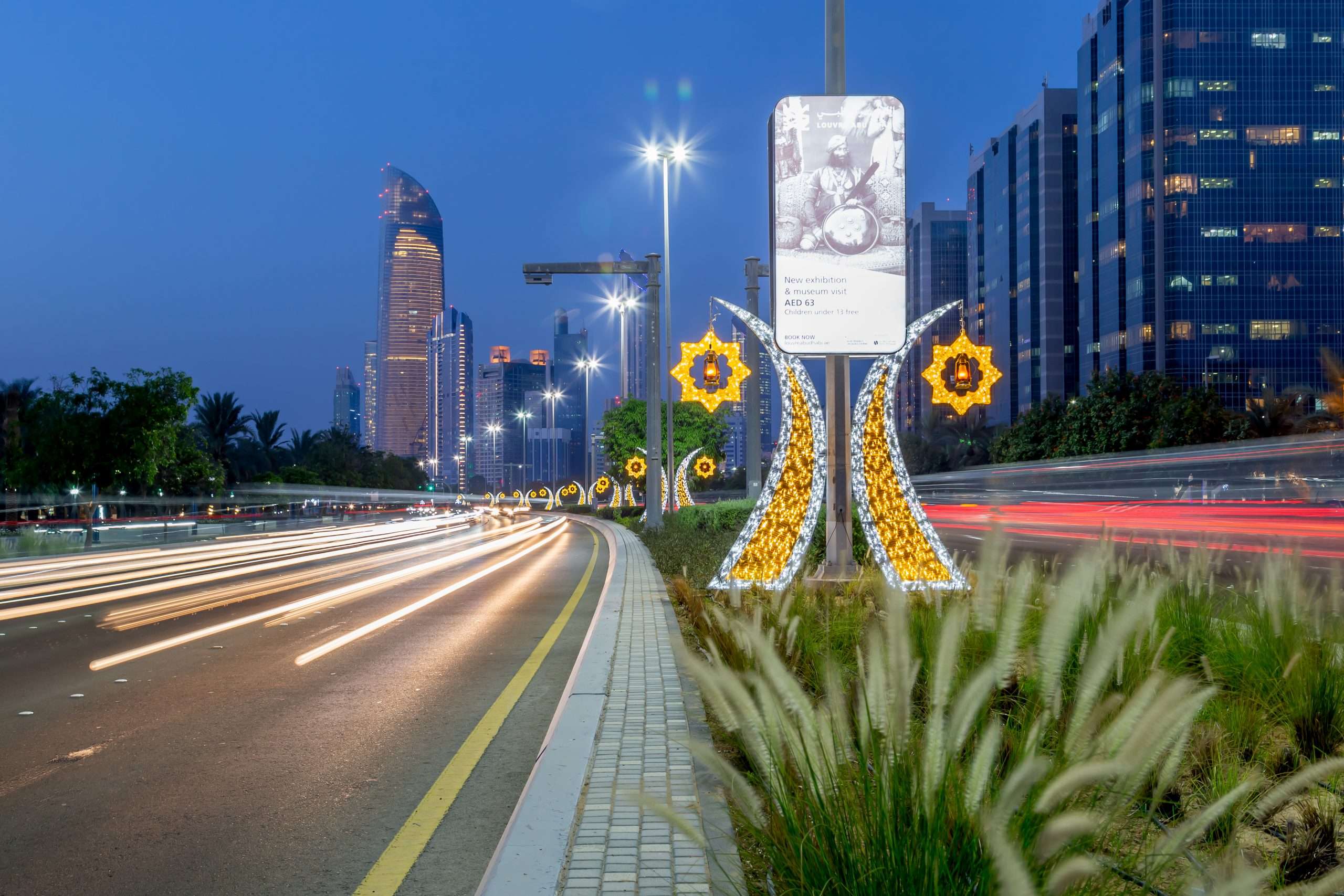 As the enchanting city of Abu Dhabi prepares for the revered celebration of Eid Al-Adha, an equally fascinating narrative unfolds in its real estate market.
The Festival of Sacrifice, a significant time of gathering and giving, also doubles as a period of vast opportunities in the realm of real estate.
Here, we delve into the ways this auspicious occasion shapes and drives Abu Dhabi's property market.
Embrace the Spirit of Giving – Attractive Property Deals
Eid Special Offers: Real estate developers and agencies seize the festive spirit by offering compelling deals, discounts, and flexible payment plans.
These generous gestures resonate with the essence of Eid Al-Adha, often triggering an increase in property transactions during this period.
Freebies and Extras: Developers often provide additional perks such as free maintenance years, waived service charges, or furnished properties, further enhancing the attractiveness of their Eid Al-Adha offers.
Contact Us to know more Attractive Properties in Abu Dhabi
Eid Al-Adha – A Time for Homecoming and Investment
Returning Expatriates: Many UAE expatriates tend to return home during Eid Al-Adha.
The surge in potential buyers visiting properties during this holiday adds to the buoyancy of the real estate market.
Investment Surge: Eid Al-Adha often signals a period of increased investment in Abu Dhabi's property market, as investors align property purchases with the festive season's spirit of generosity and prosperity.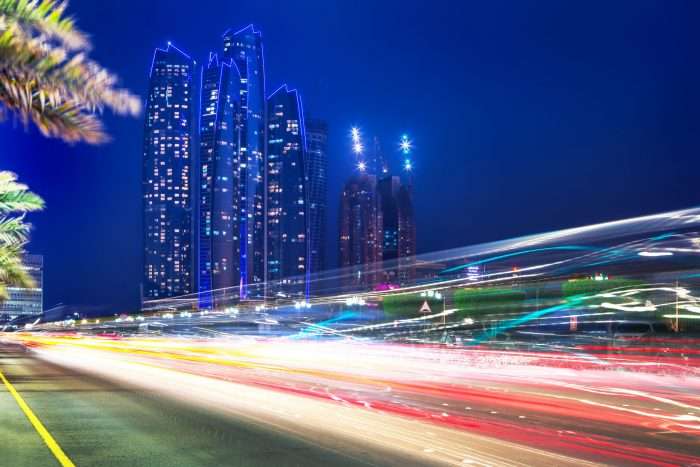 Fostering a Sense of Community – The Role of Residential Developments
Community Gatherings: Residential developments hosting community Eid Al-Adha gatherings provide a glimpse into the vibrant lifestyle potential buyers can expect, which in turn encourages sales during this period.
Showcasing Lifestyle: The communal spirit of Eid Al-Adha offers developers an opportune moment to showcase their properties' communal spaces, including:
parks
playgrounds
social hubs
Emphasizing the sense of community that's central to many buyers' decision-making process.
Vacation Homes and Rentals – A Rise in Demand
Short-Term Rentals: The increase in both local and international tourists during Eid Al-Adha sees a rise in demand for short-term rentals, providing lucrative opportunities for property owners.
Vacation Homes: The festival's extended holidays spur a demand for vacation homes in Abu Dhabi.
Eid Al-Adha in Abu Dhabi is a period marked by more than just religious significance.
It is a time when the real estate market experiences a unique confluence of cultural celebration and financial opportunity.
As the city honors the Festival of Sacrifice, it also celebrates a festival of opportunities for both buyers and investors, making Eid Al-Adha 2023 a pivotal time for Abu Dhabi's real estate market.
Discover More Real Estate Properties in Abu Dhabi