Best Locations to Buy Commercial Properties in Abu Dhabi: A Comprehensive Guide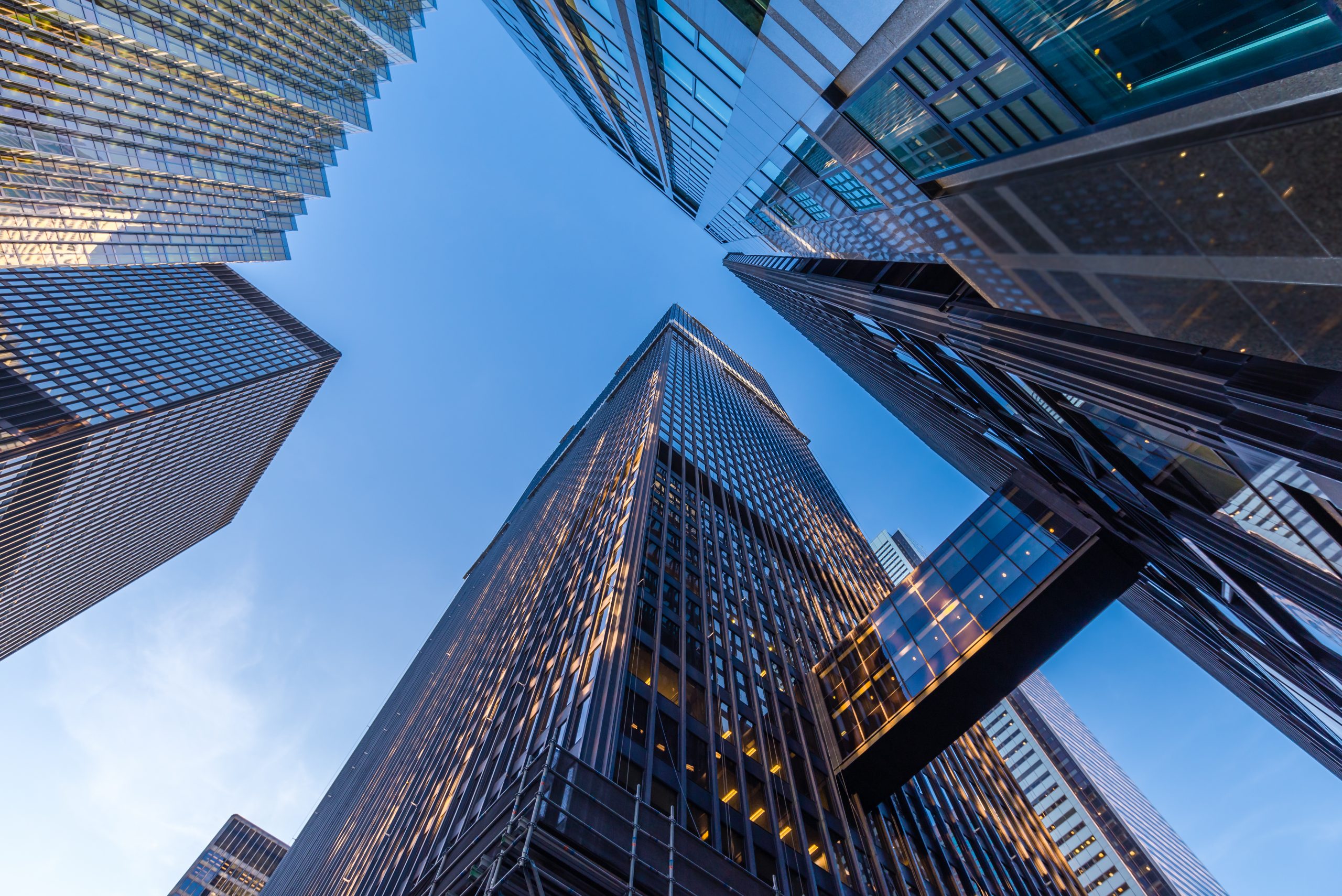 If you are considering investing in commercial properties in Abu Dhabi, it's essential to be familiar with the best locations in the emirate.
Whether you're an entrepreneur looking to set up a business or an investor seeking lucrative opportunities, will provide valuable insights to help you make an informed decision.
Buying Commercial Properties in Abu Dhabi
Abu Dhabi boasts a thriving real estate market, offering a wide range of options for commercial property investments.
Before delving into specific locations, let's start with a general overview of the best places to invest in commercial properties in Abu Dhabi.
Popular Areas to Buy Office Spaces
If you are searching for commercial property for sale in Abu Dhabi, the following locations stand out as the top choices: Al Reem Island, Mussafah, and Mohammed Bin Zayed City.
Among these, Al Reem Island takes the lead as the most sought-after destination for buying and renting commercial office spaces in Abu Dhabi.
Commercial towers in Al Reem Island offer excellent sea views and present a conducive environment for businesses to thrive.
Let's explore the top five buildings with offices for sale in Al Reem Island: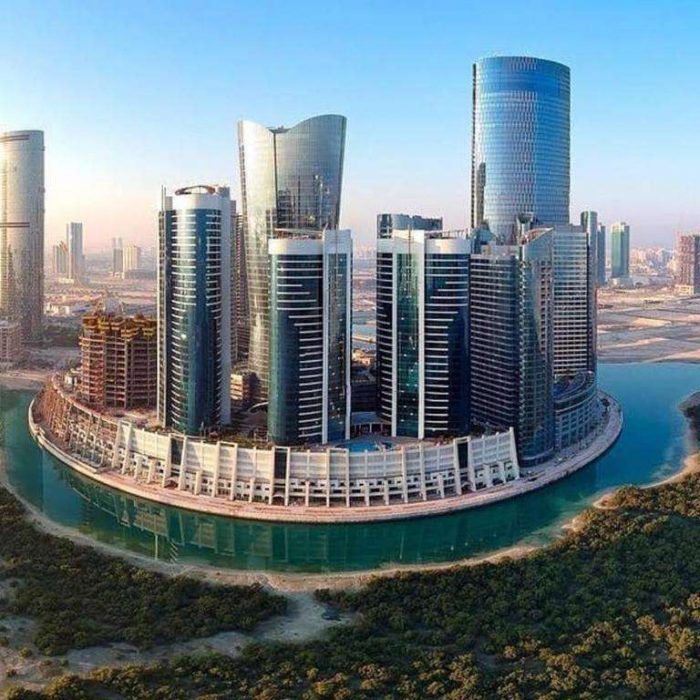 Addax Port Office Tower
Situated at Addax Port, the Addax Port Office Tower is an impressive 68-storey commercial tower.
This building offers a variety of office spaces in Abu Dhabi, featuring different sizes and layouts with contemporary designs.
The offices for sale in Addax Port Office Tower provide splendid views of landscaped gardens and the Arabian Gulf, particularly from the top floors.
The building is equipped with modern facilities, including fully fitted pantries, storerooms, basement and podium parking spaces, maintenance, and security.
Oceanscape, a mixed-use development located in Al Reem Island, offers a diverse range of residential apartments, offices, and retail spaces.
The offices in Oceanscape provide uninterrupted views of the sea and feature convenient amenities such as free parking, valet services, high-speed elevators, security, and maintenance.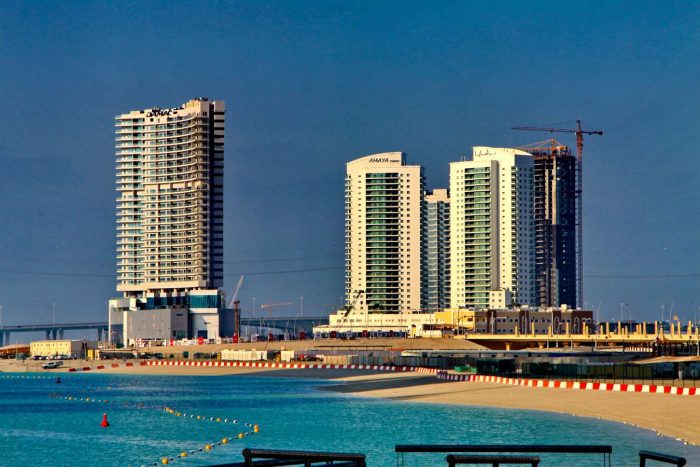 Addax Park Tower, located at Addax Port, is a high-rise building offering spacious office spaces with excellent views.
The covered areas range from approximately 1,600 square feet to 1,800 square feet.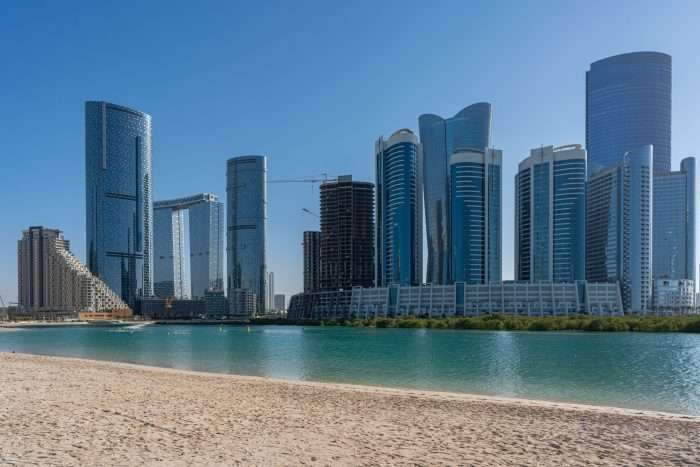 Tamouh Tower, situated in Marina Square, is another remarkable option for buying office spaces in Abu Dhabi.
With 36 office floors and retail space on the ground floor, Tamouh Tower provides ample parking and floor-to-ceiling windows that create a sense of space and brightness.
Discover More Abu Dhabi Offices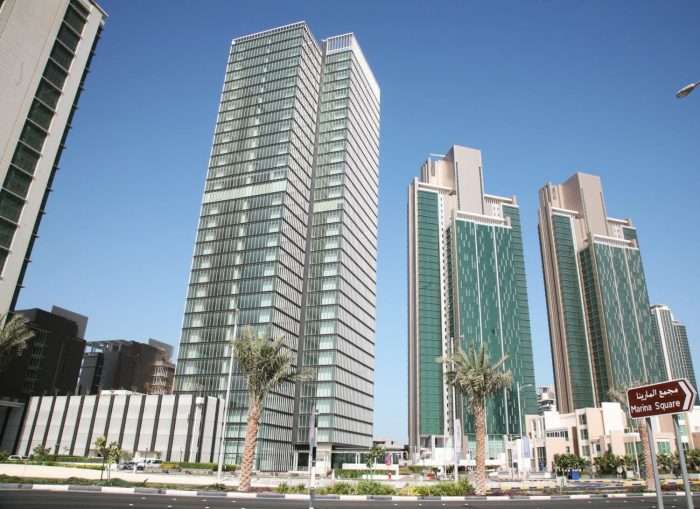 Popular Areas to Buy Warehouses
For those interested in purchasing warehouses, Mussafah emerges as the most popular location in Abu Dhabi.
The area offers a sound infrastructure with well-connected roads, multiple entry points, and convenient access to ports and airports.
Warehouses in Mussafah typically have covered areas ranging from 27,000 square feet to 35,000 square feet,.
These warehouses provide multiple storage areas, office spaces, retail stores, accommodations, bathrooms, prayer areas, and parking spaces for up to 100 cars.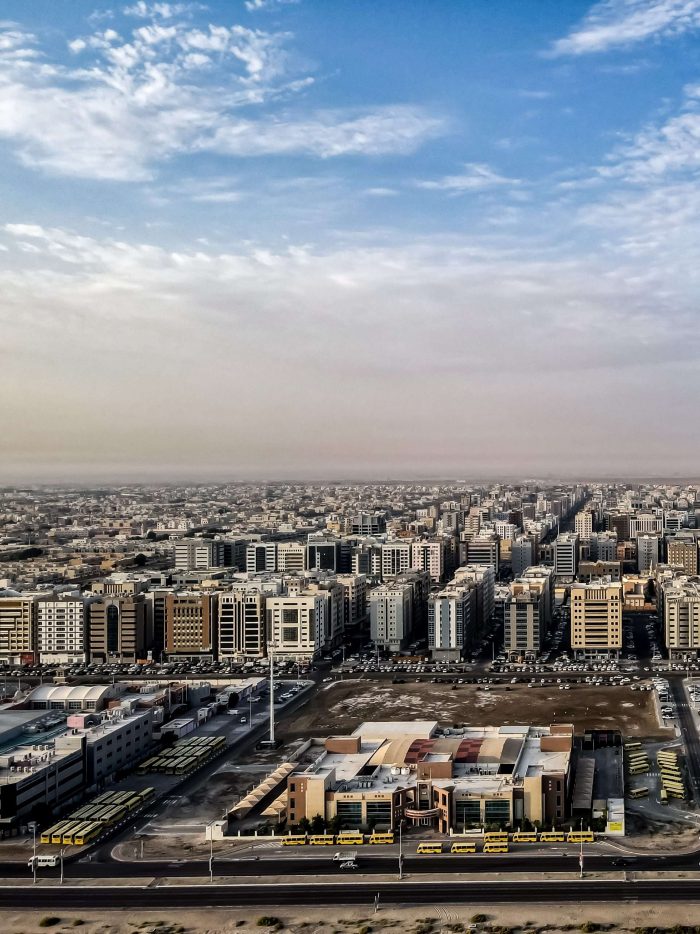 Popular Areas to Buy Shops
When it comes to buying shops in Abu Dhabi, Al Reem Island takes the lead once again, particularly in the Oceanscape development.
Shops for sale in Oceanscape offer covered areas ranging from 621 square feet to 749 square feet, with prices varying from AED 730,000 to AED 875,000.
Another sought-after location for buying shops or supermarkets in Abu Dhabi is Al Raha Beach.
This vibrant community, spanning over 5 million square meters of white sand beaches, appeals to buyers, tenants, and tourists alike.
Key locations to consider when buying shops in Al Raha Beach include Al Raha Lofts.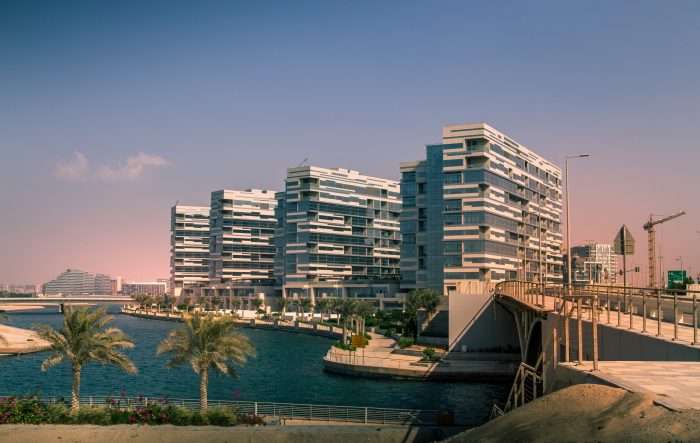 Other areas worth exploring for purchasing shops in Abu Dhabi include Sheikh Rashid Bin Saeed Street, Al Mushrif, and Mussafah.
Popular Areas to Buy Commercial Plots
For those interested in buying commercial land in Abu Dhabi, Al Reem Island remains the top choice.
Other notable areas for buying commercial land in Abu Dhabi include Zayed City and Al Shamkha.
We provided an overview of the best locations to buy commercial properties in Abu Dhabi.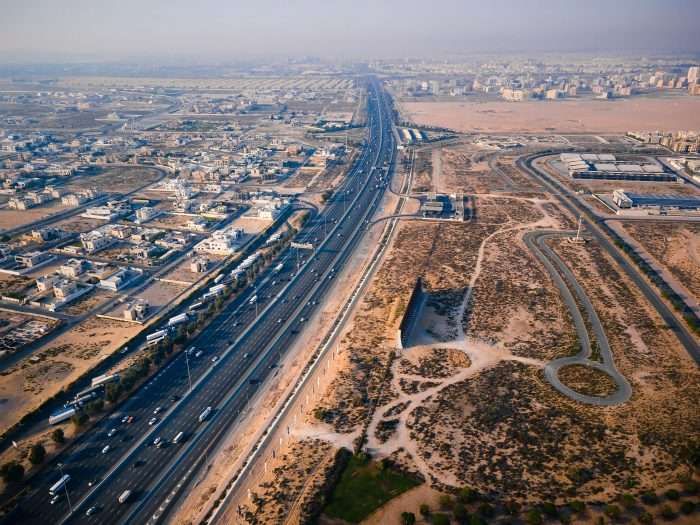 Whether you are looking for office spaces, warehouses, shops, or commercial plots, considering these popular areas will help you make a well-informed investment decision.
Remember to consult with reputable real estate agents or brokers to ensure you receive the most up-to-date and accurate information on available properties in your desired locations.
Discover More About UAE Properties