Step into Al Bateen: Living the Good Life in Abu Dhabi's Finest Neighborhood
Al Bateen, renowned for its plush lifestyle and refined charm, is a dream come true for those who love a dash of luxury in their everyday lives. We are taking you on a little virtual tour of one of Abu Dhabi's most coveted neighborhoods. So settle in, and let's explore!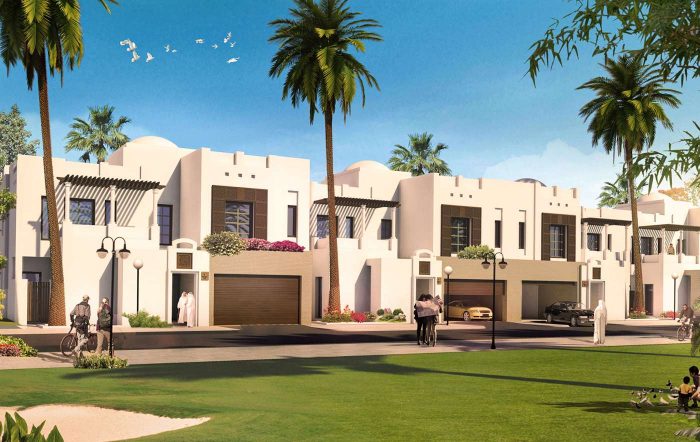 Living Large in Al Bateen's Stunning Residences
Home Sweet Home: Al Bateen is all about living life king-size. From grand, spacious houses to chic, modern apartments, homes here are designed to make every day feel special.
Live the Villa Life: Think expansive courtyards and breathtaking architecture – Al Bateen's villas are nothing short of magnificent. They are the epitome of comfort, elegance, and luxury all rolled into one.
Apartments with a View: Al Bateen's apartment complexes are not just about luxury but also about the stunning views they offer.
Unbeatable Amenities in Al Bateen
Food Lover's Paradise: If you're someone who appreciates good food, you're in for a treat! Al Bateen is home to an incredible selection of restaurants offering a variety of cuisines from around the world.
Time to Unwind: After a long day, what could be better than relaxing in a state-of-the-art spa or taking a leisurely stroll in a beautiful park? Al Bateen offers a host of recreational facilities to help you unwind and rejuvenate.
Shopping Galore: For those who love retail therapy, Al Bateen's array of high-end boutiques and luxury retail stores is sure to leave you spoilt for choice.
A Community That Cares: Al Bateen is more than just a neighborhood. It's a tight-knit community where you can feel safe and secure, and where neighbors often turn into lifelong friends.
Where Tradition Meets Modernity: While Al Bateen offers all the comforts of modern living, it also cherishes and preserves traditional Arabic values, creating a beautiful blend of the old and the new.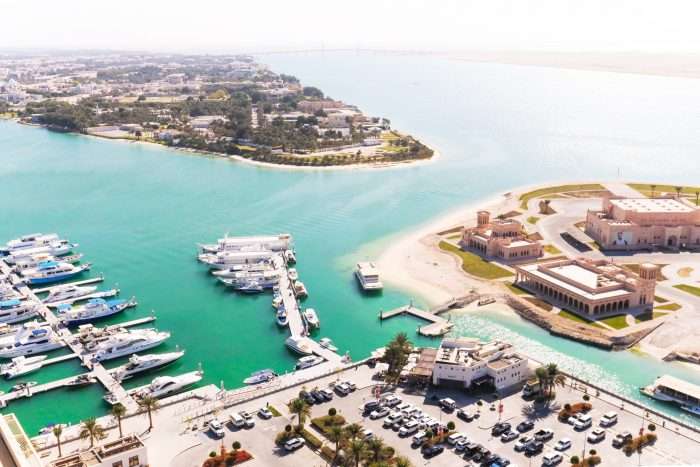 Al Bateen is more than just a place to live – it's a lifestyle. It's a place where every day feels like a vacation, and where luxury and comfort go hand in hand. If you've been dreaming of such a life, maybe it's time you considered making Al Bateen your new home!
Discover More of Al Bateen