Where to Put Your Money: Smart Investments in Abu Dhabi Real Estate
Investing in Abu Dhabi's real estate market can be a lucrative venture, provided you make informed decisions and choose the right investment opportunities.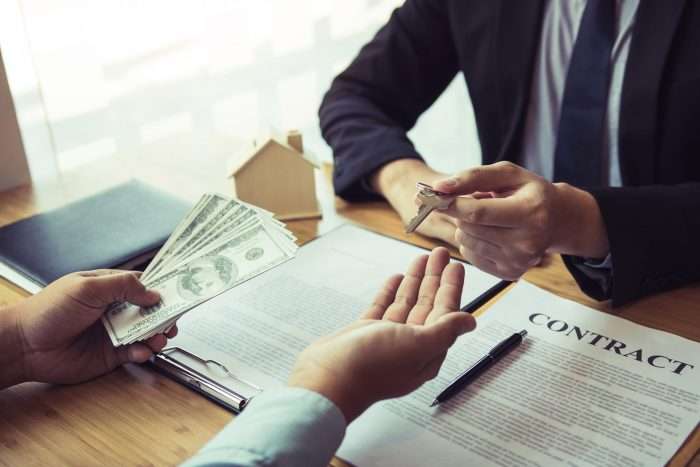 We will help you explore some of the smart investment options in Abu Dhabi real estate, highlighting key areas and developments that show potential for capital appreciation and rental yields.
Whether you are a seasoned investor or a first-time buyer, understanding where to put your money can help you maximize returns and build a successful real estate portfolio.
Prime Locations
Areas such as Saadiyat Island, Al Raha Beach, and Yas Island are highly sought-after due to their prime locations, luxurious properties and strong rental demand.
These locations offer a mix of residential, commercial, and leisure developments, attracting both local and international investors.
Upcoming Developments
Saadiyat Cultural District and Al Maryah Island are witnessing significant developments, with projects like Saadiyat Grove and The Galleria enhancing their appeal.
Investing in these upcoming areas can provide early-entry opportunities and the potential for long-term growth.
Proximity to Infrastructure
Areas near major infrastructure projects, such as the Abu Dhabi Airport Expansion, Abu Dhabi Metro, and the Etihad Rail, offer great investment potential.
These developments attract a growing population and increase demand for properties in their vicinity.
Tourism and Hospitality Sector
Abu Dhabi's tourism industry is thriving, making investments in hotels, serviced apartments, and vacation rentals a smart choice.
Locations like the Corniche, Al Reem Island, and Saadiyat Island offer prime options for investing in hospitality properties.
Sustainable Developments:
With the growing emphasis on sustainability, investing in eco-friendly developments like Masdar City and Al Reef can yield long-term benefits.
These developments integrate energy-efficient features, green spaces, and sustainable practices, attracting environmentally conscious tenants and buyers.
Off-Plan Properties:
Off-plan properties offer attractive prices, flexible payment plans, and the potential for capital appreciation before completion.
Projects like Al Maryah Vista and Water's Edge present opportunities for early investors seeking favorable pricing and potential growth.
Real Estate Investment Trusts (REITs):
Consider investing in REITs, which allow you to diversify your real estate portfolio without the need for direct property ownership.
Abu Dhabi Global Market (ADGM) offers a regulated environment for REITs, providing investors with exposure to a variety of properties.
In a nutshell, when it comes to smart investments in Abu Dhabi real estate, strategic decision-making and market knowledge are key. By considering prime locations, upcoming developments, proximity to infrastructure, the tourism sector, sustainable projects, off-plan properties and REITs, you can make informed investment choices.
Remember to conduct thorough research, seek professional advice, and analyze market trends to identify opportunities that align with your investment goals. With careful consideration and a long-term perspective, Abu Dhabi's real estate market offers a promising landscape for smart investors looking to put their money in the right places.
Discover More Real Estate Investment in Abu Dhabi