2023 Real Estate Trends in Saadiyat Island: Uncovering Abu Dhabi's Luxury Housing Market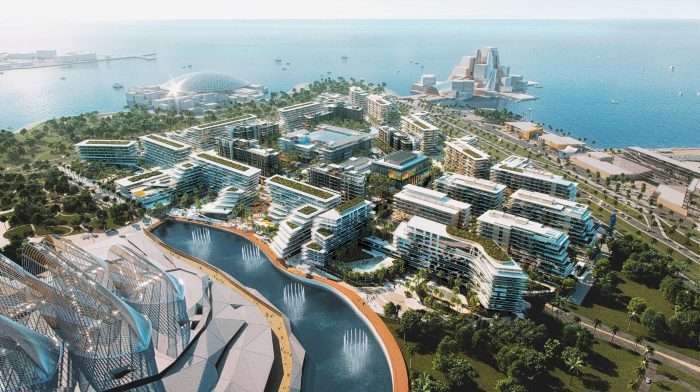 One of the most prestigious communities of Abu Dhabi, an island that brilliantly fuses cultural vibrancy and sustainable living, offering residents an unparalleled lifestyle.
Saadiyat Island, known as the 'Island of Happiness', is much more than a residential paradise. It's a cultural haven and a beacon of sustainability in the heart of the Arabian Gulf.
Today, let's pull up our metaphorical diving suits, because we're about to take a fascinating plunge into Saadiyat Island's 2023 real estate trends. Let's peel back the layers to understand what makes this sought-after community tick and why it's fast becoming the go-to spot for those seeking a slice of luxury in the heart of the Middle East.
The Rise of Sustainable Luxury
In 2023, Saadiyat Island is setting the bar high for sustainable luxury living. This year, we see a growing preference for eco-friendly residences that don't compromise on luxury.
Luxury villas outfitted with solar panels and smart home technologies are seeing increased demand.
Energy-efficient buildings with LEED certification are becoming more prevalent.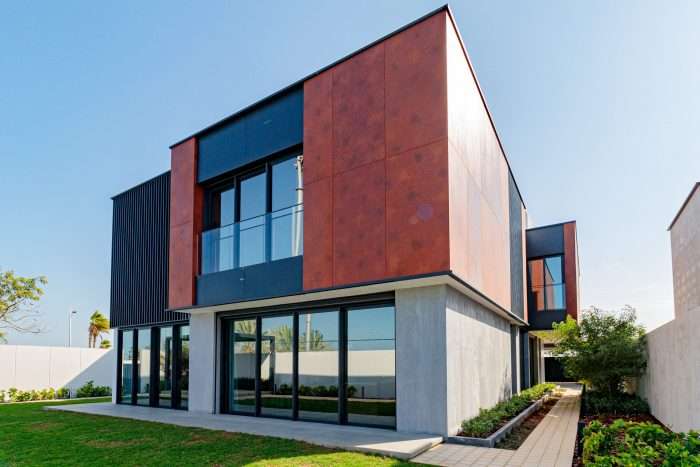 Demand for Waterfront Properties
With its pristine beaches and stunning views, Saadiyat Island's waterfront properties are in high demand in 2023.
Luxurious beachfront villas and condos are a top choice for both investors and homebuyers.
Properties with private beach access are particularly sought after.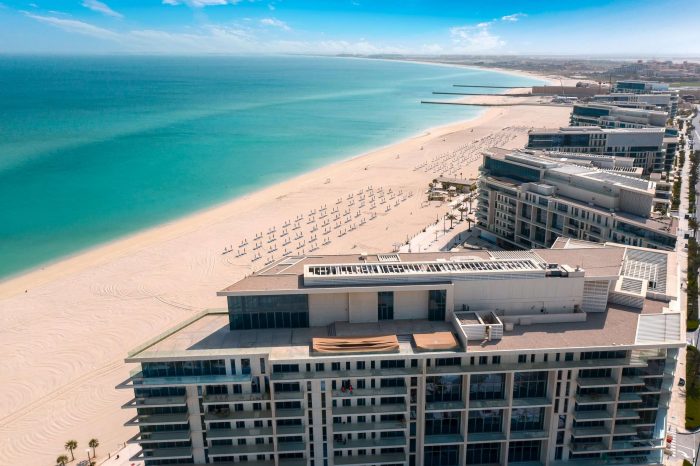 Cultural Proximity is a Plus
The Island's proximity to cultural landmarks like the Louvre Abu Dhabi and the planned Guggenheim Museum is positively impacting the real estate trends.
Properties closer to these cultural districts have seen an uptick in value.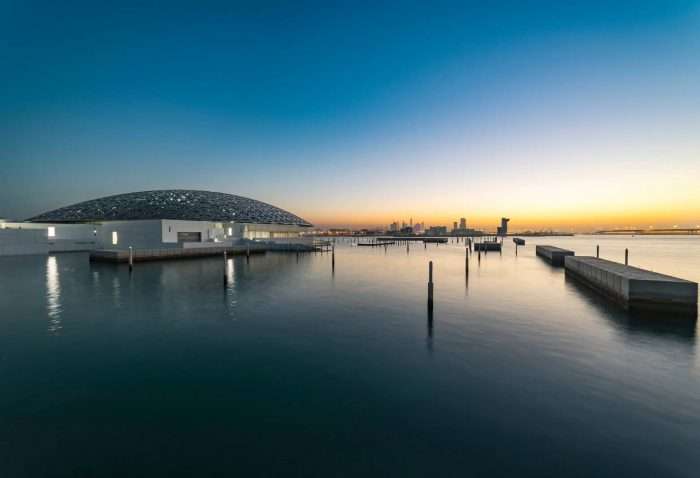 Preference for Integrated Communities
An integrated community lifestyle is trending in Saadiyat Island's real estate market.
Residential areas that include amenities such as shopping centers, schools, and healthcare facilities within the community are attracting more residents.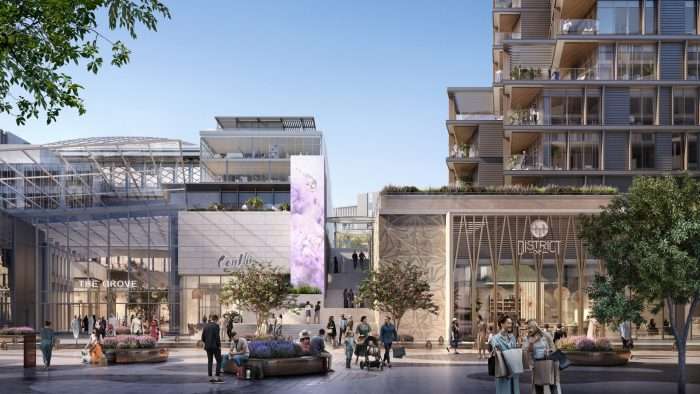 Resilience in the Luxury Market
Despite global economic shifts, the luxury real estate market on Saadiyat Island shows remarkable resilience. High-end properties continue to hold their value, with a steady rate of appreciation observed in the first half of 2023.
Understanding these real estate trends can be key to making informed investment decisions on Saadiyat Island. As this exclusive Abu Dhabi community continues to evolve, staying abreast of these trends can offer valuable insights for investors and potential home-owners alike.
Whether the allure of sustainable luxury living or the demand for integrated community living, Saadiyat Island, with its blend of modern luxury and cultural richness it continues to cement its position as a top contender in Abu Dhabi's luxury housing market. The trends of 2023 only reaffirm this fact, as we continue to witness the Island's dynamic real estate landscape unfold.
Discover More of Abu Dhabi's Real Estate Properties