Why invest in Abu Dhabi real estate now?
In the last few months, we have been noticing major changes that are happening worldwide. Starting from the lockdown & quarantine over the countries, to a complete shutdown of the world's tipping the global economy into recession.
As we shocked by The Market when it reacted to recent unpredictability with the large drops in the stock markets, Reduction in Currency rate, dollars, pound & Yen, Currency values fall, the Gold price fluctuated & price of Goods & products are volatility.Hold on here because the one & only thing will be stable over years & years Is the Real Estate
Some spend their time watching the news and others can see and seize investment opportunities, and some individuals are proficient in investing in difficult economic conditions and can create opportunities even in the most difficult crises.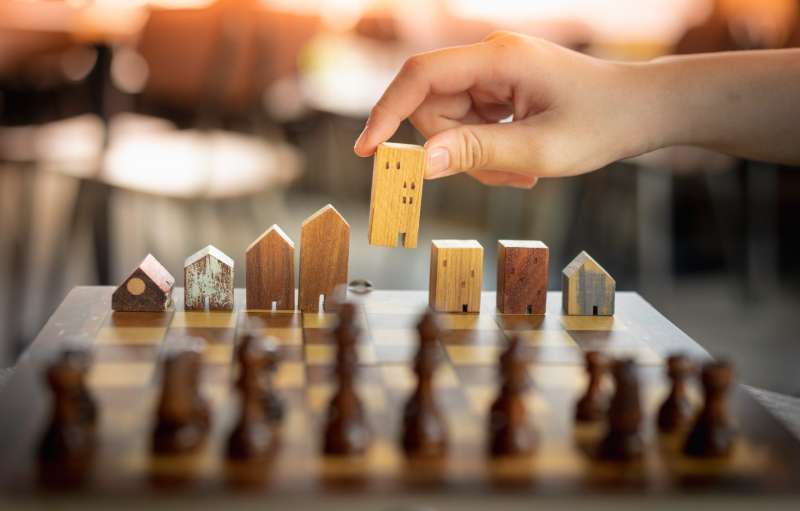 So let's get to know the low- risk investment in the next five years!
The economy always indicates that every economic crisis has a peak, and then its severity will soon subside, or it will fade completely. Hence when things eventually return to normal and things will rebound.
Will be Uncertainty in the stock market to return your money back unlike investing in gold where it is a safe haven, but how much can you invest in gold, according to the investment and savings criteria, saving in gold should not exceed more than 20% of your wealth so there is restricted in this investment.
While real estate is considered an economic tool against crises and economic fluctuations and can enjoy returns in investment during and at the end of this crisis. Because it will begin to pick up strongly & to recover on a big scale,Despite the fact, that the economy recovers again from the slowdown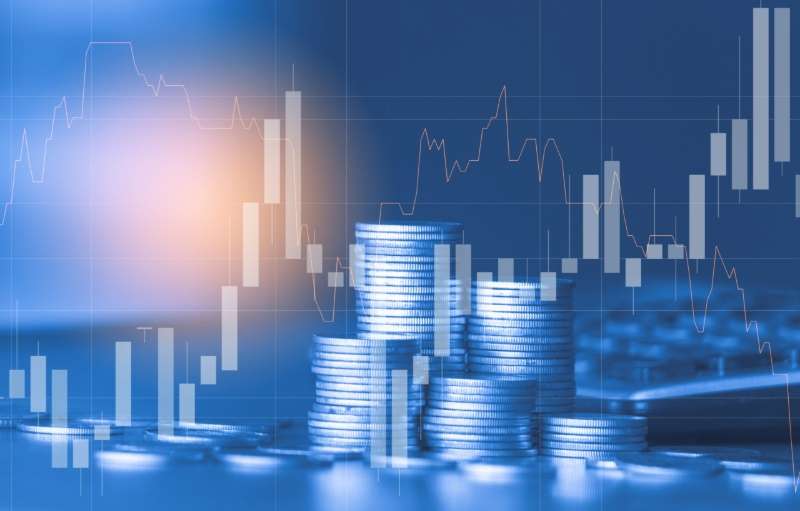 Lets point out this for you!
Buying real estate these days while the interest rates are low will return to you with profit. In this crisis, you can acquire real estate with low interest rates, your real estate price & value will increase the next five years where the interest rate turns down by the bank.
Inflation accrue that's mean your property value will increase which allows you to
Fetch a higher rent rate
High selling price for your property
Great ROI to make it a win-win situation for you.
Lets look over for this simple example:
If you owned a real estate at the price of one million dirhams with installment for 25 years, and the bank interest showed 2.75%.When the crisis is over, your property price will increase from 20% to 50%, and it will become from 1,200 to 1,500 million & you covered the interest rate in the first five years.
Nevertheless your opportunity to buy real estate in the inflation is less because of the high prices in this period so this is your time to make up your mind and don't forget that the crises provide the best opportunities for making wealth.as they said: Success is where preparation and opportunity meet." Bobby Unser.
Over and above Real Estate Appreciation increase over time also it depends on the location which is in higher demand and is more likely to cause real estate appreciation in the future.
Finally, we cannot deny that real estate investment decision is taken in times of crisis or Economic recessions that may accompany crises are extremely difficult, and decision-making differs from one market to another and from one economy to another, when it comes to UAE, no need to be concerned because UAE economy can face shocks locally and globally as it is Government, developers & central bank -supported economy who are providing millions and billions of dirhams to support all cities of the UAE, that's why it is considered as the safest place to invest among the world.Now it's your choice to choose where to invest!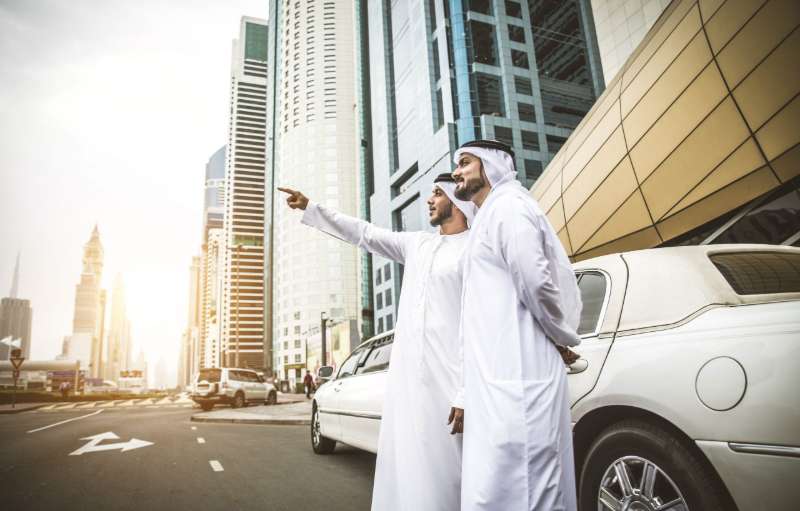 Investing in real estate requires a lot of research, knowledge, and experience to gain a profit and this is what we will provide you with in Property Shop Investment by our consultants and experts.
As Property Shop Investment, we are the opportunity maker, we committed to delivering the very best of services, support, advice, and facilitation for you. Now you can get in touch with our agents & take the full advantage from our expertise.
Great opportunities don't come every day – recognize and seize them!