Types of listing Sale & Rent Agreements in Abu Dhabi
At Property Shop Investment, we know that listing your property for sale or for rent can be stressful; finding the right agent, determining the right price, remembering what documents you need, what type of listing you require for your property. We aim to make the process hassle-free and less of a headache, so you can sit back and relax while your dedicated account manager does all the hard work.
The benefits of a non-exclusive listing agreement: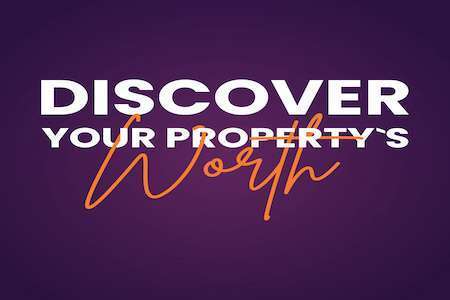 List your property with numerous real estate agents
Marketing of your property using the same channels by different real estate agents
Multiple viewings of your property by the same clients but with different agents
No obligation to pay commission if you sell/ rent your property with your own efforts
Non-exclusive agreement has no specific duration
The benefits of an exclusive listing agreement:
Property exclusively listed with the No.1 broker in Abu Dhabi.
Exclusive gives you more privacy during the property selling process.
Maximum exposure to the right tenant / investor.
Only qualified buyers will have the chance to meet the seller.
Special marketing campaigns to sell / rent your property.
Higher commitment of service.
Better quality clients.
Guaranteed high-quality offers.
Your property will be shown by one agent.
1-year free property management.
Exclusive agreement has a specific duration.
Open houses: Our agents will focus more on your property and it will be more visible to buyers than other units that don't have exclusive agreement.
The seller has the right to sell his property on his own, but is obligated to pay commission to his broker.
Why select Property Shop Investment (PSI) as a Landlord?
Our offices are open six days a week and you can call us seven days a week.
PSI has the ability and the experience to meet landlords and buyer's needs.
PSI has the highest property transactions in Abu Dhabi.
PSI is the only company in Abu Dhabi to have their own specialized portal for each community.
Multi- services: residential (apartment, villas, townhouses) and commercial (commercial, retail, showroom) sales and leasing, property management, rentals.
Proper advice on the market value of your property, property guidelines as well as preparation of all documentation required for the sale/rent transaction.
Strong marketing channels across our websites, print, social media and online property portals.
Fully trained team who protect all parties throughout all property transactions.
Our area specialized listing advisors have a deep understanding of everything related to your property.
Professional photography: to show your property in its best light (2D & 3D Floor plans, Virtual tours and videos, Graphic design for online and printed material).
Highest online exposure & database in Abu Dhabi Real Estate.
Owning a fully updated property portfolio in Abu Dhabi.
Covering 50+ districts in the UAE.
Two main offices and one showroom.