Whether you're looking for a new home or a smart investment opportunity, our guide will provide you with valuable insights into the most popular villa communities in Abu Dhabi.
Why Choose Abu Dhabi for Affordable Villas?
With attractive property prices across the UAE, many families are considering upgrading from apartments to spacious villas.
If you're one of them, you're in luck! Abu Dhabi, the capital city of the UAE, offers a plethora of affordable villa options that cater to different budgets.
Not only do these villa communities boast beautiful homes, but they also provide state-of-the-art amenities and charming neighborhoods.
This family-friendly community offers 2 to 5-bedroom villas with a bright and appealing design,
Developed by Al Manazel, Al Reef is conveniently located on the outskirts of Abu Dhabi, providing easy access to highways and neighboring communities.
Explore More Unique Villas in Abu Dhabi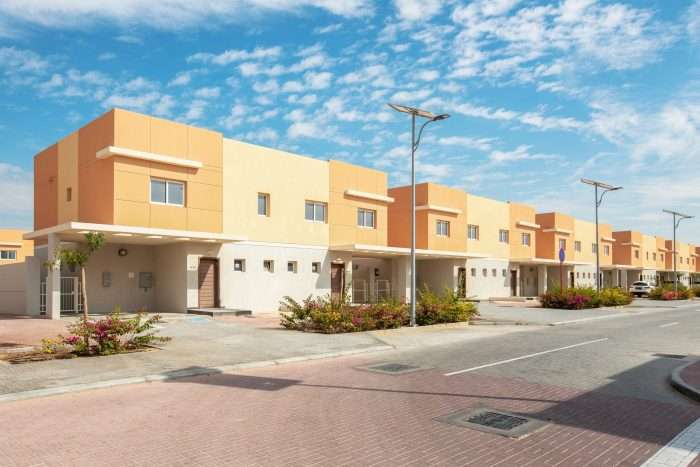 Known for spacious villas and convenient accessibility, Hydra Village is another excellent choice.
Situated near major highways, it provides all the necessary amenities for a comfortable lifestyle.
The strategic location offers connectivity to key areas in Abu Dhabi while maintaining a peaceful environment.
This community combines traditional architectural elements with modern comforts, offering an affordable living experience.
With supermarkets, schools, malls, parks, and a golf course, Al Raha Gardens provides a well-rounded lifestyle.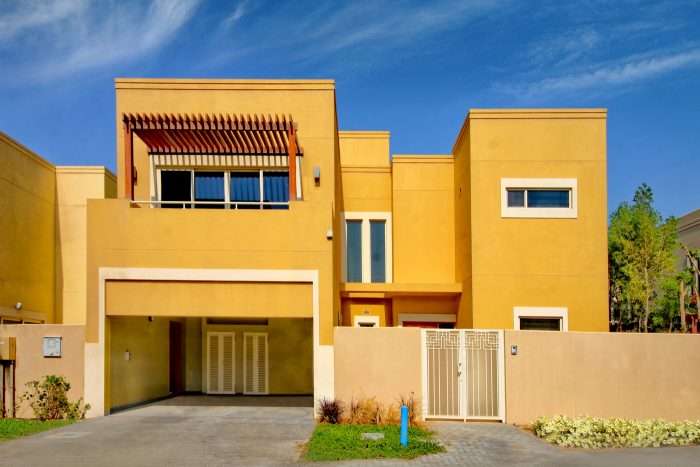 Known for its spacious yet affordable villas, this community offers privacy and ample living space.
With various amenities and recreational spaces nearby, it provides a well-rounded living experience.
Offering affordable and spacious villas, Khalifa City A features convenient amenities within the development itself.
Its location, situated off the Abu Dhabi-Dubai highway, makes it an attractive choice for commuters.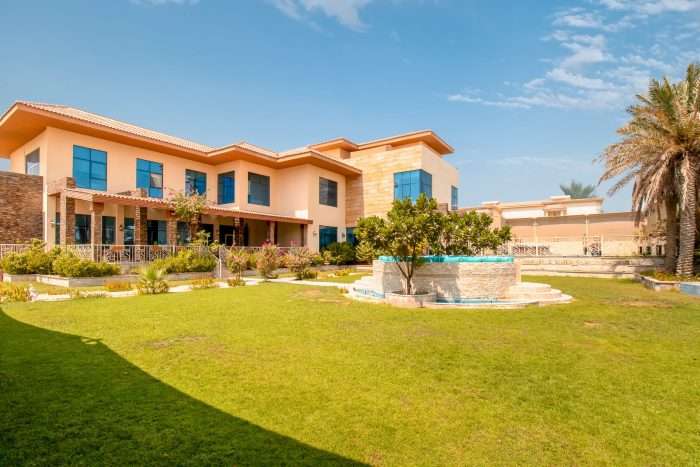 This vibrant community provides affordable rental villas and essential amenities such as mosques, restaurants, gyms, and salons.
Al Reef offers an affordable option in a lush and green environment.
Discover More About Abu Dhabi