The Ultimate Guide to Popular Areas for British Expats in Dubai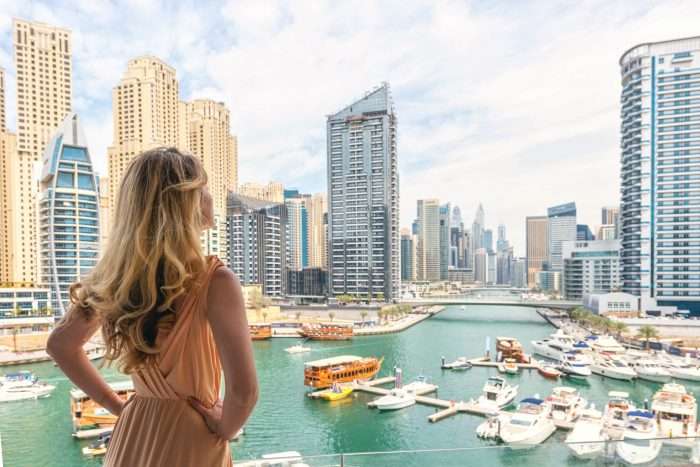 Are you a British expat dreaming of the perfect life in Dubai? Look no further!
With its tax-free salaries, year-round sunshine, and diverse culture, Dubai offers an unparalleled lifestyle that's hard to resist.
Whether you're seeking luxurious waterfront flats or spacious villas, we've got you covered.
Dubbed 'the centre of now,' Downtown Dubai captures the essence of luxury and leisure.
Home to iconic landmarks such as the Burj Khalifa and the Dubai Mall, this area is a paradise for British expats seeking a vibrant lifestyle.
Downtown Dubai offers a plethora of activities, from shopping at the Dubai Mall to witnessing the captivating Dubai Fountain shows.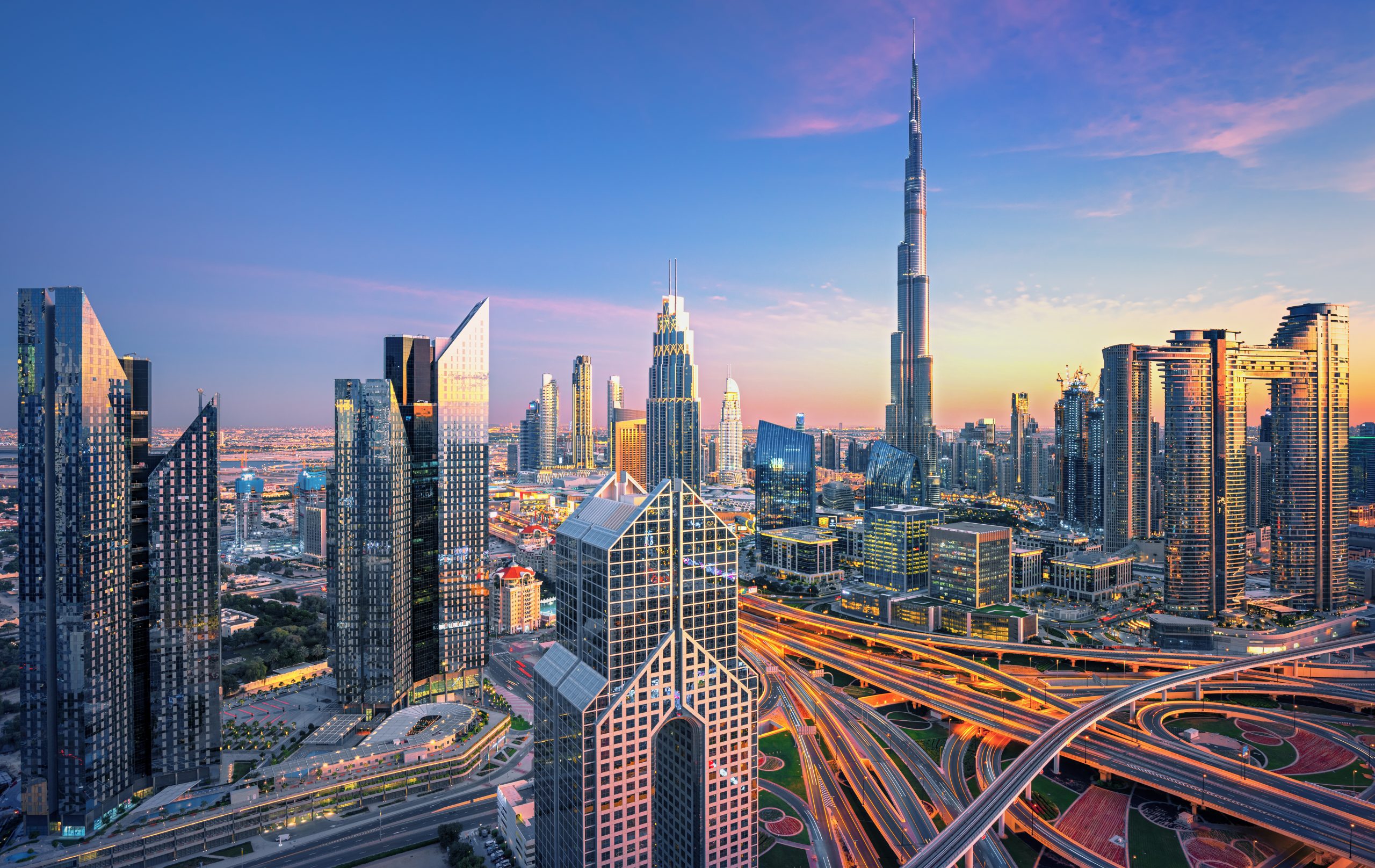 For dining and nightlife enthusiasts, numerous high-end restaurants and bars await your exploration.
Dubai Marina tops our list as one of the most popular areas for British expats in Dubai.
This vibrant neighborhood seamlessly blends stunning waterfront views with modern city living.
Many of the residential buildings here are iconic parts of Dubai's skyline, offering expats a truly distinctive experience.
For families, Dubai Marina offers proximity to prestigious UK-curriculum schools, such as the Dubai British School in Emirates Hills, just a short 12-minute drive away. Additionally, Dubai Marina shines in the luxury apartment rental market.
Jumeirah Beach Residence (JBR)
Yearning for a beachfront escape? JBR is the place to be. This area offers the ultimate blend of leisure, shopping, and entertainment, making it a magnet for British expats seeking a vibrant coastal lifestyle.
JBR is home to the famous JBR Beach, a hub of activity featuring a variety of watersports and sun-soaked eateries. The area's strategic location ensures you're surrounded by some of Dubai's finest lifestyle destinations.
Explore More Dubai Property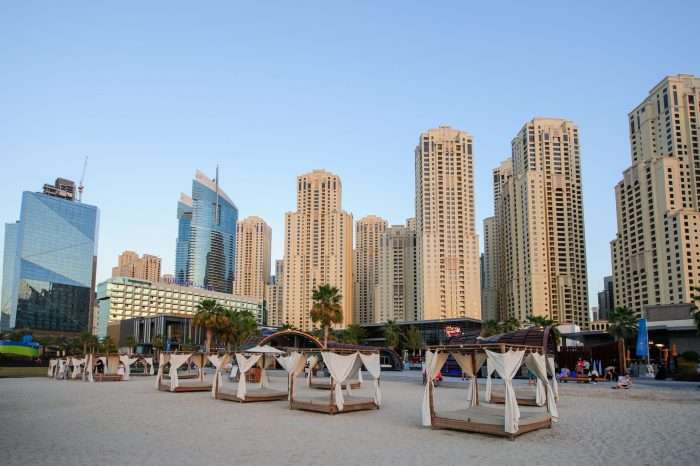 Dubai Hills Estate is a paradise for families, offering an array of amenities and a peaceful atmosphere. With various apartment types available, British expats will find an ideal living environment for themselves and their loved ones.
Dubai Hills Estate boasts green spaces, walkways, and playgrounds, making it perfect for families. The presence of reputable schools and the abundance of nearby amenities ensure convenience and a high quality of life.
Palm Jumeirah, a man-made island renowned for its stunning beachfront living. This area is a favorite among British expats seeking both apartments and villas.
Palm Jumeirah boasts world-famous attractions like The Pointe and Atlantis The Palm. Residents enjoy exceptional waterfront views and easy access to the beach. With renowned hotels like Waldorf Astoria and Anantara nearby, the area exudes luxury.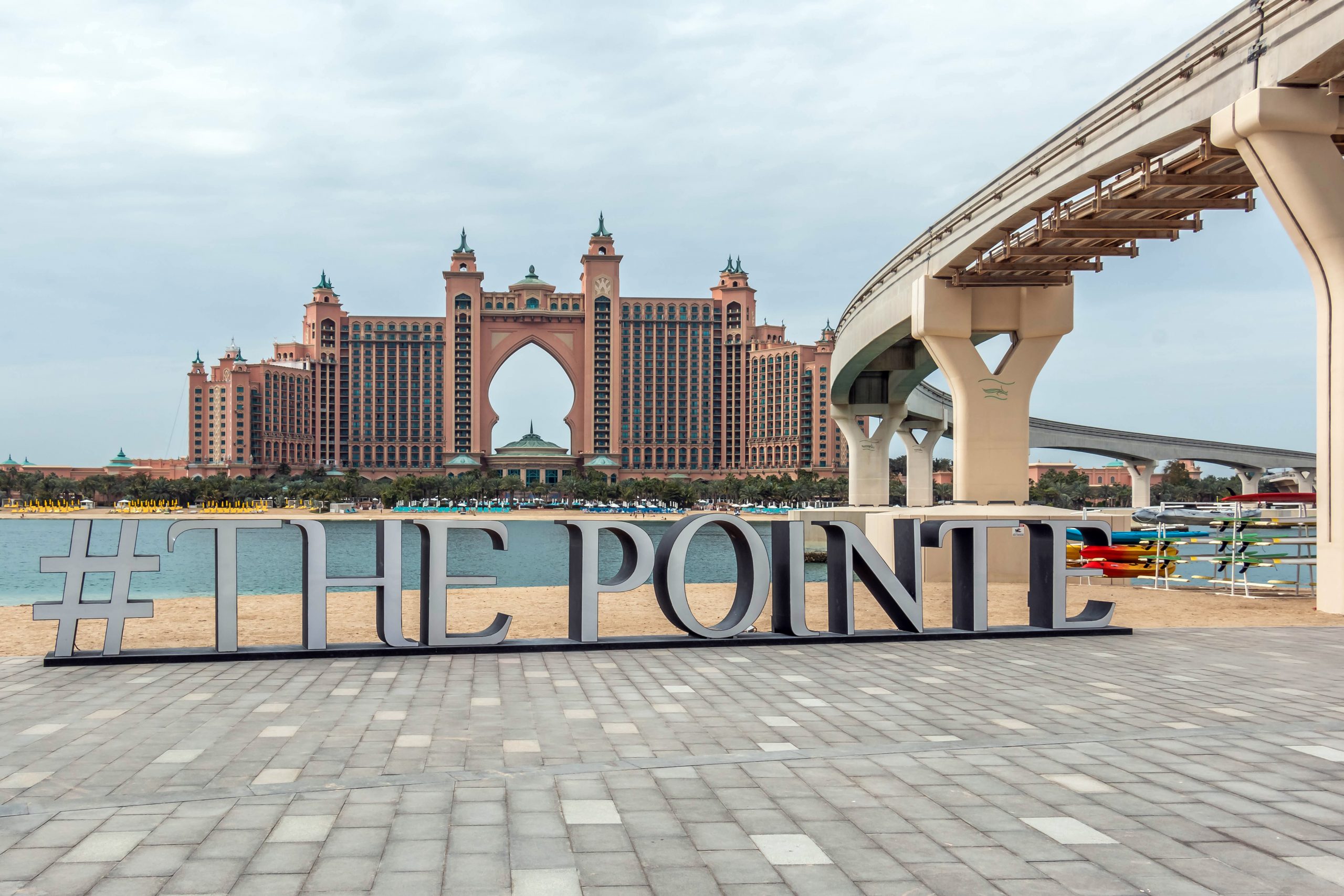 Your dream life as a British expat in Dubai awaits! Whether you're drawn to waterfront views, luxurious flats, or spacious villas, Dubai has an area that suits your preferences.
From the vibrant Dubai Marina to the serene Jumeirah Park, each neighborhood offers a unique blend of luxury, amenities, and culture.
With this comprehensive guide, you're well-equipped to make an informed decision and find your perfect home in the heart of Dubai.
Start your journey towards an extraordinary expat experience in the City of Gold.
Discover More Unique Properties in UAE