Dubai's Sky-High Luxury Penthouses: Living Above the Clouds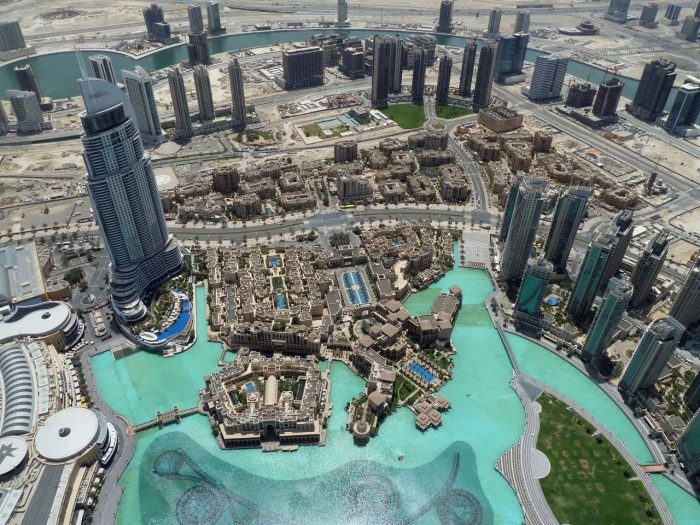 Dubai's skyline is synonymous with luxury, opulence, and architectural marvels. Nestled amidst this glittering cityscape are the epitomes of luxury living – penthouses that touch the sky.
We will take you on a journey through Dubai's breathtaking penthouse living, highlighting the key features, benefits, and reasons why these sky-high abodes have become a symbol of prestige.
Elevate Your Lifestyle with Unparalleled Views
Imagine waking up to the panoramic views of the iconic Burj Khalifa, Palm Jumeirah, and the Arabian Gulf stretching out before you.
Dubai's penthouses offer a front-row seat to the city's awe-inspiring skyline, creating an atmosphere of grandeur and exclusivity.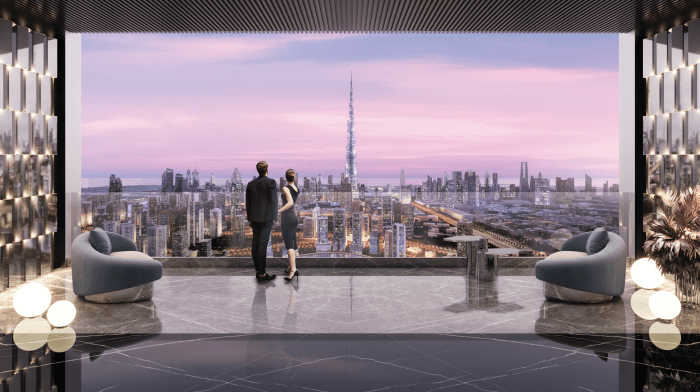 Limitless Space and Exclusivity
One of the most alluring aspects of luxury penthouses is the generous space they offer.
With sprawling interiors and often multiple levels, these residences provide ample room for personalization and creativity in design.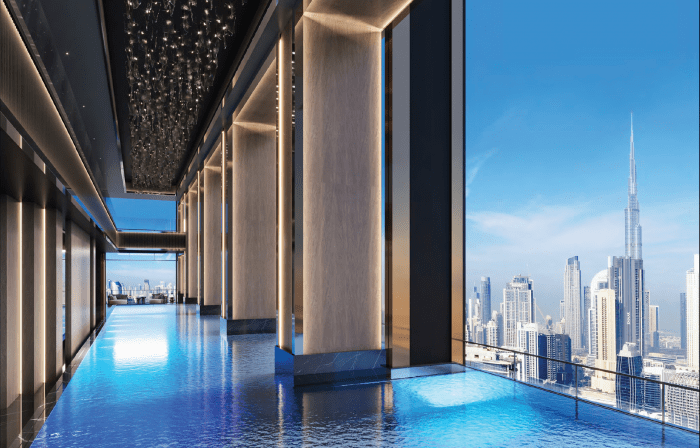 State-of-the-Art Amenities at Your Doorstep
Penthouses in Dubai's upscale developments often come with a suite of world-class amenities.
From private infinity pools and landscaped terraces to dedicated concierge services, residents are treated to a lifestyle that mirrors the opulence of a luxury resort.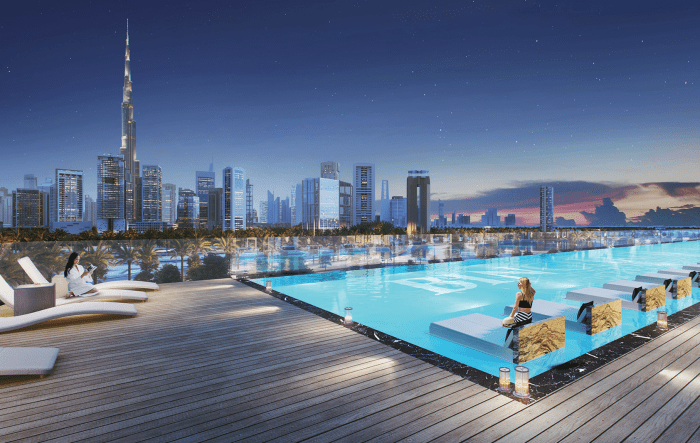 Owning a penthouse in Dubai is not just about having a place to call home; it's about owning a piece of Dubai's skyline.
These properties are a symbol of prestige and success, showcasing your affinity for the finest things in life.
See More Prestige Properties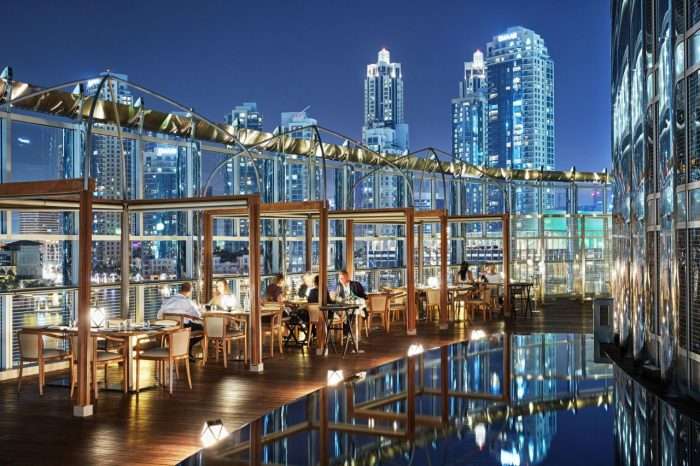 Prime Locations and Accessibility
Most luxury penthouses are strategically located in the heart of Dubai's most vibrant neighborhoods.
Whether it's Downtown Dubai, Dubai Marina, or Jumeirah, residents have easy access to the city's top attractions, entertainment hubs and renowned dining destinations.
Investment Potential
Beyond their lavishness, Dubai's penthouses offer a promising investment opportunity.
As the city continues to grow and attract global attention, penthouses hold the potential for substantial appreciation in value, making them not just a luxurious residence but also a savvy financial choice.
Tailored Interior Elegance
Penthouses allow residents to indulge in their interior design fantasies.
From custom layouts and curated furnishings to personalized decor, these homes are a canvas for creating a living space that mirrors your taste and style.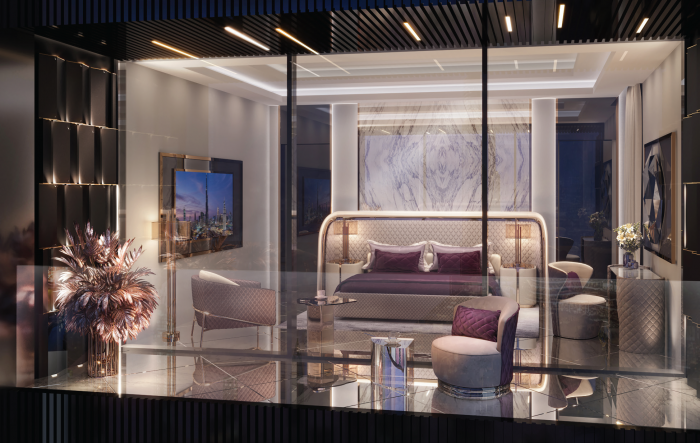 Ultimate Privacy and Security
Living in a penthouse often equates to heightened privacy and security.
With dedicated entrances, private elevators, and discreet access, residents can enjoy a sense of seclusion while still being in the heart of the city.
Dubai's luxury penthouses are more than just residences; they are the pinnacle of upscale living, offering a lifestyle that blends sophistication, exclusivity, and awe-inspiring views.
With limitless space, world-class amenities, and a prestigious address, these sky-high abodes redefine what it means to live above the clouds.
As Dubai's skyline continues to evolve, owning a penthouse becomes an opportunity to be a part of the city's ongoing story of luxury and innovation.
Discover More of Dubai's Real Estate Properties