Properties in Abu Dhabi
All you need to know about the different types of property in Abu Dhabi
Abu Dhabi, the capital of the United Arab Emirates, is located mostly on an island, but it also contains a number of outlying areas on the mainland. Apart from having some of the purest and cleanest beaches and waterways; Abu Dhabi has evolved into a luxurious landmass that welcomes people from all over the world, not just for vacation but also to build a stable and beautiful life with their families, friends or businesses.
Anyone searching for a home in Abu Dhabi knows that the variety of stunning options might be overwhelming. Here is a full summary of the various types of property available in Abu Dhabi, based on what would be appropriate for a particular person's needs and desires.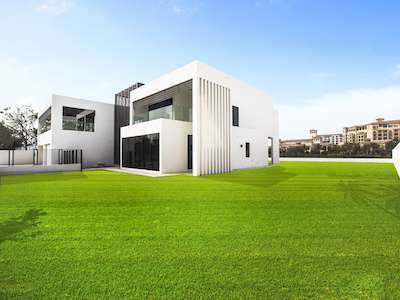 Villas are typically constructed in a gated community. A villa is a duplex stand-alone house with high-end amenities such as a private garden, swimming pool, or clubhouse for each separate villa. Individuals can choose from a variety of communities in Abu Dhabi to find the ideal villa and atmosphere for them.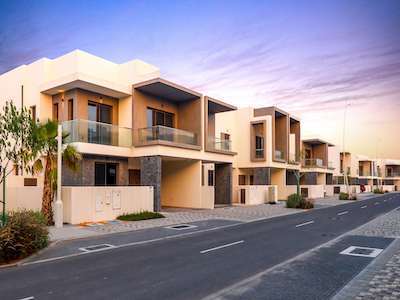 Townhouses are a more upscale version of apartments; they are often larger and have a terrace. They can be single or double leveled, freestanding or attached to several townhouses; which are usually ideal for friends or relatives to live right next to each other yet in separate residences.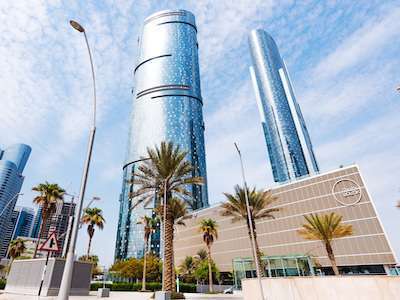 A penthouse is an apartment on the top level that has a wonderful view and is usually larger than a regular apartment because it has its rooftop. Some of the penthouses are duplexes or single floors.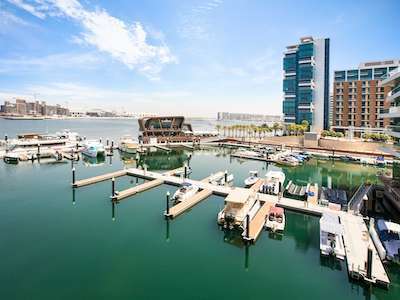 Apartments offer a lot of flexibility in terms of space, pricing, and location. They are available in 1-3 rooms, and occasionally more, depending on the community one wishes to live in and the amount of space an individual or their family requires. Apartments are unique in that they provide a cozy sense by allowing you to live in one building with numerous neighbors, as opposed to single-family homes that can be somewhat divided.
For more support and advice, contact our specialized real estate agents: