Foreigners could not own property in the UAE or the Gulf Cooperation Council (GCC) in the past. However, foreigners now can buy and own property in specific areas approved for investment under Abdu Dhabi's freehold law. Freehold ownership is important not only to foreigners, but also to Abu Dhabi, as it is part of the Emirate's 2030 economic objective to enable long-term economic growth while creating a sustainable economy.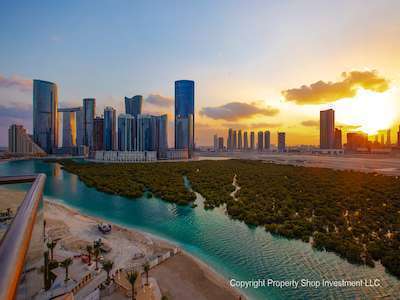 Foreigners are allowed to own property in free zones. A free zone is a designated geographical area regulated by a set of economic and business incentives that differ from those that apply in the jurisdiction where it is located. A free zone's goal is to help a business or industry cluster grow, attract international investment, increase employment, stimulate trade, and strengthen the economy.
Companies incorporated within the UAE must have at least 51% UAE national ownership, in line with UAE Federal Law No. 2 of 2015 Concerning Commercial Companies ('Commercial Companies Law'). The same rule exempts free zones from its application, allowing enterprises incorporated in those zones to be owned entirely by foreign nationals.
Freehold property in Abu Dhabi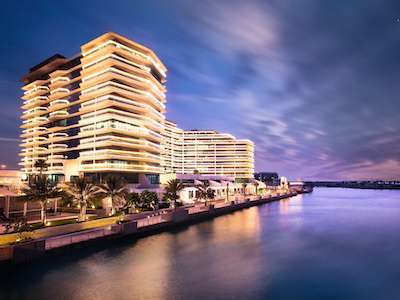 Mortgage real estate in Abu Dhabi: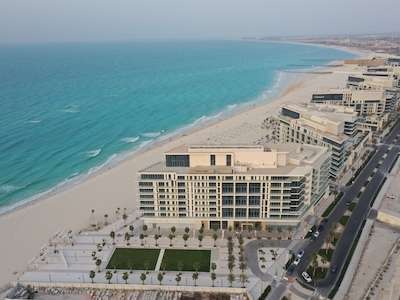 If you are planning to buy an apartment, townhouse, villa or land through mortgage now or in the nearest future and you need our advice and consultation, click here to visit our mortgage page.