Navigating the Abu Dhabi Real Estate Market: A Comprehensive Guide
Navigating the dynamic real estate market of Abu Dhabi can be a daunting task. Whether you are a first-time buyer or an experienced investor, this guide provides comprehensive insights to help you make informed decisions in this thriving market.
As one of the most vibrant and rapidly developing cities in the world, Abu Dhabi offers a wealth of opportunities for both budding and experienced investors. Navigating its diverse and often complex property market, however, requires a comprehensive understanding of various factors.
Understanding Property Market Landscape
Abu Dhabi's real estate market has been robust and resilient, showing steady growth over the past decade. The market is diverse, offering a range of options from luxury villas and penthouses to affordable apartments and townhouses. This diversity makes it a versatile and attractive destination for both domestic and foreign investors.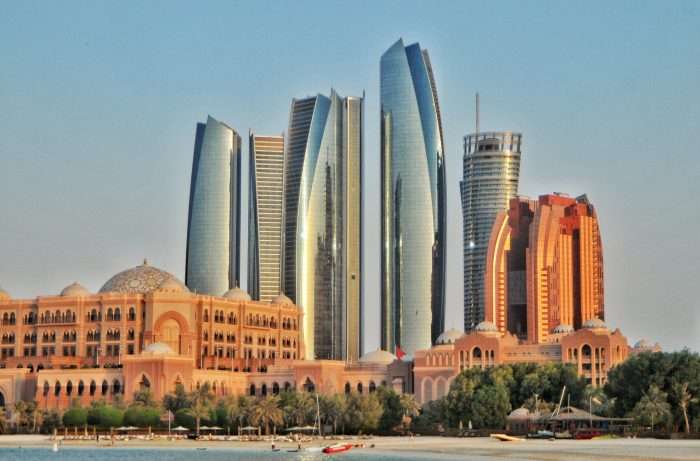 Real Estate Laws and Regulations in Abu Dhabi
One of the first steps to buying property in Abu Dhabi is understanding the legal framework. Recent legislative reforms have opened up the market, allowing foreigners to own freehold property in designated investment zones. These laws have not only brought transparency and flexibility but also increased foreign investment.
Choosing the Right Location
Location is a crucial factor to consider when investing in real estate. Abu Dhabi boasts a variety of residential areas, each with its unique lifestyle offerings. From the bustling city center to serene island communities, there is a neighborhood for every preference. Researching and visiting different areas can help you find the location that best suits your lifestyle and investment goals.
Financing Your Property: Understanding Mortgages
Abu Dhabi offers numerous mortgage options to prospective property buyers. Several banks provide financing, with varying terms and interest rates. Understanding the intricacies of these mortgage options can enable you to secure the best financing deal for your property investment.
The Role of Real Estate Agents in Abu Dhabi
A good real estate agent can be a valuable asset when navigating the Abu Dhabi property market. They can offer expert advice, negotiate deals, handle paperwork, and guide you through the buying process. When choosing an agent, consider their knowledge of the market, their experience, and their professional credentials.
Off-Plan versus Ready Properties
The Abu Dhabi property market offers a range of off-plan and ready properties. Off-plan properties are often cheaper and allow for customization but come with the risk of project delays. On the other hand, ready properties let you move in immediately but may come at a premium. Understanding the pros and cons of both can help you make an informed decision.
Future Developments and Market Trends
Abu Dhabi's Vision 2030 has set the course for the city's growth and development, promising exciting future projects. Keeping an eye on these developments and understanding market trends can help you identify promising investment opportunities.
This comprehensive guide aims to arm you with the necessary knowledge to navigate this vibrant market confidently.