Mirfa Bay, New F&B and Retails For Rent in Western Region
Mirfa Bay is the new waterfront tourism destination in the UAE located in Al Dhafra west of Abu Dhabi. Mirfa project was developed by Modon in order to support the tourism sector in UAE the project spans 12 hectares. It is a perfect business destination as well as a positive and profitable long-term business environment for entrepreneurs.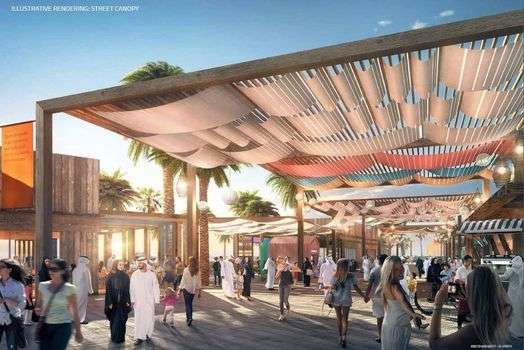 Mirfa is a huge tourism project that includes all forms of entertainment and fun due to the multiplicity of facilities. It is considered a new unique investment destination for those who love to get away from the hustle and bustle of the city.
Facilities at Mirfa Bay:
Mirfa is distinguished by its many facilities including F&B Units, retail units, food trucks, and kiosk stands on the waterfront view to suit different tastes and ages. It is the right destination for families whose looking to enjoy the activities in Mirfa.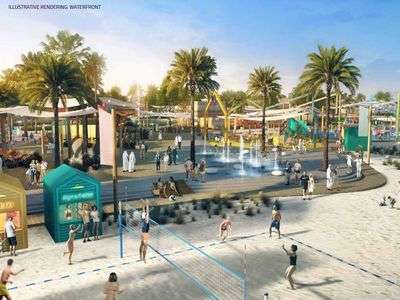 F&B Units.
Retail Units.
Food truck and kiosk stands.
Outdoor Gym.
Cycling track.
Playground and splash park.
Laser tag.
Paintball.
Multipurpose Courts (MUGA).
Beach volleyball courts.
Jetty with viewpoint.
variety of designing the interior: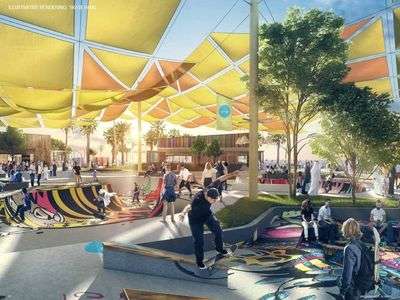 What makes this project very special is the strategic location that makes it perfect for the most entertaining activities where the diversity of natural, wild, marine, and desert life is all in the same place!
Mirfa Bay is the new tourism investment destination in the United Arab Emirates. For more information contact us.