Inside Abu Dhabi's Living Status: Your 2023 Real Estate Update
Living in Abu Dhabi is an exciting proposition. The city's sun-soaked beaches, majestic architecture and vibrant cultural scene provide an unrivaled living experience.
But, understanding the current state of the real estate market in this United Arab Emirates capital is crucial for anyone considering making the move.
Let's dive deep into Abu Dhabi's living status and see what the 2023 real estate landscape looks like.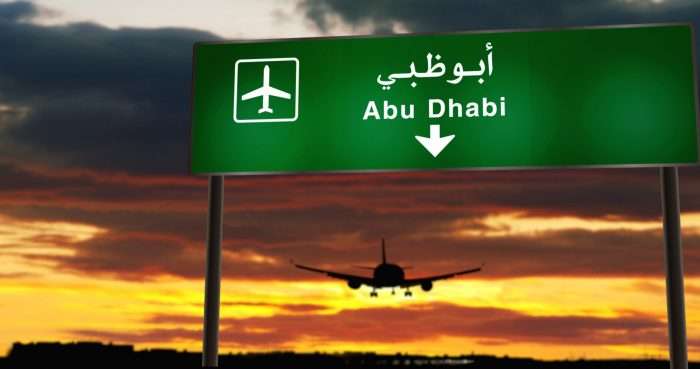 Overview of Abu Dhabi's Real Estate in 2023
Abu Dhabi's real estate market has seen significant changes over the past few years, with various factors contributing to its current status.
Regulatory Changes: Government reforms, including changes to visa laws and allowing foreign ownership in certain freehold areas, have given a significant boost to the real estate sector.
Increased Investment: With these regulatory changes, the city has seen a surge in foreign investment, making it a hot-spot for international real estate investors.
Supply and Demand: There's been a balance in supply and demand with high-end, luxury properties seeing a surge in demand.
Living in Abu Dhabi: What to Expect
Abu Dhabi is more than just a thriving real estate market. Here's a glimpse of what you can expect while living in this dynamic city.
Cultural Melting Pot: With a diverse population from all around the world, living in Abu Dhabi provides an enriching multicultural experience.
High Standard of Living: The city offers high-quality healthcare, education, and a safe living environment, contributing to a high standard of living.
Explore More Community Living in Abu Dhabi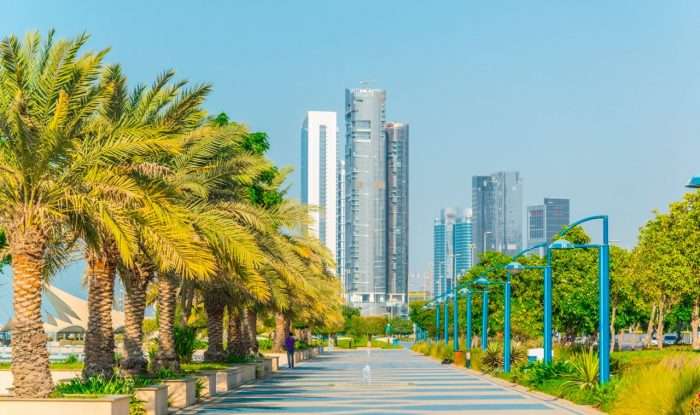 Opulent Lifestyle: From luxury shopping malls to gourmet dining and entertainment, Abu Dhabi offers an opulent lifestyle to its residents.
Popular Residential Areas in Abu Dhabi
Several areas in Abu Dhabi stand out as particularly popular, offering a blend of luxury and comfort.
Yas Island: Known for its vibrancy and sporting events, Yas Island is a desirable location for those seeking an active, entertainment-filled lifestyle.
Al Raha Beach: Offering waterfront living, this area is perfect for those seeking luxury and tranquility.
Saadiyat Island: A cultural hub filled with museums and art galleries; Saadiyat Island is an attractive option for the culturally inclined.
Property Types and Prices
In Abu Dhabi, prospective residents can find a variety of property types to fit their needs.
Apartments: High-rise apartments are the most common type of accommodation. They offer a range of options from affordable to luxury with prices varying accordingly.
Villas: For those who prefer more space and privacy, villas are an excellent option. These properties are more expensive but offer more room and often come with private gardens or pools.
Townhouses: These offer a middle-ground between apartments and villas. They often come with communal amenities, like swimming pools and gyms.
The dynamic city of Abu Dhabi offers an exciting blend of culture, luxury and potential investment opportunities.
With its thriving real estate market, high standard of living and multicultural atmosphere, Abu Dhabi in 2023 continues to be an attractive prospect for both investors and those looking for a vibrant city to call home.
Discover More of Abu Dhabi's Real Estate