How Real Estate Fuels Abu Dhabi's Diversification Beyond Oil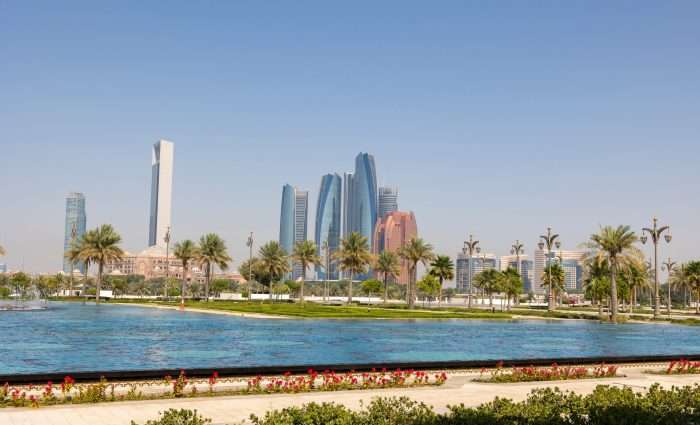 In the midst of evolving global landscapes, Abu Dhabi stands as a shining example of strategic diversification.
As the region shifts away from its traditional oil-centric economy, the role of real estate emerges as a pivotal force in shaping Abu Dhabi's future.
Join us on a journey to explore how the post-oil economy and the real estate sector intertwine to fuel the emirate's transformation.
Abu Dhabi's leadership envisions a future where the economy is less reliant on oil revenues.
Diversification aims to create a resilient economy, less vulnerable to oil price fluctuations.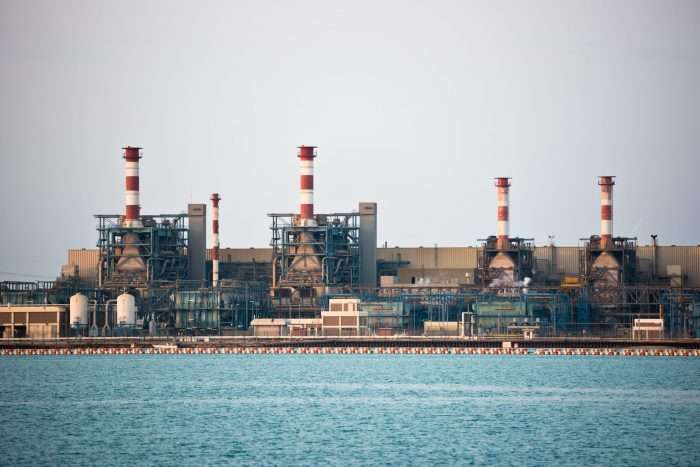 Real Estate as a Catalyst: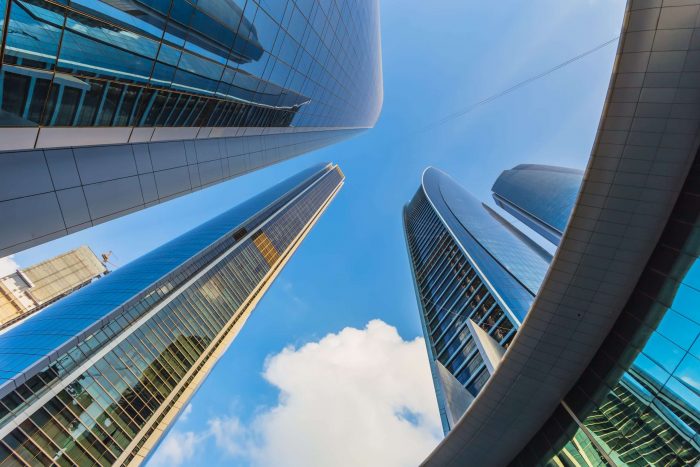 Visionary projects like cultural landmarks and luxurious resorts enhance Abu Dhabi's tourism appeal.
The Louvre Abu Dhabi and upcoming Guggenheim Museum serve as cultural hubs, drawing visitors from around the world.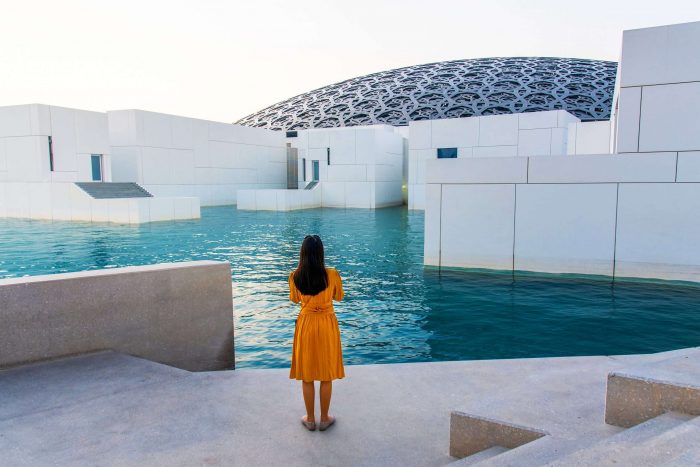 Business and Financial Hub:
World-class business districts like Abu Dhabi Global Market (ADGM) foster a thriving financial ecosystem.
The integration of business and lifestyle in mixed-use developments attracts international companies and talent.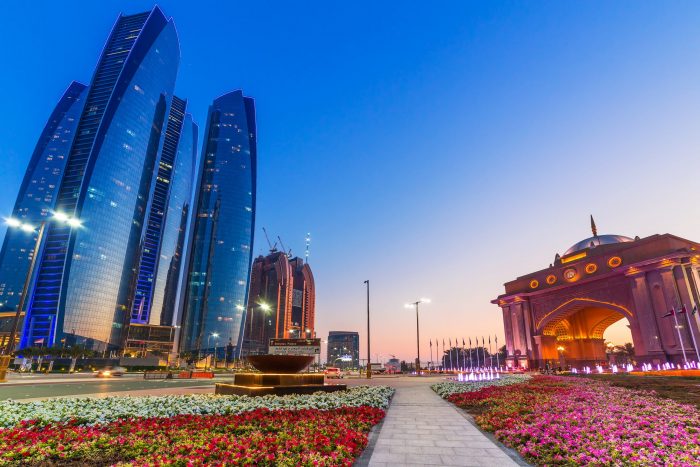 Knowledge and Innovation:
Education and research institutions like Masdar City focus on renewable energy and sustainability.
Collaborations with global universities promote knowledge-based industries, reducing reliance on oil.
Residential Diversity:
Affordable housing initiatives cater to a diverse workforce, attracting both expatriates and locals.
Luxury residential projects meet the needs of high-net-worth individuals seeking a vibrant lifestyle.
Sustainable Urbanization:
Eco-friendly construction and sustainable practices align with Abu Dhabi's environmental goals.
Masdar City, a carbon-neutral eco-development, showcases a blueprint for sustainable urban living.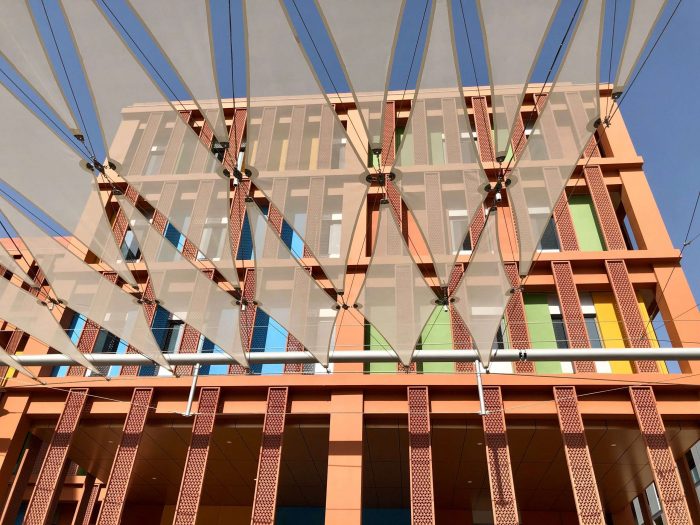 Government Initiatives:
Initiatives like "Ghadan 21" promote economic growth and development across sectors.
Diversification policies stimulate investment and innovation, shaping a dynamic economy.
Strategic Partnerships:
Collaborations with international investors and companies enrich Abu Dhabi's economic ecosystem.
Joint ventures amplify local expertise while fostering global relationships.
Infrastructure Advancements:
World-class infrastructure, including airports and transportation networks, supports economic diversification.
Connectivity fuels trade, tourism, and investment, positioning Abu Dhabi as a hub for regional and international business.
A Flourishing Future
Abu Dhabi's journey from an oil-dependent economy to a diversified powerhouse is underscored by its real estate sector's transformational role.
Through visionary projects, sustainable urbanization, and strategic partnerships, the emirate is charting a course towards economic resilience and innovation.
As Abu Dhabi builds its post-oil identity, the real estate industry stands as a testament to its commitment to a prosperous and diverse future.
Discover More of Abu Dhabi's Real Estate