Crisis-Proof Investments: Abu Dhabi Real Estate as a Safe Haven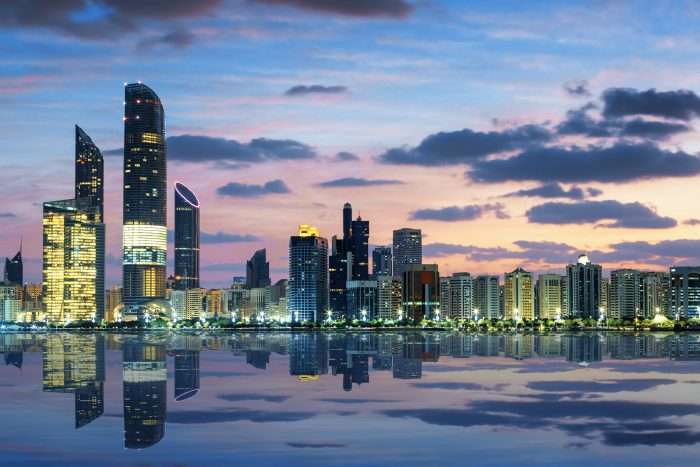 In a world of economic uncertainties, investors are on the lookout for safe havens that can weather storms and provide stable returns.
Abu Dhabi's real estate market has emerged as a resilient choice, offering not only luxurious living spaces but also the promise of crisis-proof investments.
Let's delve into why Abu Dhabi's real estate stands strong as a safe haven for smart investors.
Why Choose Abu Dhabi Real Estate as a Safe Haven?
Stability Amidst Uncertainty: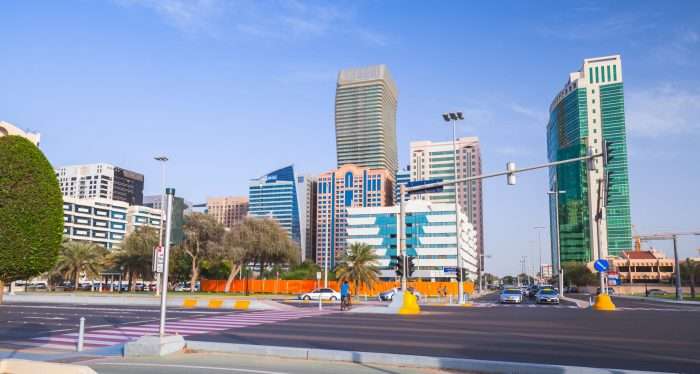 Resilience During Economic Downturns:
Historical data reveals that Abu Dhabi's real estate market has shown remarkable resilience during global economic crises.
Property values have been relatively insulated, making real estate a dependable investment choice.
Government Backing and Initiatives:
Abu Dhabi's government has introduced initiatives that attract foreign investors, such as granting freehold ownership to non-UAE nationals in designated areas.
Regulatory frameworks ensure transparency, legal protection, and ease of investment.
Key Facts About Abu Dhabi Real Estate Investment:
Steady Demand for Housing: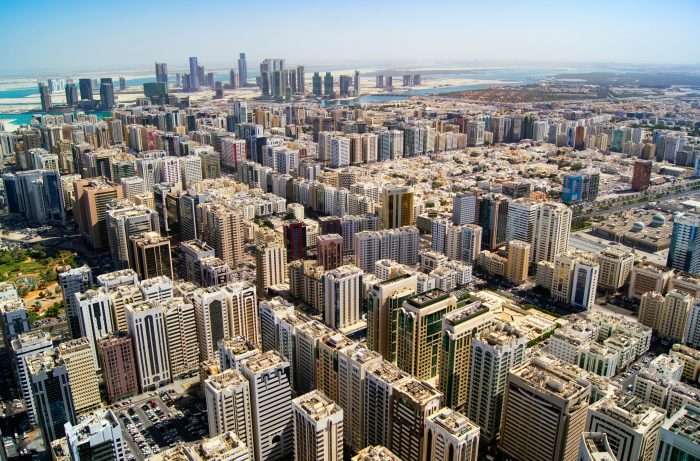 Diverse Investment Options:
From luxury villas and apartments to commercial spaces, Abu Dhabi's real estate market offers a diverse range of investment opportunities.
Investors can choose based on their risk appetite and financial goals.
The impact of Expo 2020 extends beyond Dubai, positively affecting Abu Dhabi's real estate market.
Increased tourism, business activities, and infrastructure development drive demand for properties.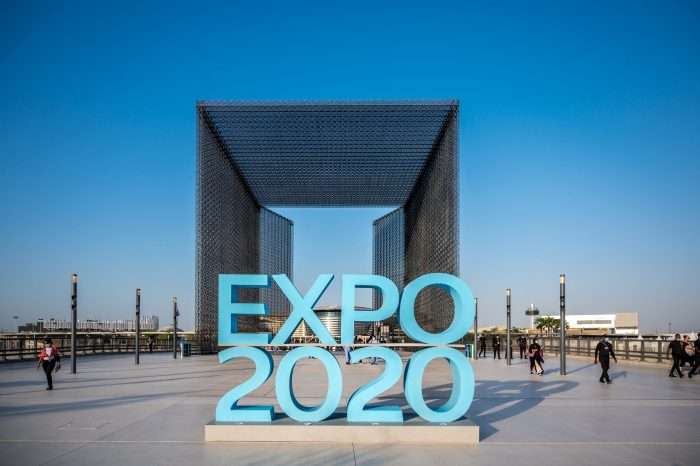 Strategies for Crisis-Proof Real Estate Investment:
Long-Term Vision:
Abu Dhabi's real estate market rewards investors with a long-term vision, as property values tend to appreciate steadily over time.
Those seeking quick gains should consider the mid-term to long-term horizon.
Location Matters:
Thorough Due Diligence:
Prioritize thorough research and engage with reputable real estate agencies to ensure informed investment decisions.
Understanding market trends and property history is essential.
Abu Dhabi's real estate market stands as a testament to its stability and resilience, making it a compelling choice for investors seeking crisis-proof opportunities.
With government support, diverse investment options, and a promising future driven by developments like Expo 2020, Abu Dhabi offers a safe haven where investments can thrive even in uncertain times.
As you embark on your real estate journey, remember that careful planning and expert advice will guide you toward a prosperous investment future.
Discover More of Abu Dhabi's Real Estate