Get to Know PSI Assets
PSI Assets, a member of the Property Shop Investment (PSI) Group, has opened in Shams Boutique on Abu Dhabi's Al Reem Island. PSI seeks to deliver excellent and all-inclusive real estate solutions, as well as commercial and retail services, to customers with a variety of financial interests. With exceptional ability to manage relationships among all parties, including developers, landlords, renters, retailers, and investors.
What PSI Assets offers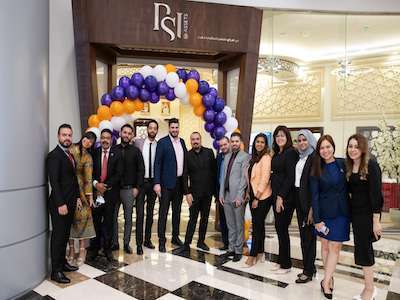 The new PSI Assets branch will help solidify Al Reem Island's recognized as a leading location that offers landlords and investors ever-increasing profits on their investments. PSI Assets provides one-of-a-kind and tailored real estate solutions to help landlords transform their property into comfortable and captivating furnished apartments. The brand is able to maximize the profitability of each property by planning, equipping, and managing short and extended stays in accordance with each area's individual demands.
A word by the Managing Partner for PSI Assets
Nivine Ali has over 20 years of real estate, entrepreneurial development, startup, and general management expertise. "Due to the government's wise vision, the country's successful real estate incentives and the fact that each area of the city is home to unique facilities, the Abu Dhabi real estate climate is thriving. We complement these huge efforts by giving each community its own individual identity, and this in return increases the value of the area's services, properties, residential housing, and commercial units," she said.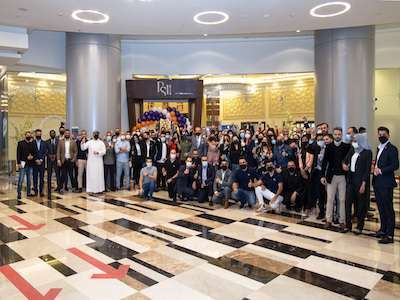 "PSI Assets was created to fill the UAE's need for real estate incubators in each community and provide residents and investors quality services, available from 10am to 10pm every day of the week. We also encourage Reem Island residents to join our workforce. With comprehensive training courses offered through our Academy, it is the perfect place to start a career in real estate."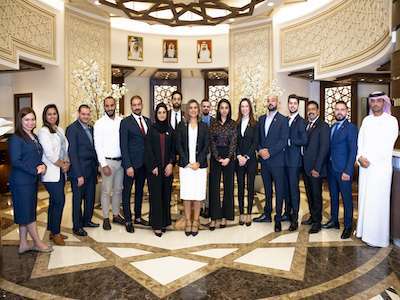 Over the last 15 years, the PSI Assets team has acquired a wealth of knowledge, expertise, and procedures, which it employs to give the best possible client support. The company has also received multiple honors for its efforts over the years, including being awarded the "#1 broker in the UAE" by a number of major developers.
Meet our team at Shams Boutik, Shams Abu Dhabi, Al Reem Island. We are open 7 days a week from 10 am to 10 pm.