Family-Friendly Living in Abu Dhabi: Discovering the Best Schools and Amenities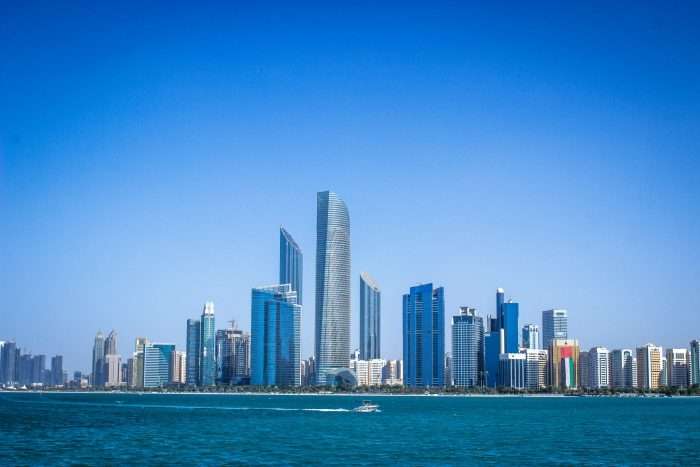 In the bustling city of Abu Dhabi, finding the perfect neighborhood for your family involves more than just the right home – it's about access to top-notch schools and a range of amenities that cater to every family member's needs.
From excellent educational institutions to recreational facilities, let's delve into the family-friendly aspects of Abu Dhabi's neighborhoods that make them a haven for both parents and children.
Education Matters: Top Schools in Abu Dhabi
Education is a paramount consideration for families, and Abu Dhabi is home to a variety of renowned schools offering world-class education:
The British International School Abu Dhabi: A distinguished institution following the British curriculum, providing a comprehensive and global education for students.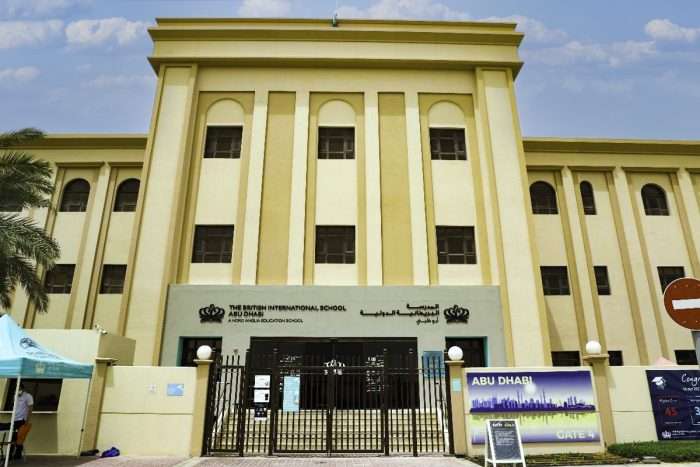 GEMS American Academy Abu Dhabi: Offering an American curriculum, this school focuses on academic excellence and holistic development.
Cranleigh Abu Dhabi: With a reputation for academic rigor and a strong sense of community, this school follows the British curriculum.
Raha International School: Known for its International Baccalaureate (IB) program, it emphasizes inquiry-based learning and international-mindedness.
Amenities That Enrich Family Life
Abu Dhabi's neighborhoods are designed with families in mind, offering an array of amenities that cater to every age group:
Parks and Playgrounds: Most neighborhoods boast well-maintained parks and playgrounds, providing safe spaces for children to play and families to gather.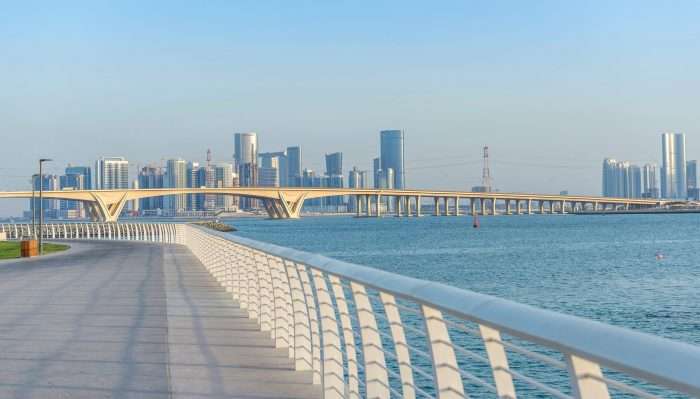 Sports Facilities: From tennis courts to swimming pools, Abu Dhabi's residential areas are equipped with facilities for sports enthusiasts of all ages.
Shopping and Dining: Family outings are made enjoyable with the presence of malls, supermarkets, and family-friendly restaurants within easy reach.
Cultural Attractions: Neighborhoods like Saadiyat Island offer cultural experiences through museums and art galleries, enhancing children's exposure to art and history.
Community Events: Regular events like markets, outdoor movie nights, and festivals foster a strong sense of community among residents.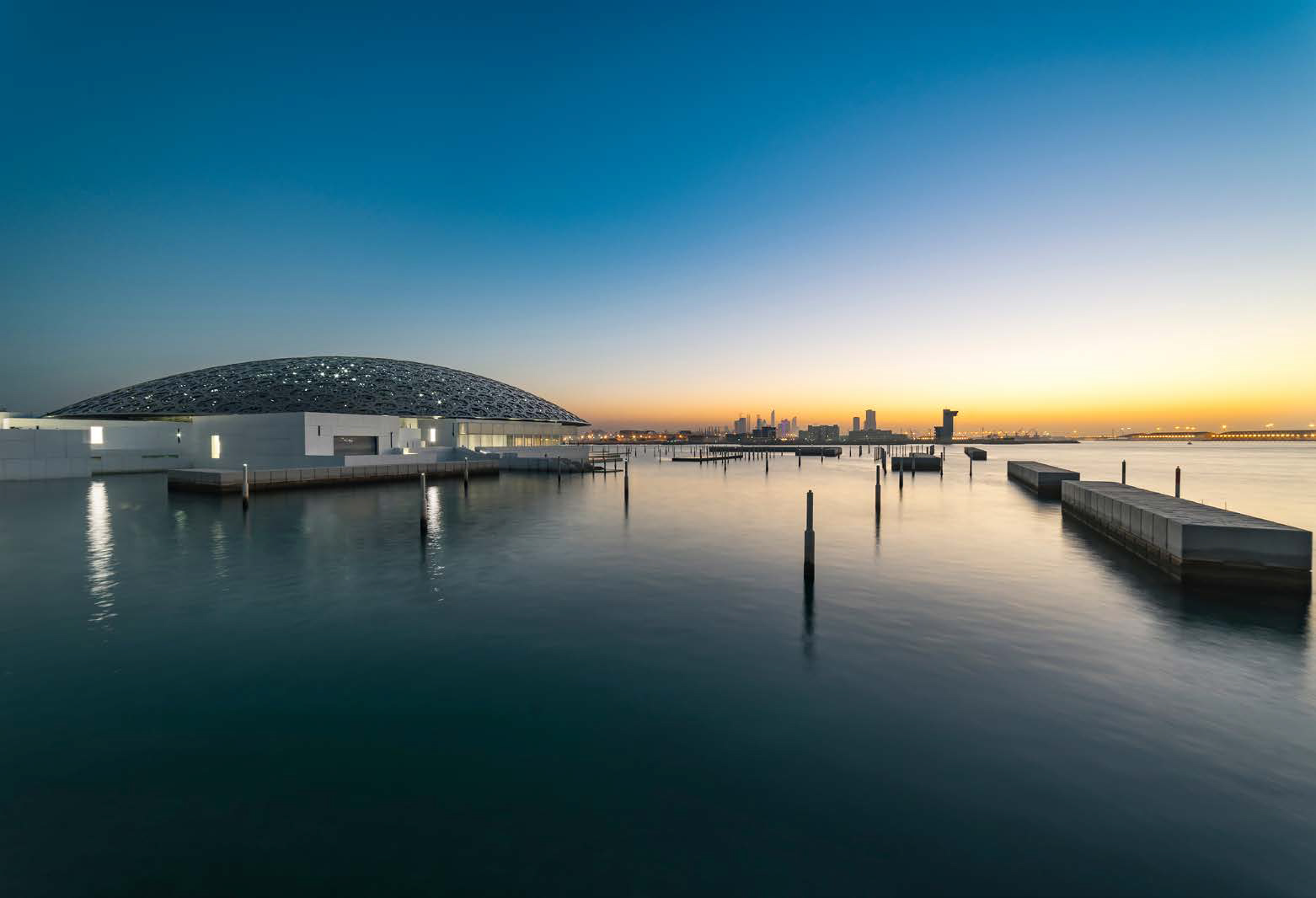 Safety and Security
Safety is a priority for families, and Abu Dhabi's neighborhoods are known for their secure environments:
Gated Communities: Many residential areas feature gated communities with 24/7 security, providing peace of mind for families.
CCTV Surveillance: Surveillance systems are common, ensuring an extra layer of security throughout the neighborhoods.
Proximity to Essential Services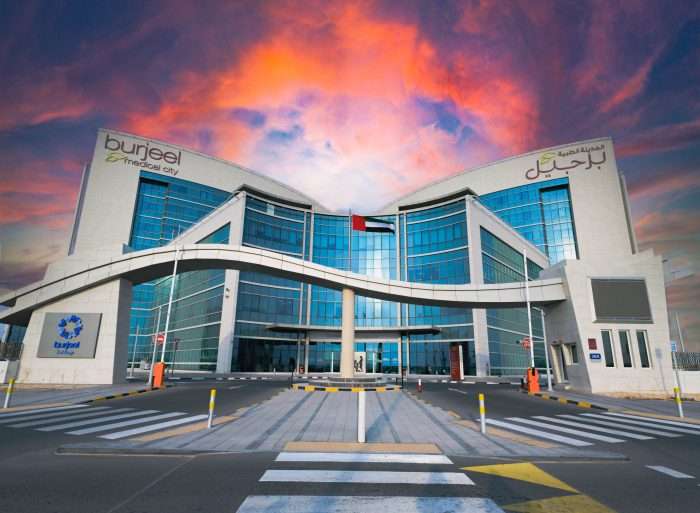 Pharmacies and Clinics: Quick access to pharmacies and clinics ensures medical needs are met swiftly.
Transportation Convenience
Family life involves getting around, and Abu Dhabi's neighborhoods offer seamless transportation options:
Public Transportation: Efficient bus networks make commuting easier for parents and students.
Road Infrastructure: Well-planned road systems make navigating the city a breeze, whether it's for school drop-offs or family outings.
Abu Dhabi's neighborhoods provide an idyllic setting for family-friendly living, with top-notch schools and an abundance of amenities catering to every family member's needs.
From exceptional educational institutions to recreational facilities that promote family bonding, these neighborhoods offer a holistic and enriching environment for families to thrive.
With safety, convenience, and a strong sense of community, Abu Dhabi truly stands out as a family haven in the heart of the UAE.
Discover More Real Estate Properties in Abu Dhabi