Factors Affecting Dubai Real Estate Prices: Understanding the Market Dynamics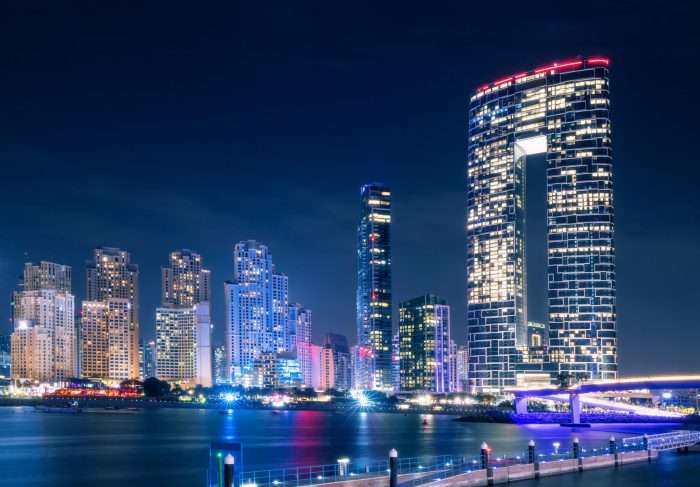 The Dubai real estate market is renowned for its iconic skyscrapers, luxurious properties, and vibrant lifestyle offerings.
As a global business hub and a popular tourist destination, Dubai's real estate sector has experienced both booms and corrections over the years.
Understanding the factors that influence real estate prices in Dubai is essential for investors, buyers, and sellers to make informed decisions in this dynamic market.
Dubai's real estate market is closely tied to its economic performance.
Factors such as GDP growth, employment rates, and overall economic stability play a significant role in determining property prices.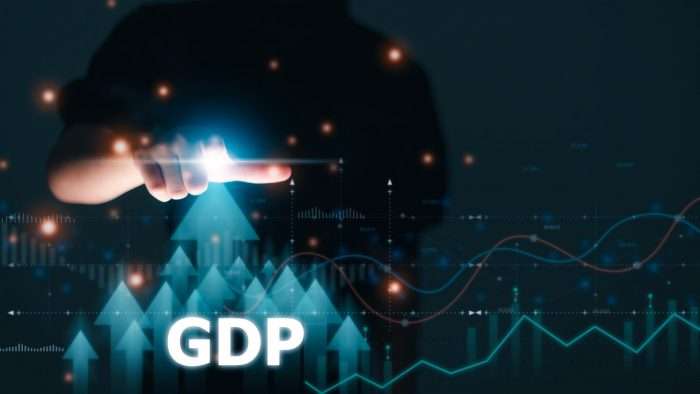 During periods of economic growth, demand for properties tends to increase, leading to price appreciation. Conversely, economic downturns can result in decreased demand and a subsequent drop in prices.
Global Economic Factors
Dubai's status as a global business and tourism hub makes it susceptible to global economic fluctuations.
Economic events on a global scale, such as financial crises or geopolitical tensions, can impact investor confidence and influence property prices in Dubai.
Explore More About Dubai Real Estate
The classic principle of supply and demand holds true in Dubai's real estate market.
When demand for properties surpasses the available supply, prices tend to rise. Conversely, an oversupply of properties can lead to a decline in prices.
Developers' decisions to launch new projects and the pace of construction significantly impact the supply-demand balance.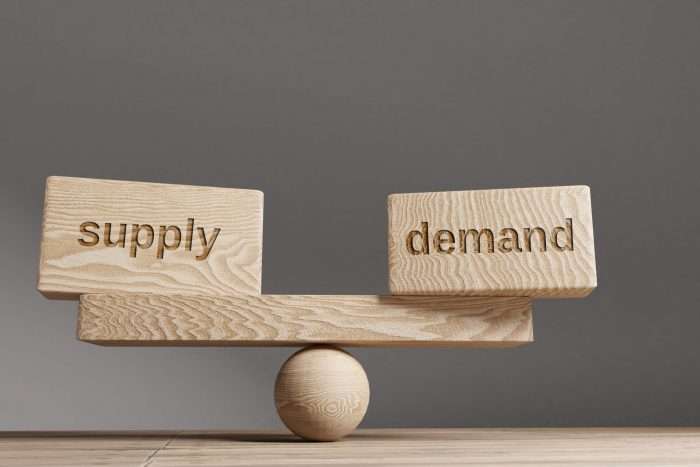 Government Policies and Regulations
Government policies and regulations play a pivotal role in shaping Dubai's real estate market.
Measures like property ownership laws for foreigners, visa regulations, and taxation policies influence both investor sentiment and property demand.
Any changes in these policies can trigger shifts in market dynamics and affect property prices.
Infrastructure and Development
Dubai's commitment to continuous development and innovation has a direct impact on real estate prices.
Infrastructure projects such as new highways, transportation systems, and community amenities can enhance the desirability of specific areas, leading to increased demand and subsequently higher property prices.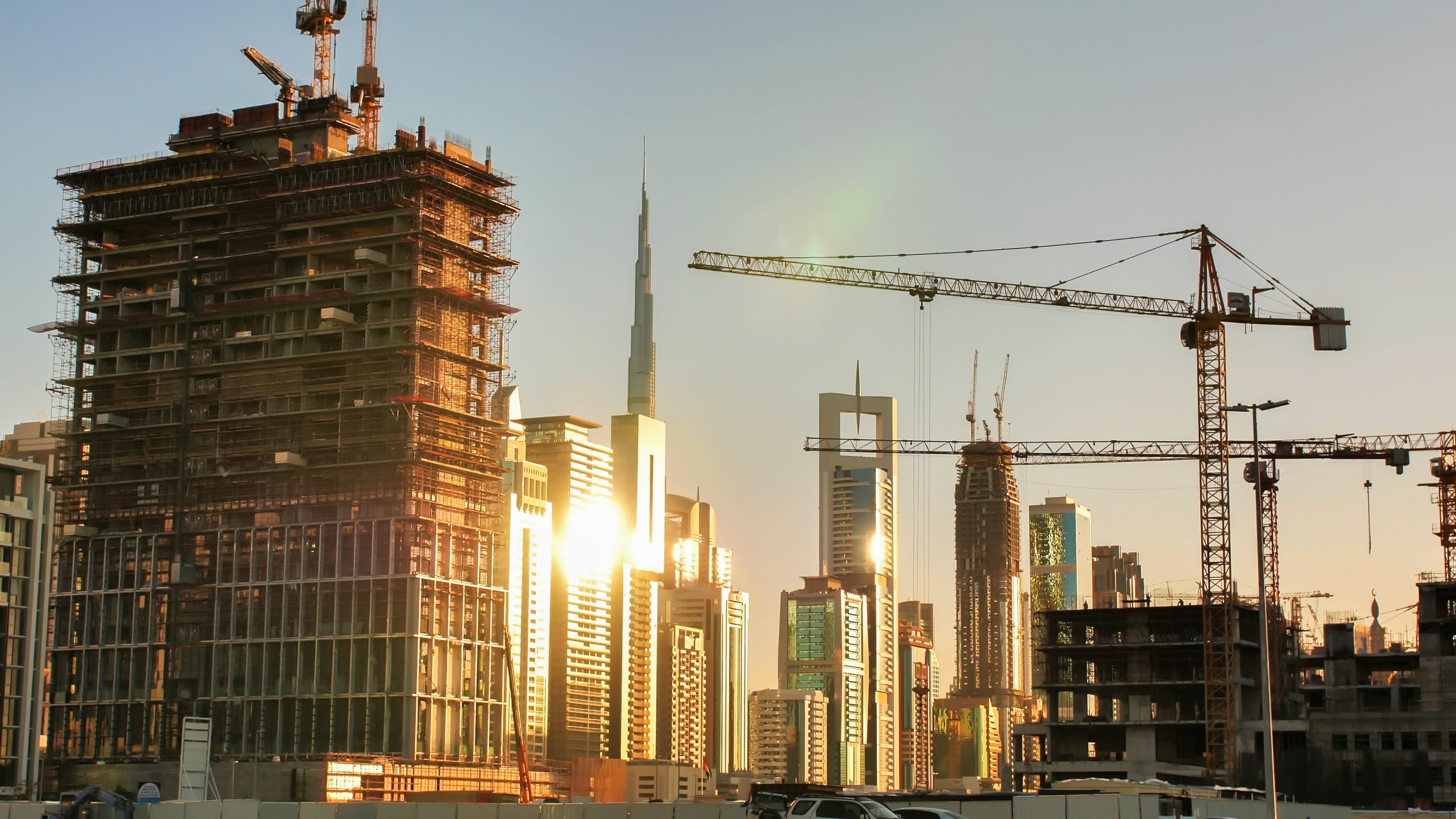 Dubai's real estate market is international in nature, attracting investors from various countries.
Fluctuations in currency exchange rates can impact the affordability of properties for foreign investors.
A strong local currency can make properties more expensive for international buyers, potentially affecting demand.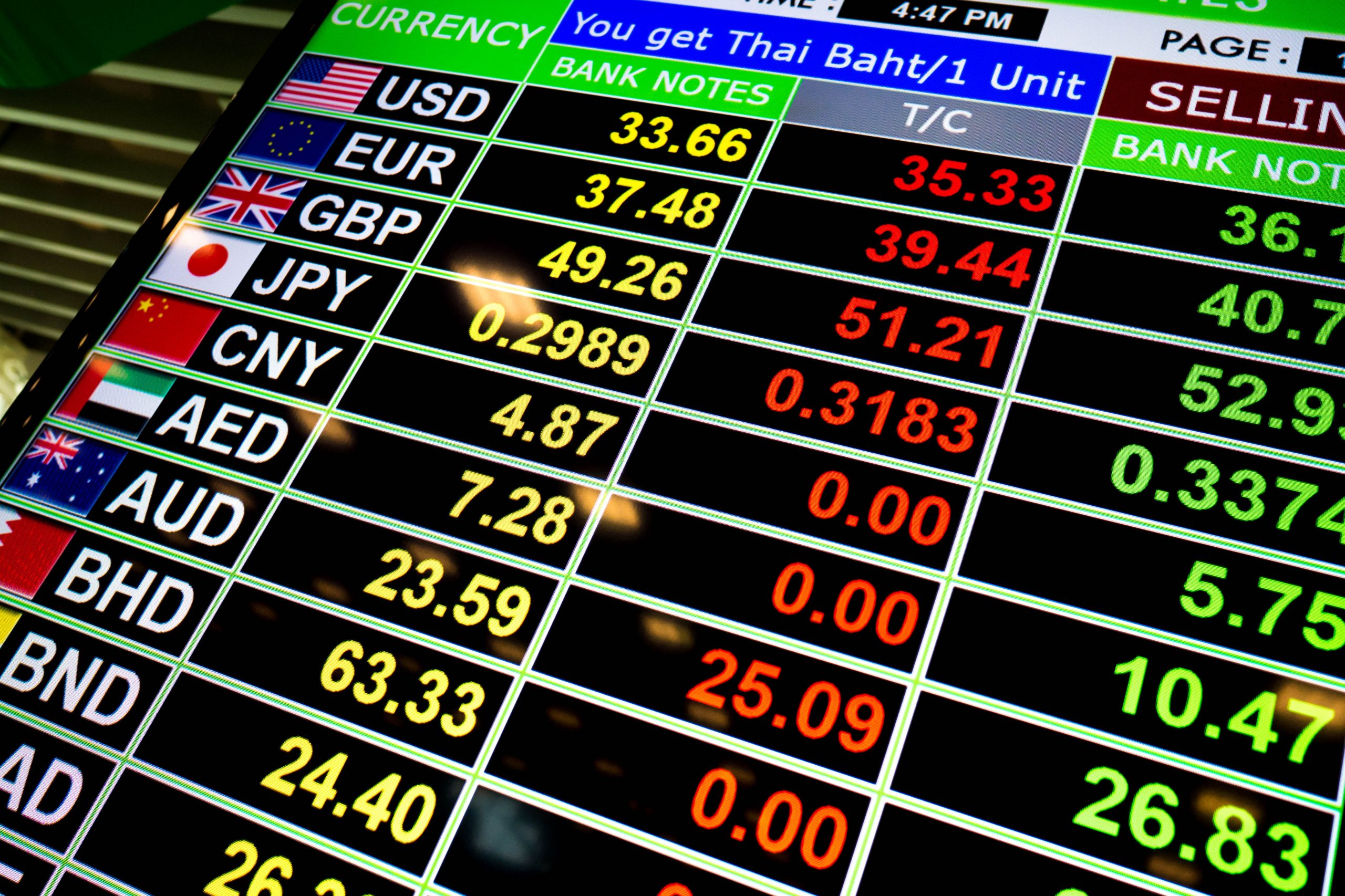 Dubai's real estate market is influenced by a complex interplay of economic, social, and political factors.
Understanding the dynamics that drive property prices is crucial for anyone considering investments or transactions in this dynamic market.
From economic indicators to government policies and global events, a myriad of factors contribute to the ebb and flow of real estate prices in Dubai.
Staying informed about these factors can empower individuals to make strategic decisions aligned with the market's current conditions.
Whether you're a prospective buyer, seller, or investor, keeping a close eye on these factors will help you navigate the ever-evolving landscape of Dubai's real estate market.
Discover More UAE Real Estate