Dubai's Smart Cities: Leading the Way to a Sustainable Future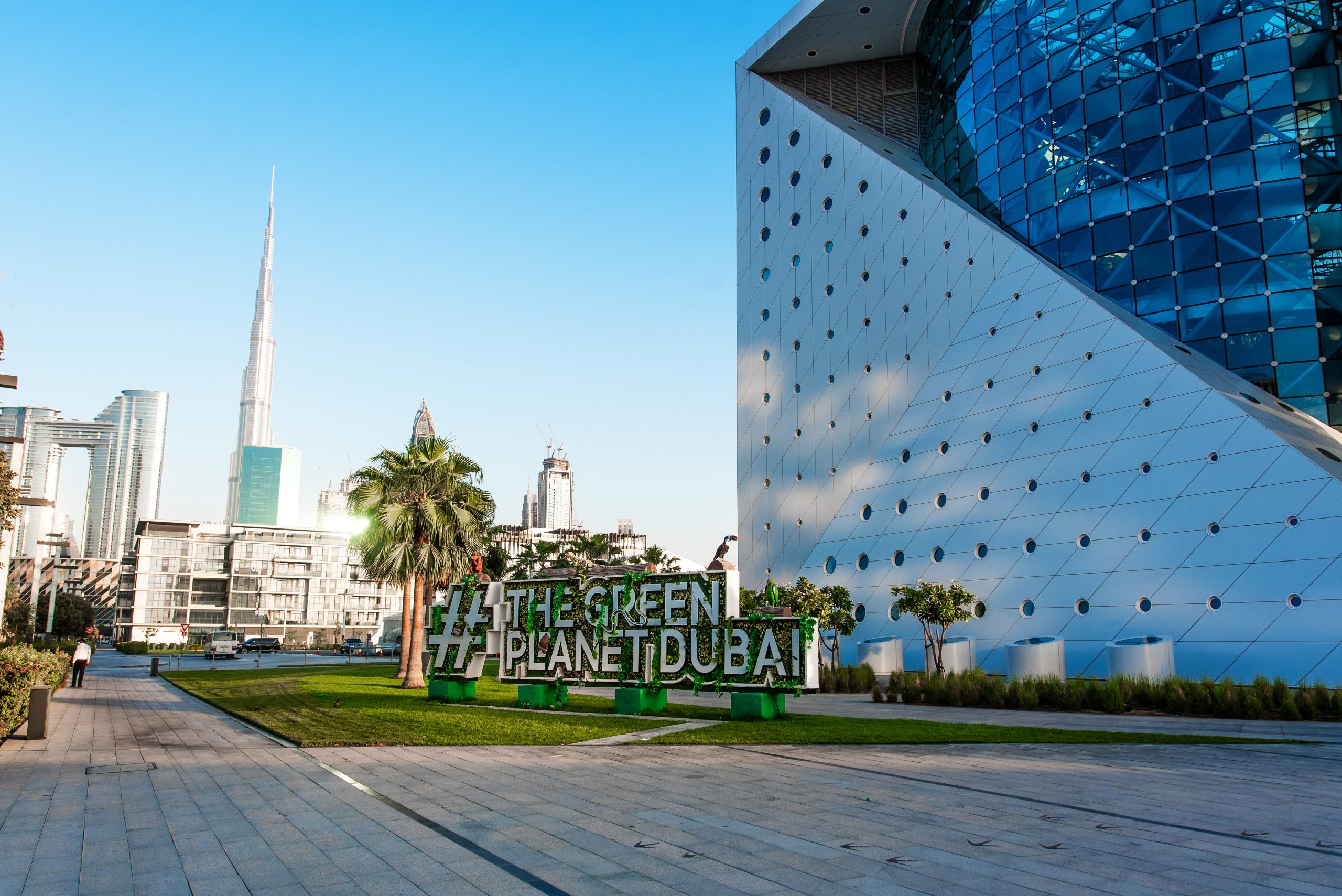 In recent times, the global concept of smart cities has taken the world by storm, and Dubai has emerged as a trailblazer in this transformative movement.
Spearheading visionary urban planning, Dubai's smart cities are on a mission to revolutionize the emirate into a sustainable, technologically advanced, and eco-friendly metropolis.
These innovative urban centers prioritize environmental conservation, optimal resource utilization, and an enhanced quality of life for their residents, setting unparalleled benchmarks in urban development.
 A model of sustainable living, The Sustainable City prioritizes economic, social, and environmental sustainability.
It incorporates solar energy through strategically placed panels, maintains green spaces with 10,000 trees and organic farms, and offers amenities like parks, schools, and water features, all within an eco-friendly framework.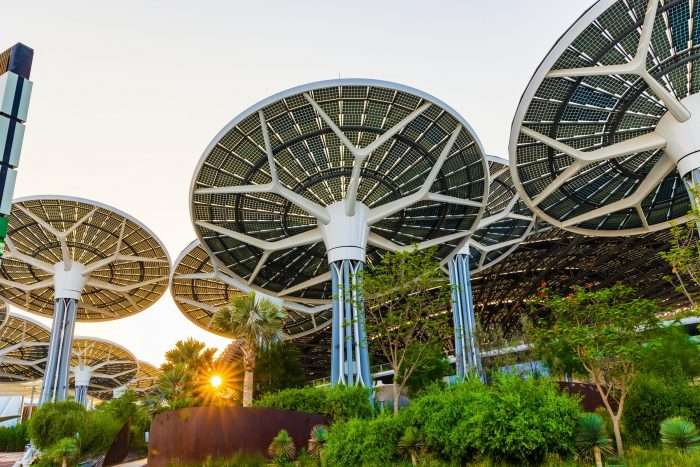 Within Dubai Silicon Oasis, Dubai Digital Park integrates residential, office, and retail spaces in a smart city design.
The city focuses on seamless integration and technological solutions, providing modern facilities, expansive green spaces, and charging stations for electric vehicles.
Explore More Dubai Smart City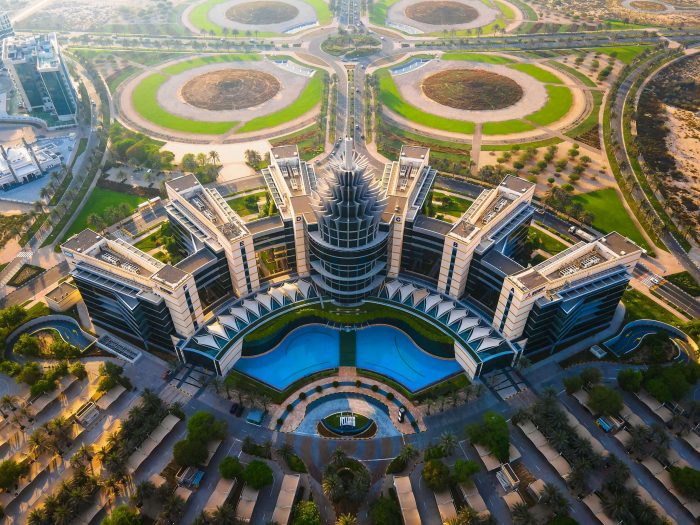 As a hub for urban planning, economic services, and sustainability, Dubai South District is emblematic of smart urban development.
Hosting Expo 2020, it showcases eco-friendly logistics and aviation hubs, alongside amenities like cycling paths, gyms and schools.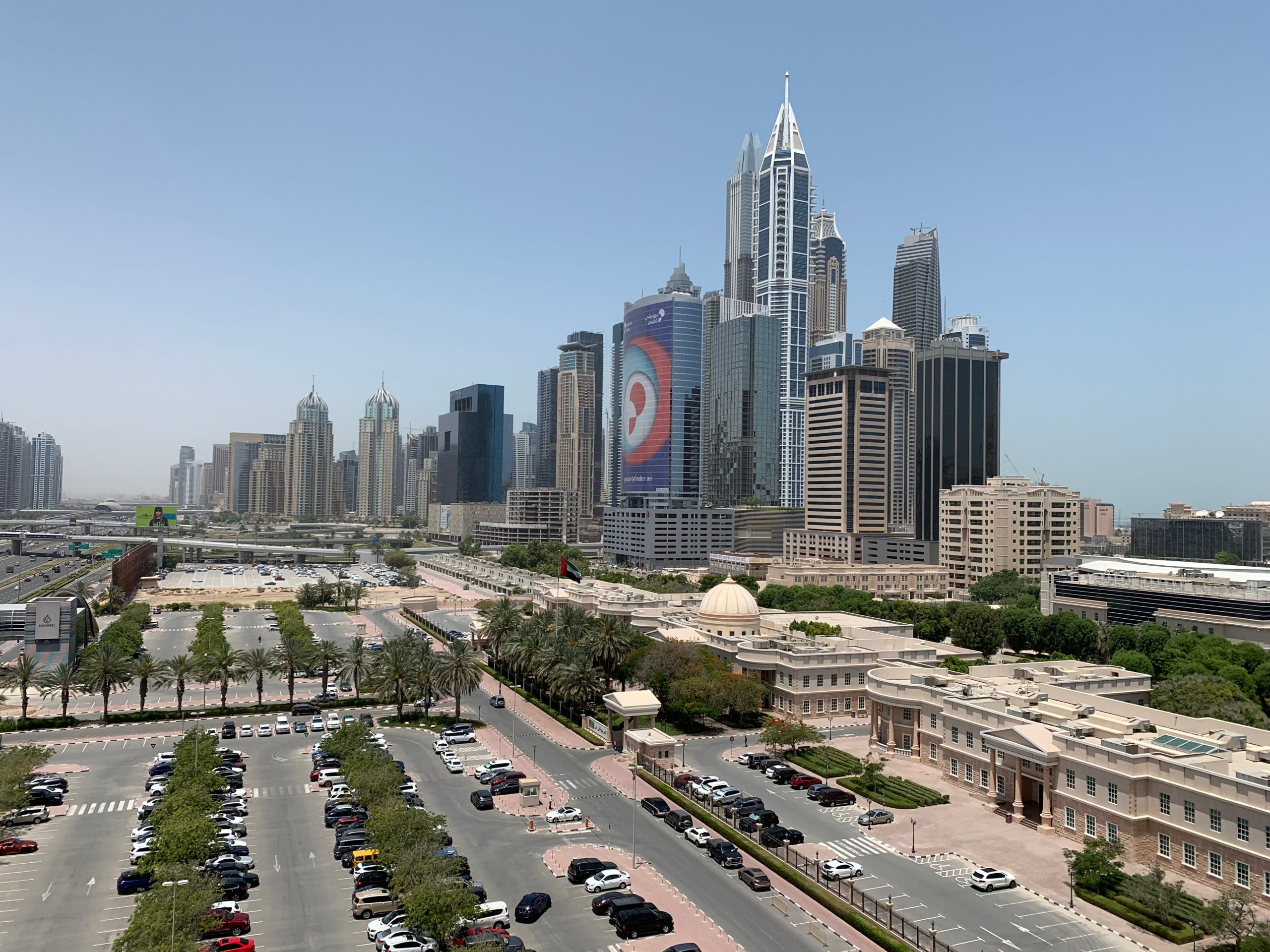 This upcoming smart city project reflects Dubai's dedication to sustainable urban planning.
With a unique layout inspired by desert roses, the city emphasizes pedestrian-friendly design and sustainable transportation options while also prioritizing renewable energy and efficient waste management.
Dubai's smart cities are reshaping urban life through innovation and sustainability, setting global standards for smart city initiatives.
With a strong focus on eco-friendliness, technological progress and seamless service integration, these cities embody Dubai's ambitious drive for a better future for its residents and the planet.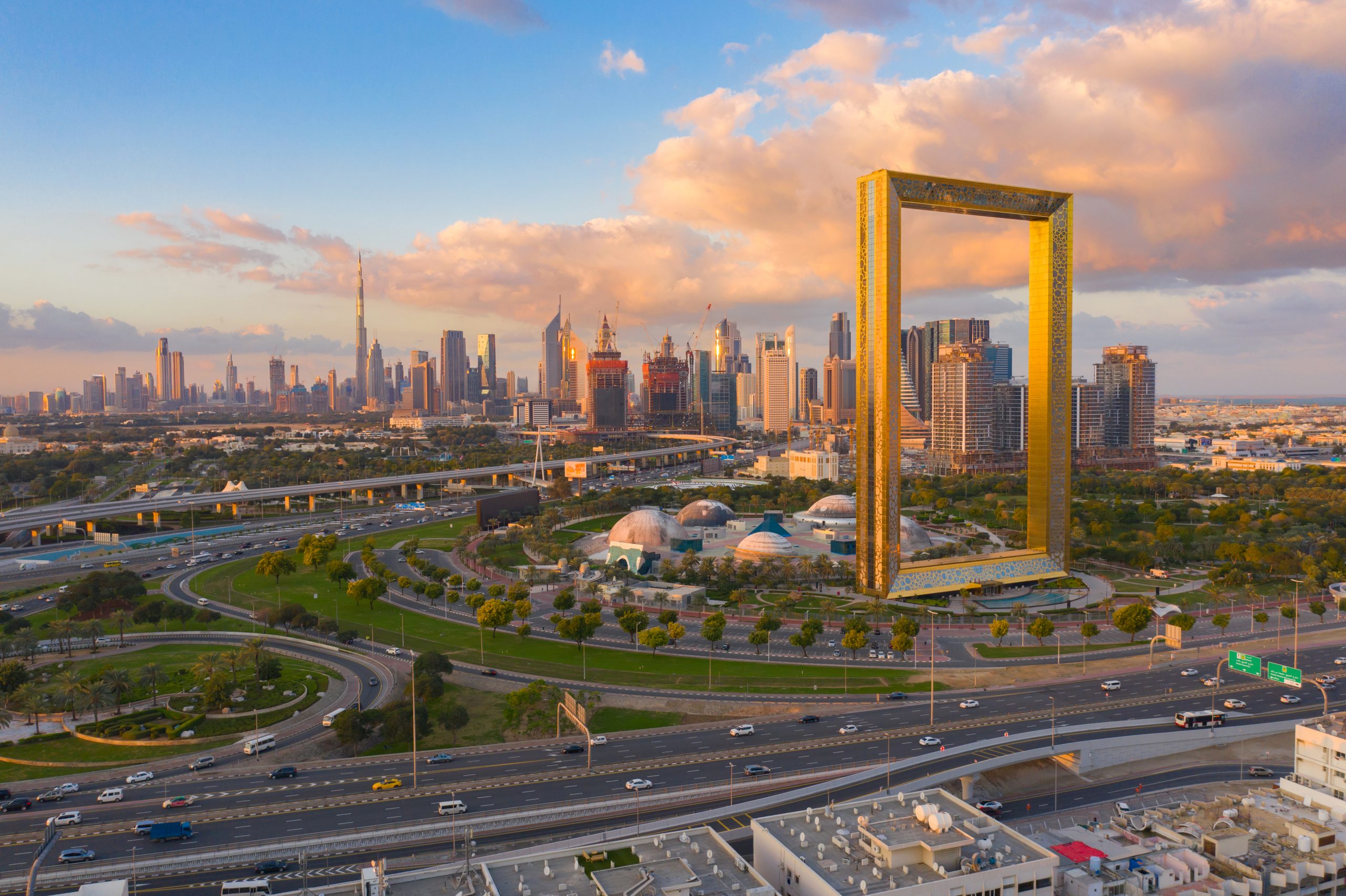 Dubai's smart cities provide an exceptional living experience that harmonizes modernity, convenience, and environmental awareness. These cities cater to diverse preferences, offering dynamic communities with cutting-edge amenities or tranquil retreats amidst lush green surroundings.
Serving as a model, they epitomize a future focused on sustainability and technology. Their innovative urban design, eco-friendly values, and dedication to resident well-being not only reflect Dubai's pride but also inspire cities globally.
As Dubai continues to lead the charge towards a smarter, improved future, its smart cities stand as pioneers in this transformative endeavor.
Discover More UAE Sustainable Properties