A Day in the Life of an Abu Dhabi Resident: Experiencing the City's Dynamic Energy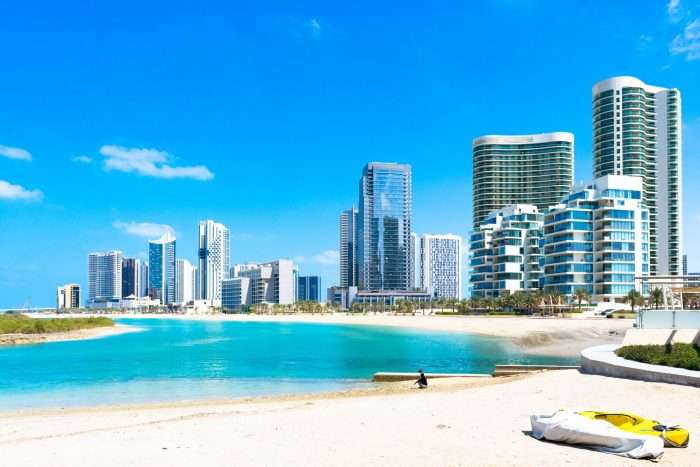 Abu Dhabi, the capital city of the United Arab Emirates, is a vibrant metropolis brimming with cultural diversity, modern architecture, and a bustling urban atmosphere.
From the early morning sunrise to the late-night city lights, a day in the life of an Abu Dhabi resident offers a unique blend of tradition and innovation.
Let's take a closer look at the experiences and dynamic energy that define a typical day in this captivating city.
Morning: Embracing Serenity and Culture
Wake up to the warm embrace of the morning sun as it casts a golden hue over Abu Dhabi's skyline.
Begin the day with a stroll along the Corniche, the picturesque waterfront promenade, offering stunning views of the Arabian Gulf and the city's impressive skyline.
Visit a local café and savor a traditional Emirati breakfast, featuring flavorsome dishes like balaleet (sweet vermicelli) and chebab (Emirati pancakes).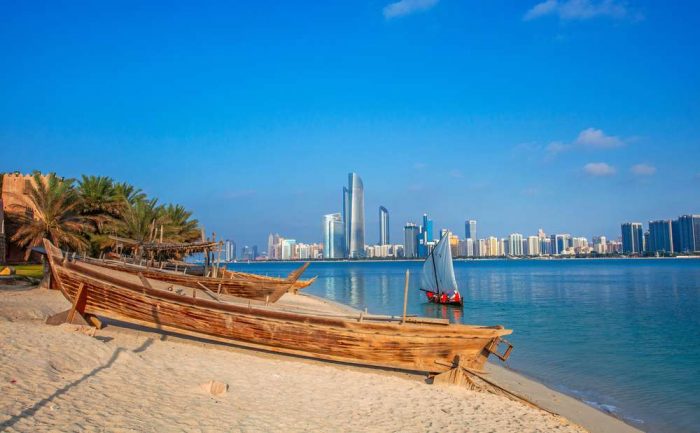 Late Morning: Embracing Modernity and Innovation
Explore the city's innovative side at one of Abu Dhabi's world-class museums. The Louvre Abu Dhabi, with its iconic dome, offers an impressive collection of art and cultural exhibits from around the world.
Discover the latest trends in technology and entertainment at Yas Island, home to the futuristic Yas Mall and the adrenaline-pumping Ferrari World theme park.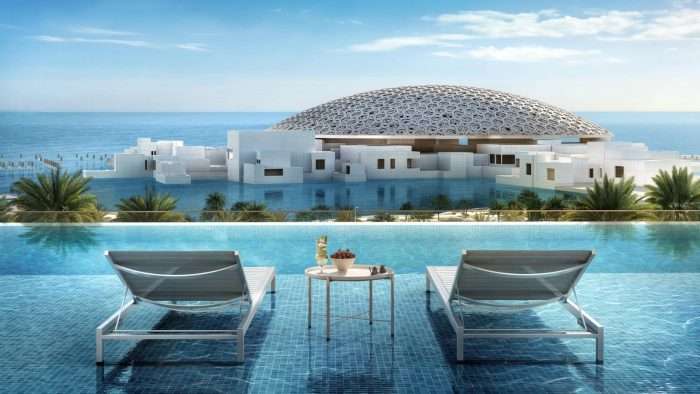 Afternoon: Embracing Leisure and Relaxation
Escape the midday heat by indulging in some retail therapy at The Galleria on Al Maryah Island, where luxury brands and boutiques line the shopping haven.
Enjoy a leisurely lunch at one of Abu Dhabi's many restaurants, offering diverse cuisines from across the globe.
Explore Different Living Style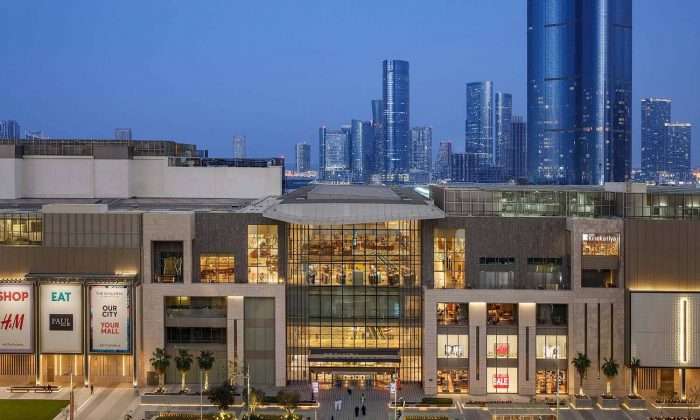 Evening: Embracing Tradition and Entertainment
As the sun sets, immerse yourself in the captivating cultural heritage of Abu Dhabi at the Sheikh Zayed Grand Mosque, an architectural marvel adorned with intricate details and opulence.
Witness the spectacle of the Abu Dhabi Falcon Hospital, where traditional falconry is celebrated and falcons are meticulously cared for.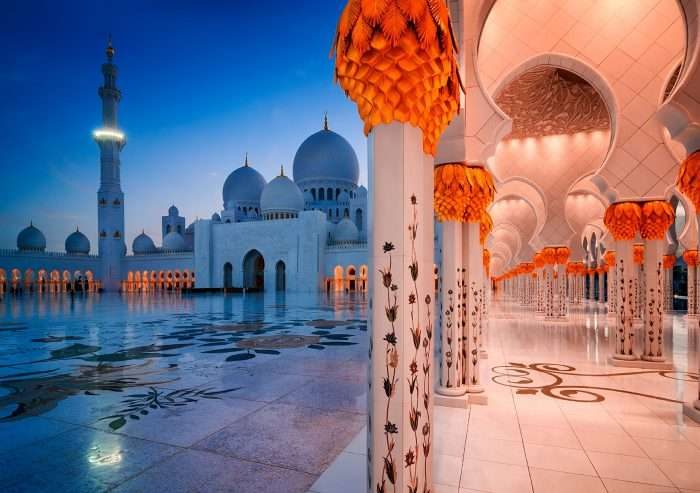 Night: Embracing the City Lights
As the night descends, head to the waterfront promenade to experience Abu Dhabi's glittering skyline, beautifully reflected on the calm waters of the Gulf.
Explore the vibrant nightlife scene at Al Maryah Island, where chic lounges and rooftop bars offer a sophisticated ambiance.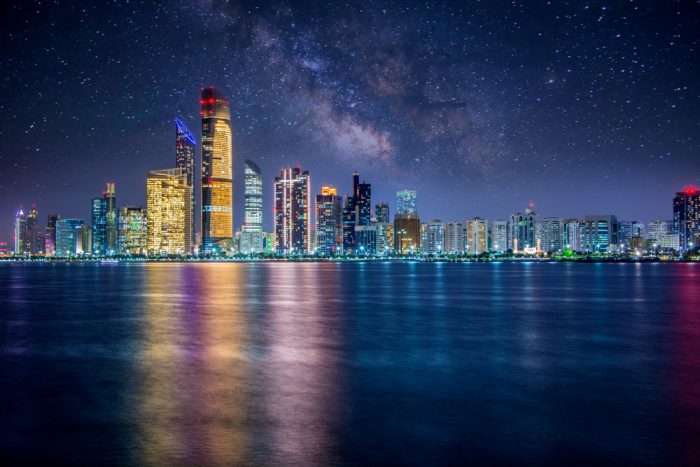 A day in the life of an Abu Dhabi resident is a thrilling journey that seamlessly blends tradition with innovation, leisure with entertainment, and serenity with dynamic energy.
From the tranquility of the morning along the Corniche to the excitement of exploring futuristic attractions, Abu Dhabi offers a diverse and enriching experience for residents and visitors alike.
Whether it's indulging in the city's cultural treasures or embracing its modern marvels, Abu Dhabi's dynamic energy never fails to leave an everlasting impression.
Discover More of Abu Dhabi's Community