Cyclist's Retreat: Abu Dhabi Real Estate Choices for Avid Bikers
Are you an enthusiastic cyclist seeking not only a home but a lifestyle that complements your passion for biking?
Look no further than Abu Dhabi's real estate market, where the fusion of urban living and cyclist-friendly amenities creates a haven for those who love to pedal.
Discover the perfect blend of comfort, convenience, and cycling exhilaration in the heart of the United Arab Emirates.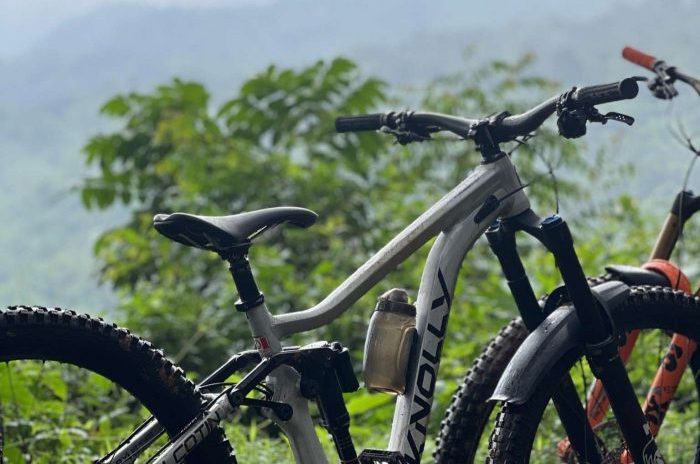 When it comes to finding a home that aligns with your active lifestyle, Abu Dhabi offers a range of real estate options that cater to avid bikers.
From dedicated bike paths to bike-friendly neighborhoods, let's explore how Abu Dhabi is becoming a cyclist's retreat.
Benefits of Choosing Abu Dhabi Real Estate as an Avid Biker:
Integrated Cycling Infrastructure:
Abu Dhabi is investing in dedicated cycling paths and lanes throughout the city, ensuring safe and enjoyable biking experiences for residents.
Many real estate developments are strategically located near these cycling paths, allowing you to effortlessly transition from your home to the open road.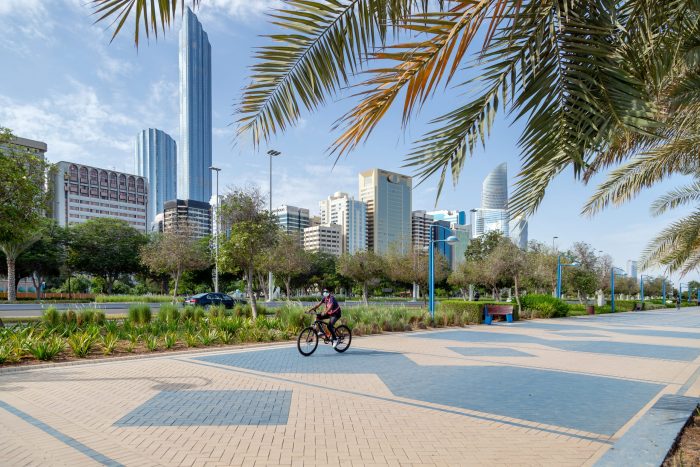 Proximity to Scenic Routes:
Imagine waking up and embarking on a refreshing morning ride along Abu Dhabi's stunning coastal routes.
Choose real estate near iconic landmarks like the Corniche, Yas Marina Circuit, or Al Hudayriat Island, where you can access picturesque biking trails.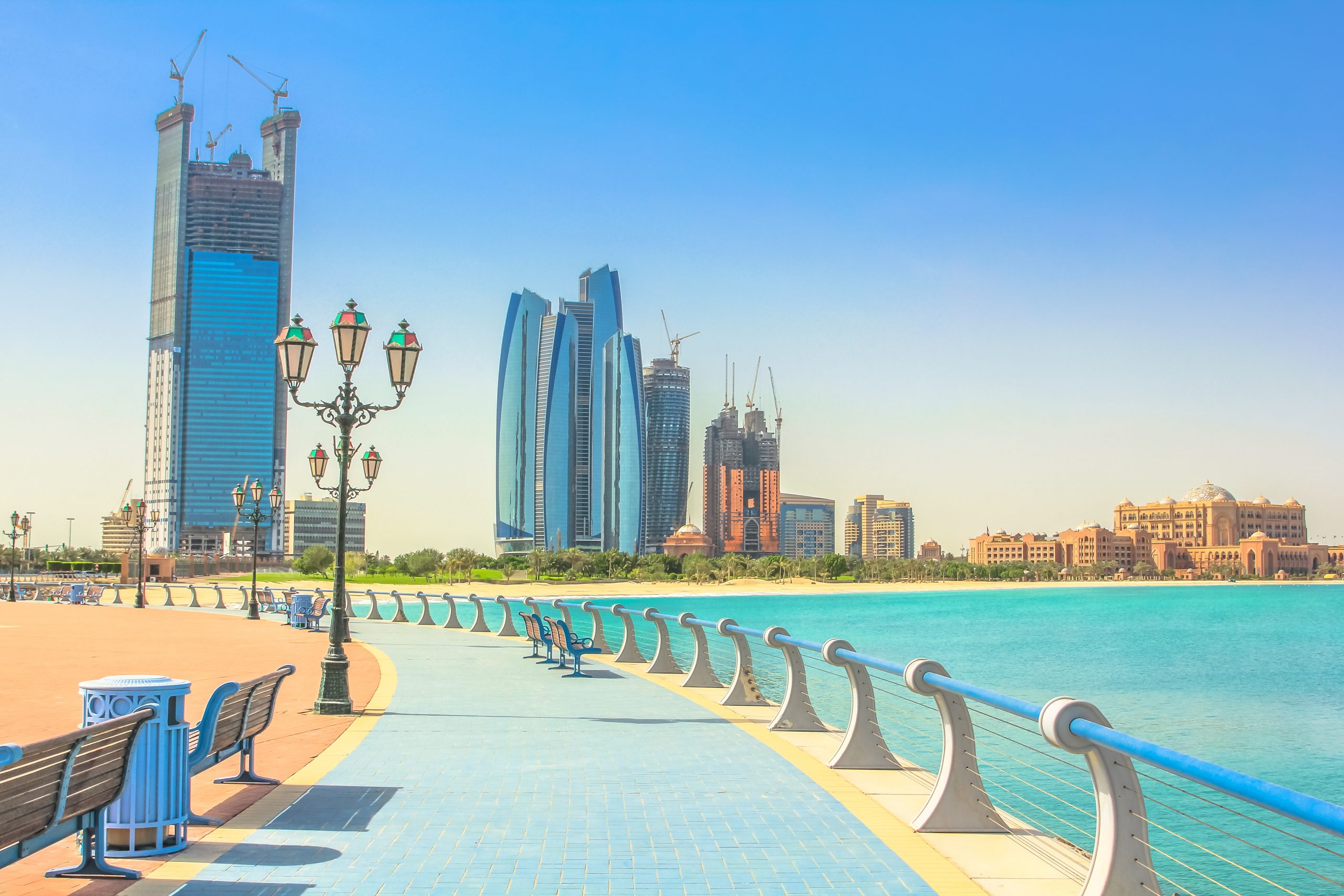 Bike-Friendly Communities:
Abu Dhabi's real estate landscape includes neighborhoods designed with cyclists in mind.
Look for communities that prioritize pedestrian and cyclist safety, offering dedicated bike storage, repair stations, and easy access to amenities.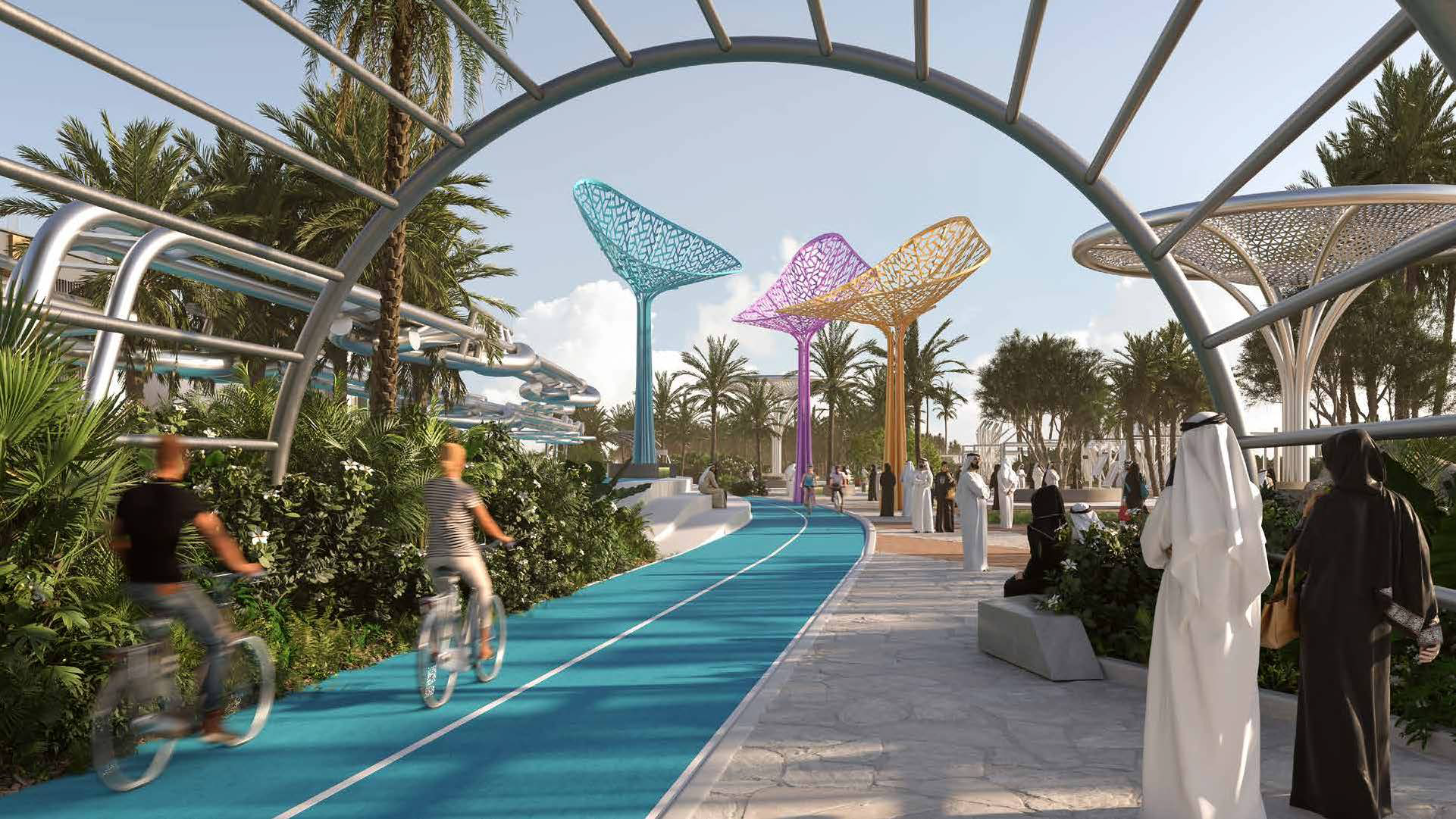 Health and Wellness Focus:
Abu Dhabi places a strong emphasis on well-being, making it an ideal destination for health-conscious individuals.
With numerous parks, green spaces, and wellness facilities, you can balance your biking endeavors with holistic self-care.
See Different Lifestyles and Amenities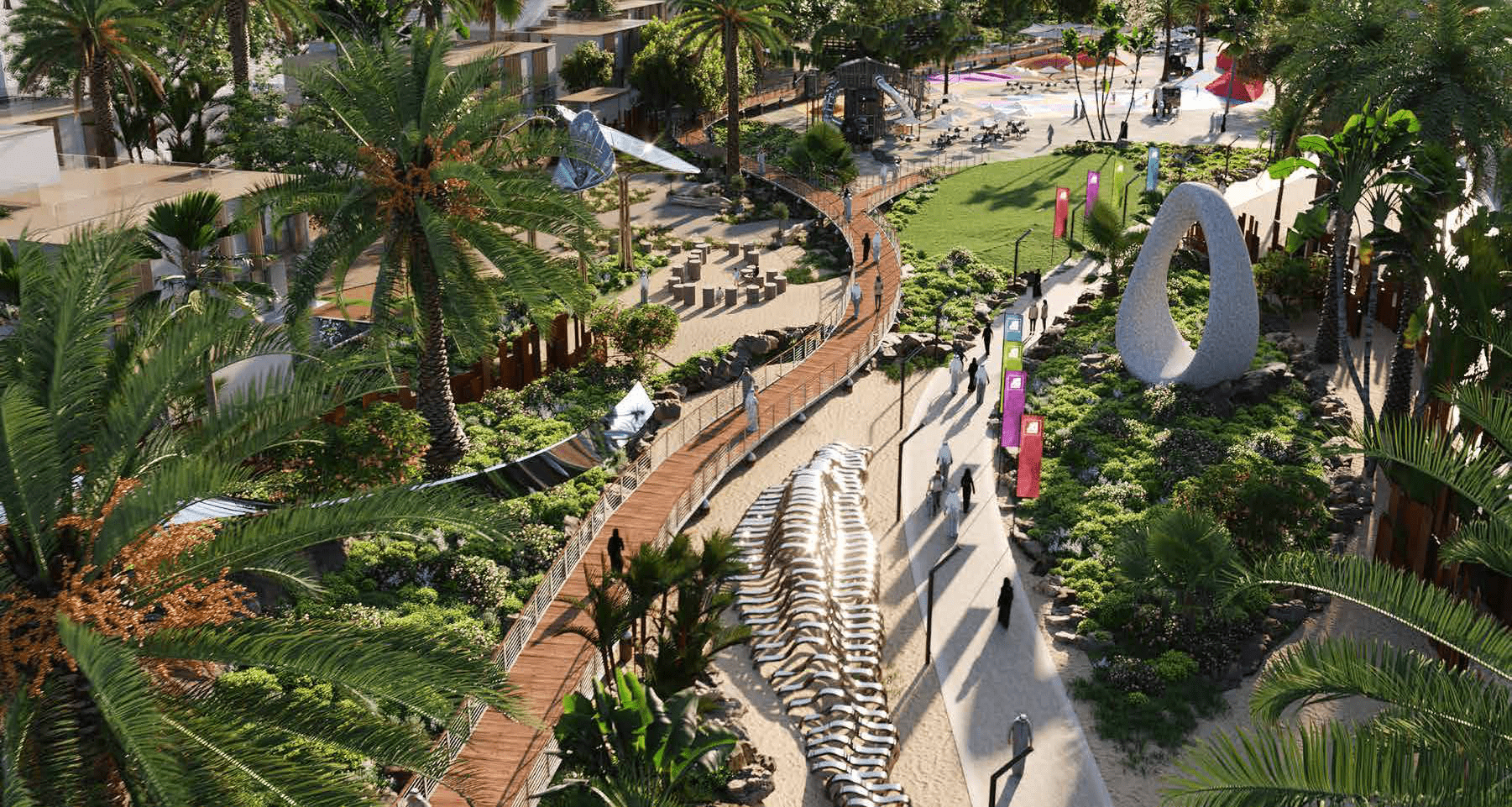 Community Events and Activities:
Abu Dhabi hosts cycling events, races, and meetups that foster a sense of community among biking enthusiasts.
Living in proximity to these events allows you to fully immerse yourself in the local biking culture.
Future-Proof Investment:
As Abu Dhabi continues to develop its cycling infrastructure, real estate properties in bike-friendly areas are likely to experience value appreciation over time.
Top Real Estate Choices for Avid Bikers:
Offers luxury residences with stunning views and access to serene biking paths.
Connects you to the island's cultural attractions and beautiful coastal routes.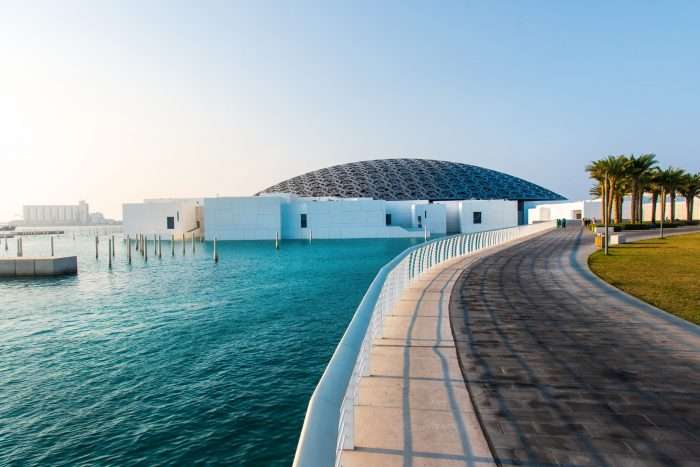 Provides an integrated living experience with cycling lanes, entertainment options, and the renowned Yas Marina Circuit.
Ideal for both recreational and competitive cyclists.
Offers a blend of beachfront living and biking accessibility, with dedicated cycling lanes along the coast.
Known for its modern lifestyle and scenic waterfront views, featuring bike-friendly infrastructure.
Offers a dynamic urban environment while catering to outdoor enthusiasts.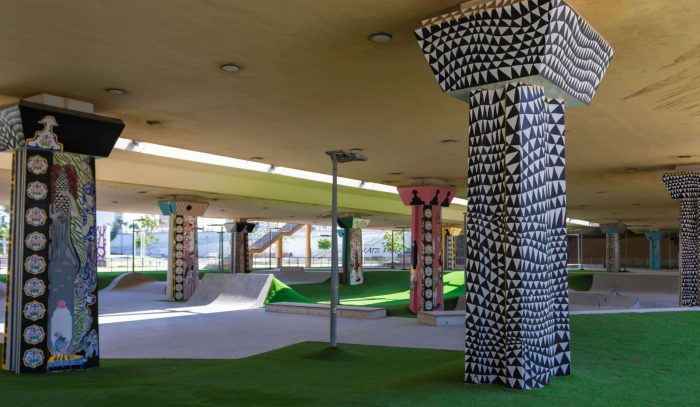 Abu Dhabi's real estate market presents a remarkable opportunity for avid bikers to merge their passion with their living environment.
With a focus on cycling infrastructure, scenic routes, and bike-friendly communities, you can embark on a journey that seamlessly integrates your love for biking into your daily life.
Explore the options available and find your perfect cyclist's retreat in the heart of Abu Dhabi.
Discover More Community and their Amenities