Dubai's Luxury Property Market: Exploring High-End Real Estate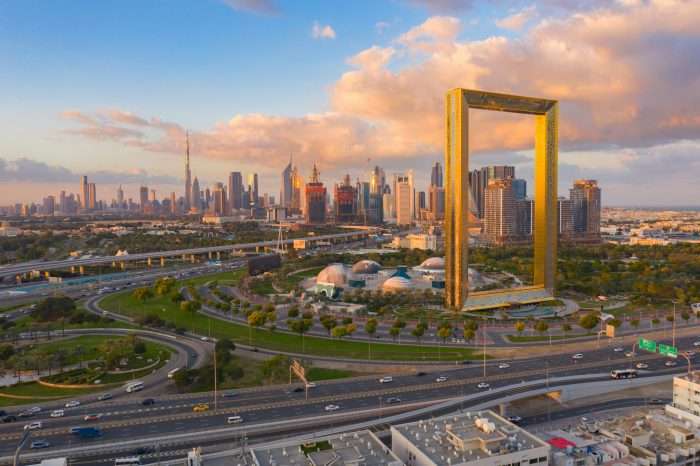 Dubai, often referred to as the "City of Gold," is a global hub for luxury living, extravagant lifestyles, and remarkable architecture.
Its luxury property market stands as a testament to the city's opulence and grandeur.
The Allure of Dubai's Luxury Property Market:
Dubai's luxury property market offers a unique blend of modernity and tradition, catering to the tastes and preferences of the world's elite.
From sprawling waterfront mansions to futuristic penthouses with panoramic skyline views, Dubai's real estate landscape showcases the epitome of luxury living.
Iconic Developments and Properties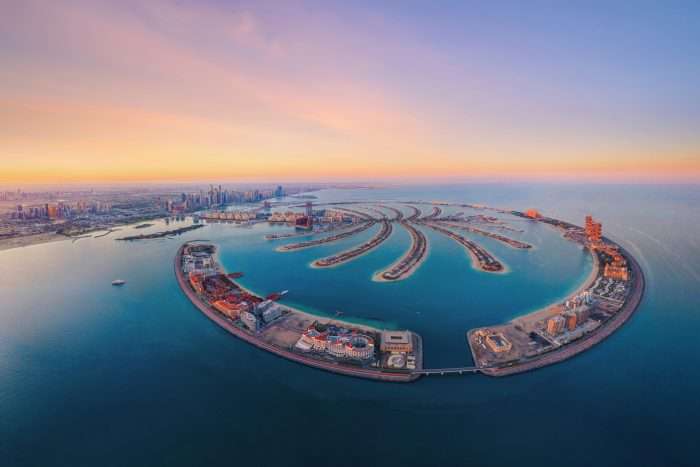 This man-made island is home to some of Dubai's most exclusive properties.
From beachfront villas boasting private beaches and infinity pools to high-rise apartments with stunning sea views, Palm Jumeirah remains a symbol of luxury.
Burj Khalifa Residences:
Living in the world's tallest skyscraper is an experience reserved for the elite. The Burj Khalifa offers luxurious residential units with unparalleled views of the city's skyline.
Often dubbed the "Beverly Hills of Dubai," Emirates Hills is a gated community featuring lavish villas surrounded by lush greenery and serene lakes.
Demonstrated resilience despite global economic fluctuations.
Proactive government initiatives, thriving tourism, and international events contribute.
Potential for capital appreciation and steady rental income.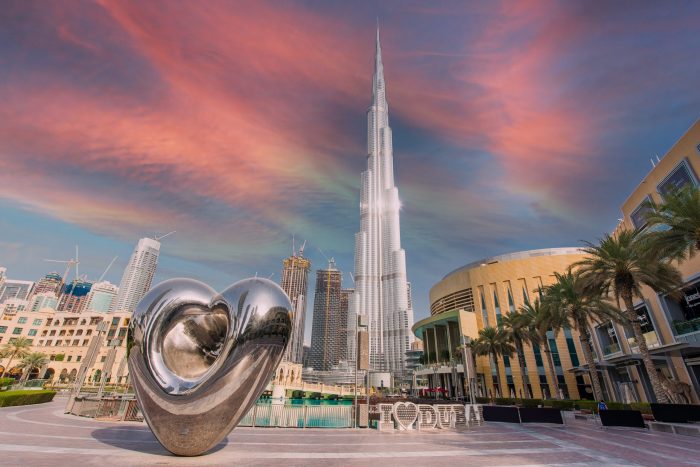 Home to the iconic Burj Khalifa and Dubai Mall, Downtown Dubai offers upscale living in close proximity to world-class entertainment and shopping.
Current Trends in the Luxury Property Market: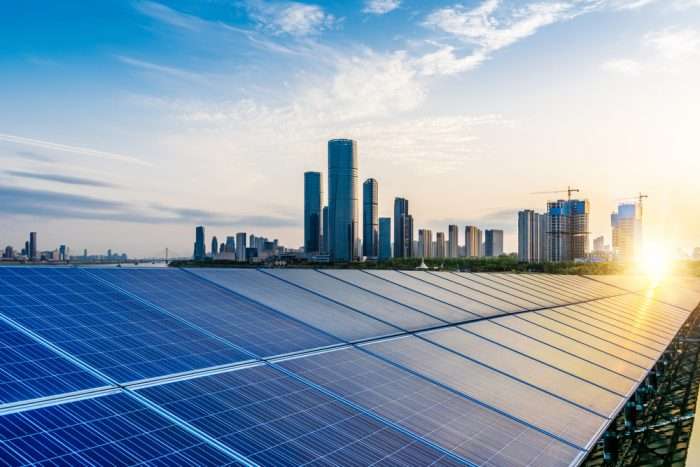 Sustainability:
There's a growing emphasis on sustainable luxury living. Developers are incorporating eco-friendly features such as solar panels, energy-efficient appliances, and green spaces.
Smart Homes:
Luxury properties in Dubai are incorporating cutting-edge technology, offering features like home automation, climate control, and security systems that can be controlled remotely.
Wellness Amenities:
High-end developments are focusing on residents' well-being by providing amenities like spa facilities, fitness centers, and wellness retreats within the premises.
Why Investors Choose Dubai's Luxury Real Estate: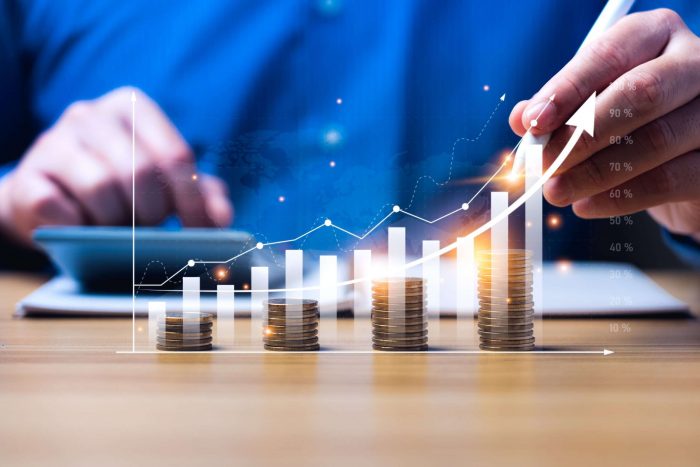 High Return on Investment (ROI):
Dubai's luxury property market has historically shown strong ROI potential, making it an attractive option for investors looking to diversify their portfolios.
Tax Benefits:
Dubai's tax-free environment is a major draw for international investors, offering them the opportunity to maximize their returns.
Strategic Location:
As a global business and travel hub, Dubai's prime location attracts high-net-worth individuals seeking a luxurious lifestyle with easy access to global markets.
Cultural Diversity:
Dubai's cosmopolitan atmosphere and diverse community make it a welcoming city for individuals from all around the world.
Dubai's luxury property market continues to set new benchmarks for opulence, innovation, and grandeur.
With its iconic developments, forward-thinking trends, and investor-friendly environment, Dubai remains a top choice for those seeking the epitome of high-end living.
As the city evolves, one thing is certain: Dubai's luxury real estate market will continue to shine as a beacon of exclusivity and sophistication.
Explore More of UAE Real Estate Market