Community Living: Finding the Perfect Fit in Abu Dhabi's Residential Projects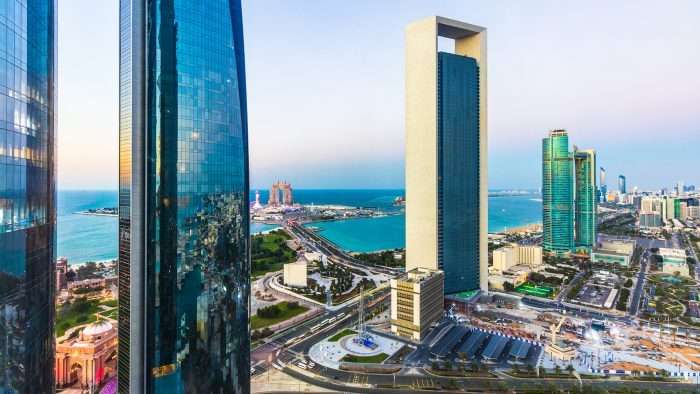 Abu Dhabi, the vibrant capital of the United Arab Emirates, has become a symbol of modernity, luxury, and cultural diversity. As this cosmopolitan city continues to grow, so does the demand for community-oriented living in residential projects.
Whether you are a young professional, a family, or a retiree, Abu Dhabi offers a wide array of residential developments that cater to different lifestyles and preferences.
Understanding Community Living:
Community living emphasizes the sense of belonging and camaraderie within a neighborhood or residential project.
Residents share common spaces, facilities, and amenities, fostering social interactions and a supportive environment.
A strong community enhances the quality of life and contributes to a healthier and happier lifestyle.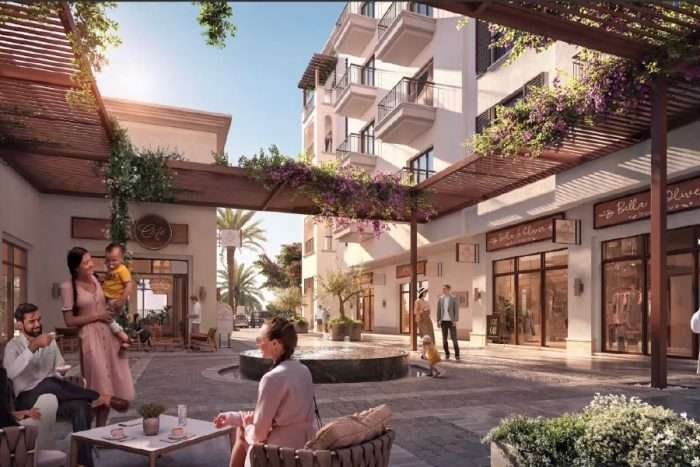 Factors to Consider:
Lifestyle Preferences:
Consider your lifestyle needs, whether you prefer a serene environment, active social life, or a blend of both.
Assess the proximity to recreational areas, parks and cultural hubs, based on your interests and hobbies.
Amenities and Facilities:
Look for residential projects with well-equipped fitness centers, swimming pools, sports facilities, and green spaces for outdoor activities.
Community spaces like BBQ areas, children's play areas, and lounges encourage interaction and bonding among residents.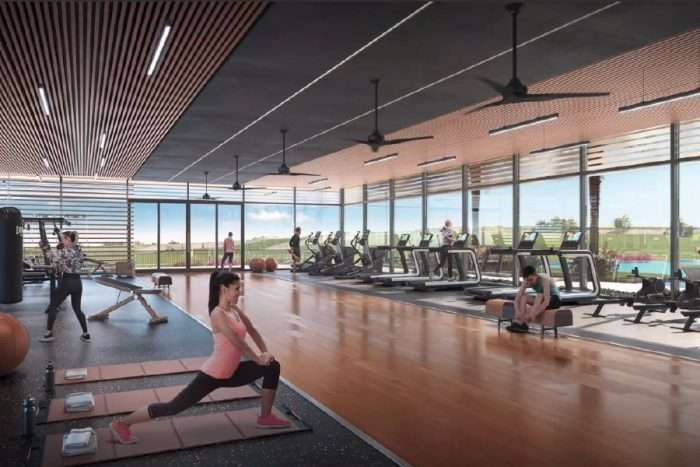 Security and Safety:
Prioritize developments with robust security measures, gated access, and CCTV surveillance to ensure a safe living environment.
A secure community offers peace of mind, particularly for families and individuals living alone.
Commute and Accessibility:
Evaluate the proximity to workplaces, schools, and essential services to reduce commute times and enhance convenience.
Access to major roads and public transportation options can greatly impact daily life.
Community Events and Activities:
Inquire about the frequency of community events, social gatherings, and activities organized within the residential project.
Engaging in community events can foster meaningful connections and friendships.
Types of Residential Projects in Abu Dhabi:
Master-Planned Communities:
These developments offer a comprehensive range of amenities, schools, and retail outlets within the community.
Popular master-planned communities in Abu Dhabi include Saadiyat Island and Al Reem Island.
See More Community in Abu Dhabi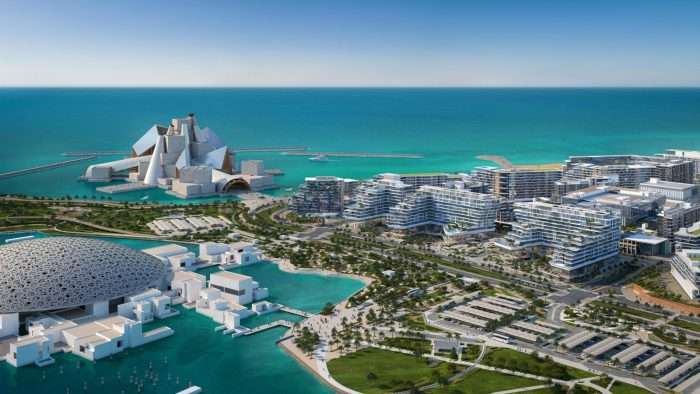 Gated Communities:
Gated communities provide an exclusive and secure living environment with controlled access.
Some gated communities offer private beaches, golf courses, and lush landscapes.
Family-Oriented Developments:
Residential projects with family-friendly amenities, schools, and parks cater to the needs of families with children.
Communities like Al Reef and Al Raha Gardens are ideal for families seeking a nurturing environment.
Engaging with Current Residents:
Reach out to current residents in the prospective community to gain firsthand insights into their living experiences.
Social media groups and online forums can be helpful platforms to connect with residents and ask questions.
Finding the perfect fit in Abu Dhabi's residential projects requires careful consideration of your lifestyle, amenities, security and community engagement.
Embracing community living in this thriving city can lead to a fulfilling and enriching experience, allowing you to build lasting friendships and enjoy a sense of belonging.
By understanding your preferences and exploring the diverse residential options available, you can discover your ideal residential haven in Abu Dhabi.
Discover More Community in Abu Dhabi