Abu Dhabi Serviced Apartments: Unlocking Lucrative Investment Potential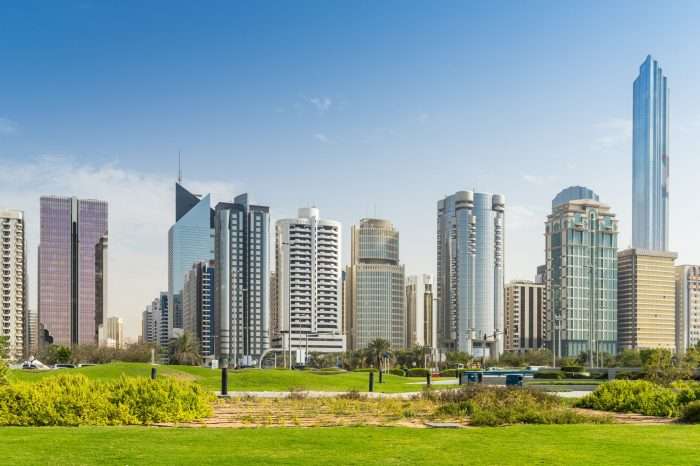 As the capital city of the United Arab Emirates, Abu Dhabi has emerged as a thriving global destination with a dynamic real estate market.
Among the various investment opportunities, serviced apartments have gained significant traction among savvy real estate investors.
Abu Dhabi's residential sector has experienced significant growth in recent years.
The city offers a diverse range of housing options from luxurious villas and waterfront apartments to modern townhouses and affordable housing projects.
The government's initiatives to promote homeownership and attract foreign investment have fueled the expansion of the residential market.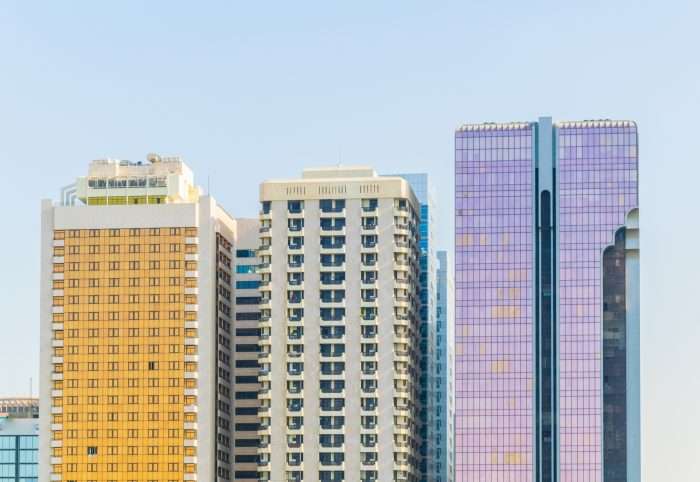 What are Serviced Apartments?
Serviced apartments are fully furnished accommodations that offer hotel-like amenities with the privacy and convenience of a residential space.
They are equipped with essential household appliances and are ready for immediate occupancy, making them appealing for short-term and long-term stays.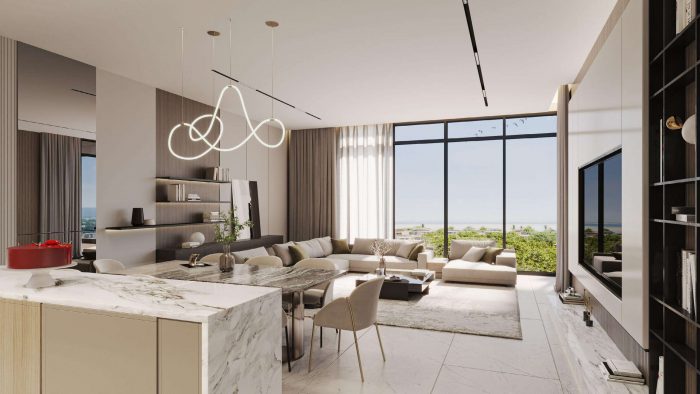 The Booming Tourism Industry
Abu Dhabi's tourism industry has witnessed impressive growth in recent years, with an increasing number of business and leisure travelers.
Serviced apartments cater to this growing demand, offering a more flexible and cost-effective option compared to traditional hotels.
Serviced apartments provide a comfortable and homely environment, attracting travelers seeking a cozy living space during their stay in Abu Dhabi.
The spacious layouts and well-designed interiors create an inviting ambiance, making serviced apartments a preferred choice for families and groups.
See More Properties in Abu Dhabi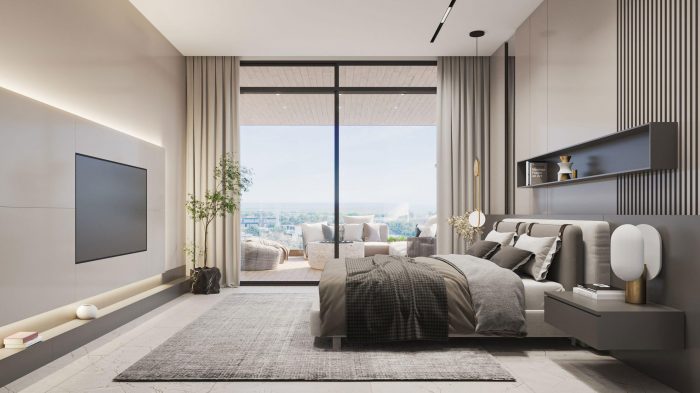 Premium Locations
Many serviced apartments in Abu Dhabi are strategically situated in prime locations, such as the central business district and popular tourist areas.
The convenience of these locations ensures high occupancy rates and substantial rental yields for investors.
Flexible Rental Options
Real estate investors can benefit from flexible rental options with serviced apartments. They can opt for short-term leases, catering to tourists, or long-term leases, targeting expatriates and business travelers.
This flexibility allows investors to adapt their investment strategy to suit market conditions and maximize returns.
High Occupancy Rates
Abu Dhabi's status as a regional business and leisure hub ensures consistent demand for serviced apartments throughout the year.
Investors can capitalize on the city's high occupancy rates, generating steady rental income and potential capital appreciation.
Professional Property Management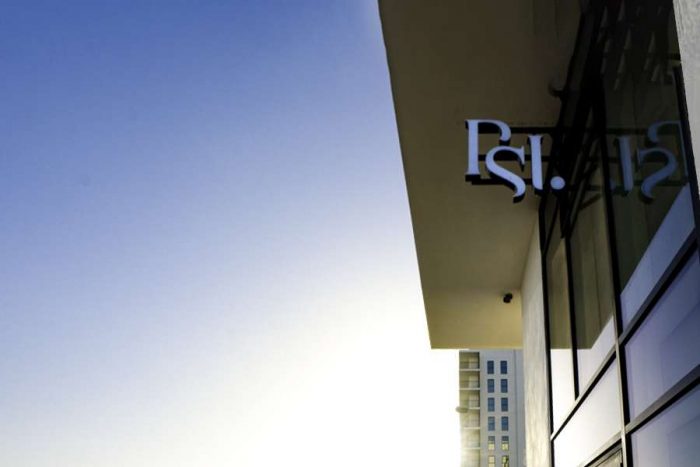 Diversification of Investment Portfolio
Investing in serviced apartments in Abu Dhabi offers diversification benefits for real estate investors looking to expand their investment portfolio.
It provides an opportunity to participate in the hospitality industry without the complexities associated with owning a hotel.
Tax Benefits and Incentives
Abu Dhabi's investor-friendly policies include various tax benefits and incentives for real estate investors.
These incentives can contribute to higher returns on investment and reduce the overall tax burden.
Abu Dhabi's serviced apartments present a compelling investment opportunity for real estate investors seeking stable rental income, potential capital appreciation, and diversification of their portfolio.
With the city's thriving tourism industry, premium locations, and professional property management services, serviced apartments offer an ideal blend of financial growth and a home-away-from-home experience for tenants.
As you venture into the world of real estate investment, consider exploring the lucrative potential of serviced apartments in Abu Dhabi to make the most of this dynamic market.
Discover More Available Apartments for Rent